Information on Bed Sheets
Many people take bed sheets for granted--after all, all you do is sleep on them. But when it comes time to get a new set, the seemingly limitless number of choices may become overwhelming at worst, or at the very least, confusing. Product packaging may include terms like "percale," "jersey" or "thread count." Each of these terms gives you information about the fabric the sheets are made of, and understanding them can help you make more informed bedding selections.
Types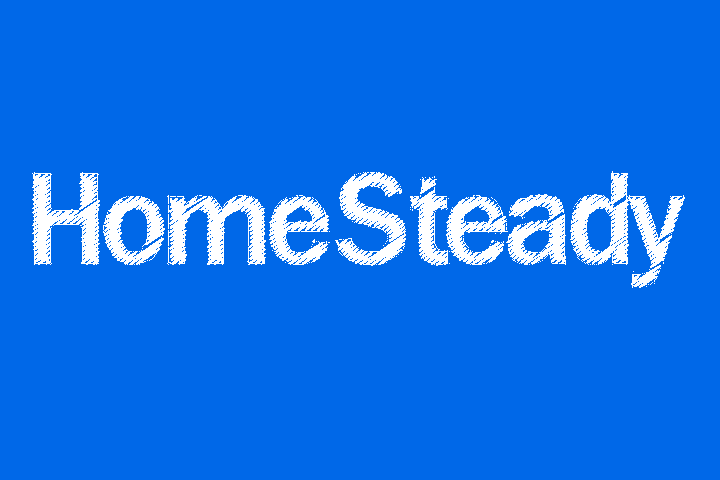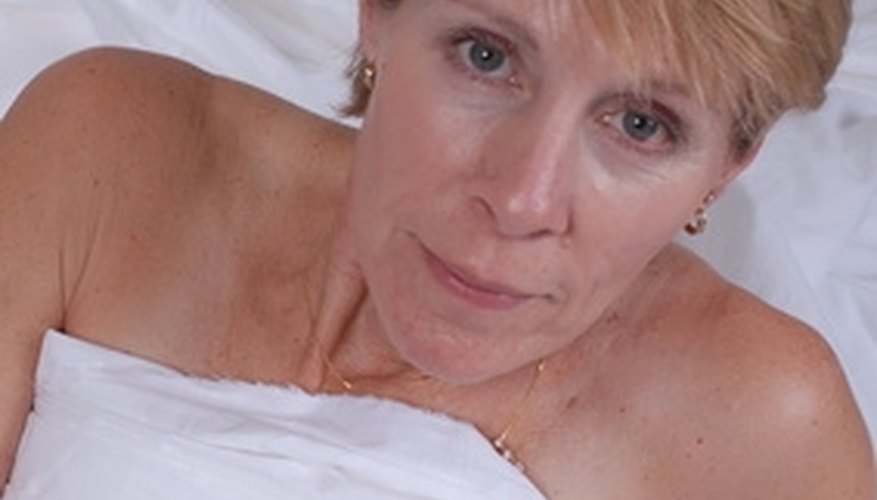 Sheets come in both flat and fitted styles. Flat sheets will lie flat, while the corners of fitted sheets are sewn into pocket-like corners and have elastic-lined edges to grip the mattress and keep the sheet in place. These sheets are intended for use as a sleeping surface, while flat sheets may be used as a covering or with the edges tucked under the mattress for a sleeping surface.
Sizes
Sheet sizes are based on standard mattress sizes. Standard twin sheets are 66 by 96 inches for a flat sheet and 39 by 76 inches on the flat part of the fitted sheet, with a variety of depths in pocket size. Double or full sheets are 81 by 96 inches for flat and 54 by 76 inches for fitted; queen sheets are 91 by 102 and 60 by 80 inches for flat and fitted, respectively. King flat sheets are 108 by 102 inches, while their fitted counterparts are 78 by 80 inches. Additional sizes are available for less standard bed sizes such as extra-long twin and California king. (Ref 1)
Fabric
Cotton and cotton/polyester weaves are popular for bed sheets, but sheets may be made of other materials as well. Flannel sheets are thought to keep you warmer in winter, while jersey knit sheets are made from material similar to T-shirts and may be cotton, rayon, linen or a blend of materials (See Ref 2). For a smooth and luxurious feel, satin sheets are available in a variety of colors. While the most expensive of these are still made from satin, a silk product, most commercial satin sheets are a blend of silk and manmade fabrics such as polyester and nylon acetate. These sheets have a slick texture and slightly shiny look (See Ref 3).
Thread Count
The term percale refers to a closely woven fabric, and a sheet's thread count measures how many individual threads run in each direction of the weave per inch of fabric (See Ref 4). The more threads per inch, the tighter the weave and the smoother the resulting fabric. 180 percale is the standard for economy sheets, while luxury linens may be up to 1000 percale.
Considerations
Sheets made from 100 percent cotton allow the most breathability (air circulation) and are therefore thought to be the most comfortable in a variety of temperatures. Jersey knit, flannel and percale (woven) sheets may all be made from 100 percent cotton. Pima and Egyptian cotton may be more comfortable than other types due to being a higher quality (See Ref 4). Satin sheets tend to feel cooler to the touch than other sheets, as well as smooth, so they may be good for warm weather. However, their lack of air circulation may lead to sweating.