How Much Should Repairs to a Slate Roof Cost?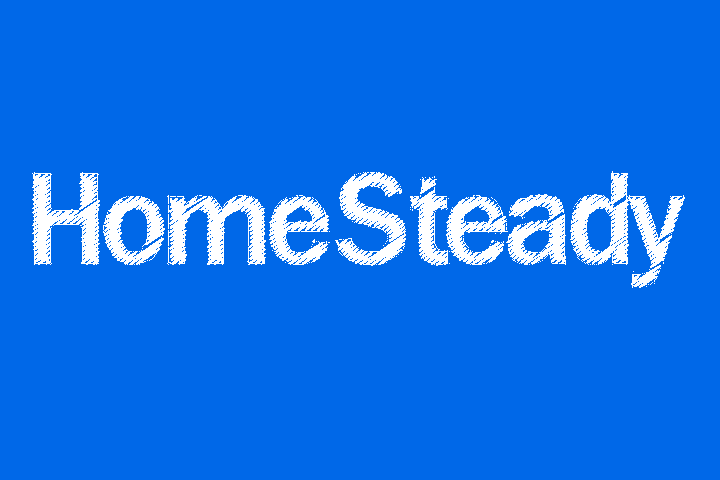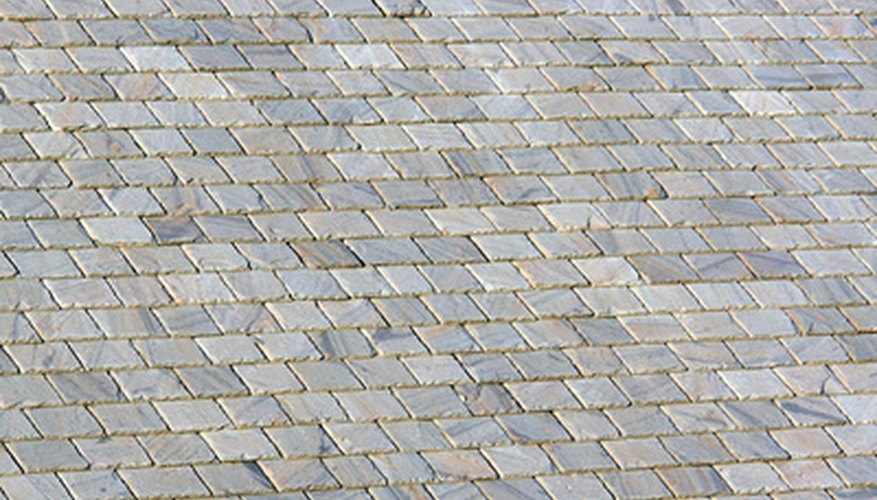 The Cost Can Be Worth It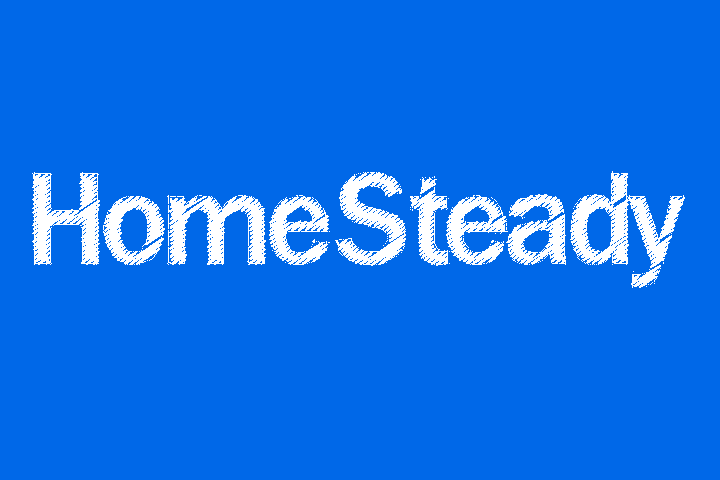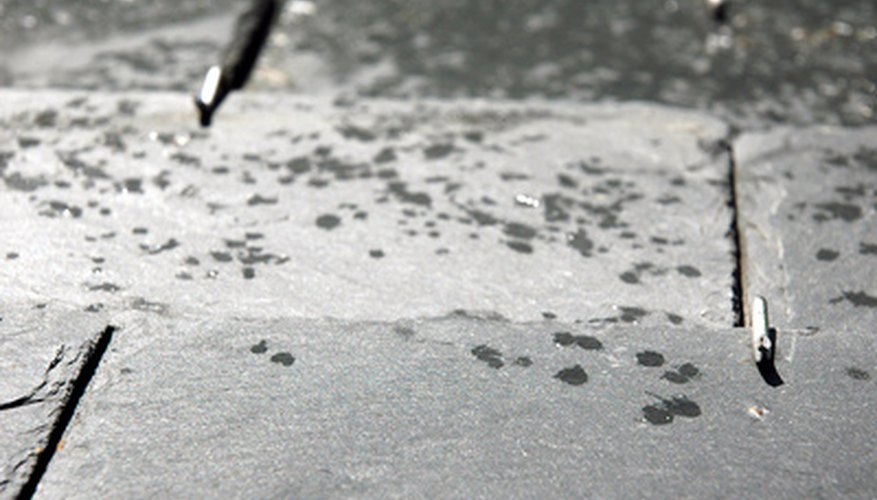 The aesthetic appeal of a repaired slate roof can often outweigh the cost. Slate roofs are known for exceptional durability and can increase the value of any building or home. Indeed, "a good slate roof," according to BobVilla.com, can "easily last a hundred years or more."
Slate is Expensive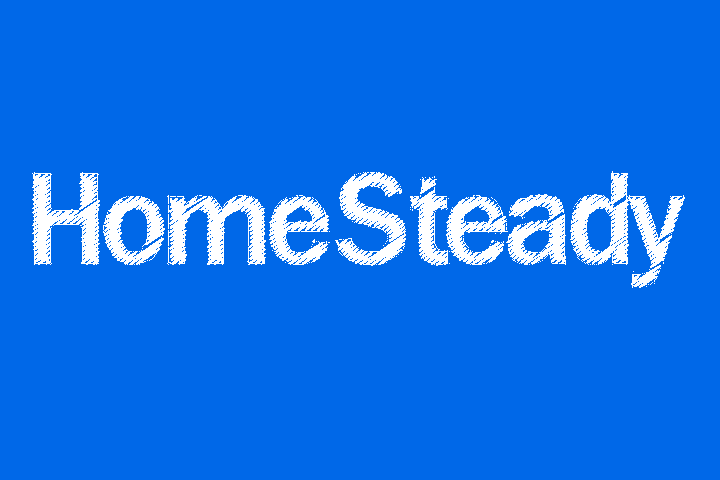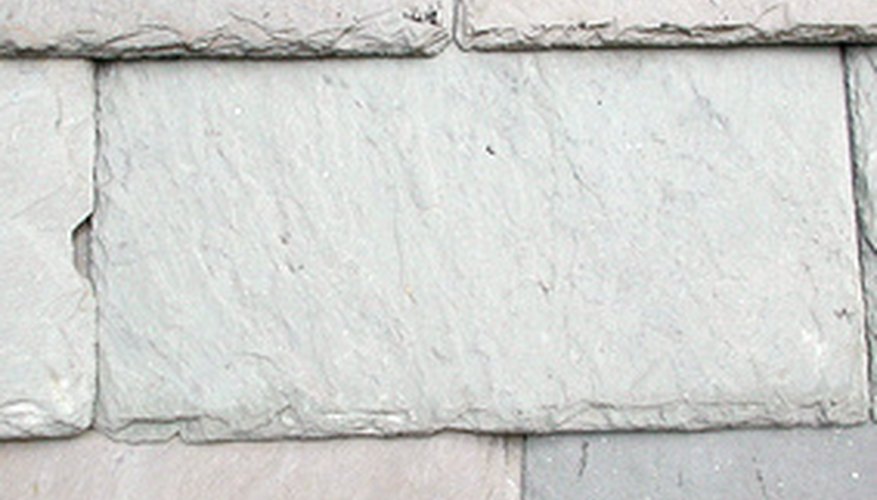 Slate, in and of itself, is an expensive material. "Slate," according to BobVilla.com, "with its need for skilled and experienced craftsmen, could cost up to $1,000 a square." In addition, because of the weight of slate, "if you want to roof with slate... you will need the framing to match."
Bottom Line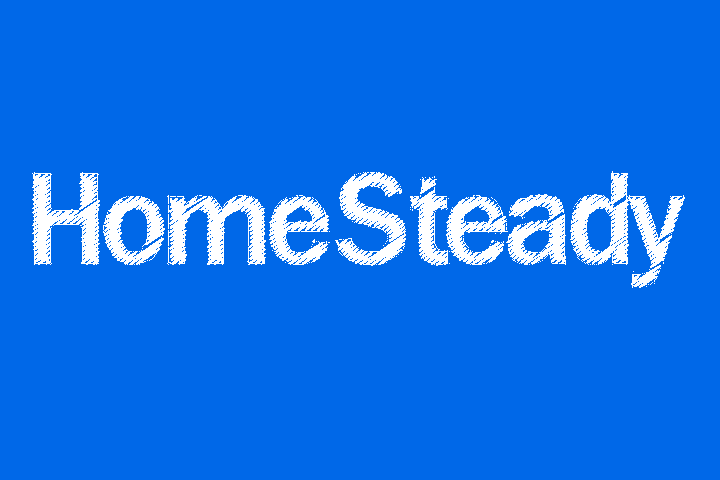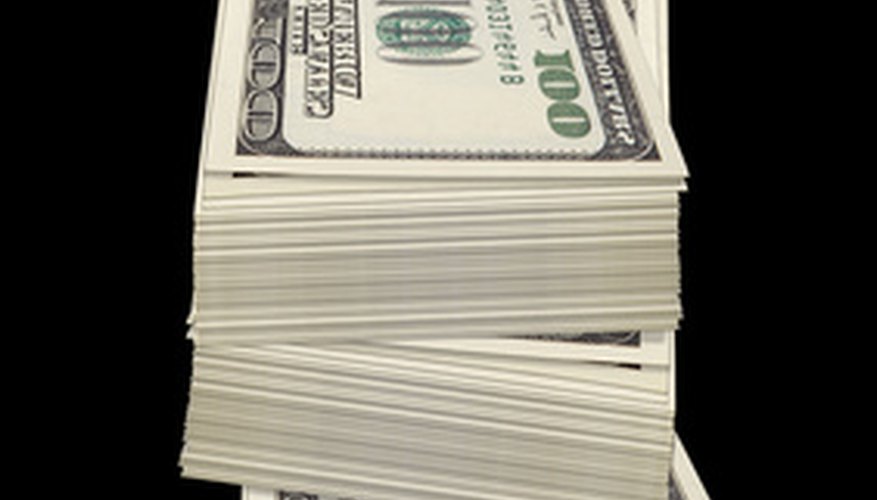 On average, repairs to a slate roof will cost in the area of $60 per square. More specifically, JenkinsSlate.com indicates that replacing just six to 12 tiles can cost around $425.00. No matter how you slice it, slate is pricey. An entirely new slate roof, according to CostHelper.com, "might cost $17,000 to $84,000" to install.