How Tall Should Handrails Be?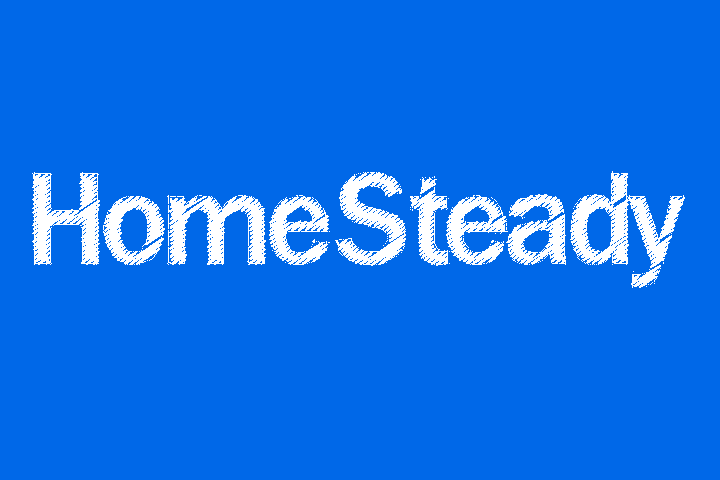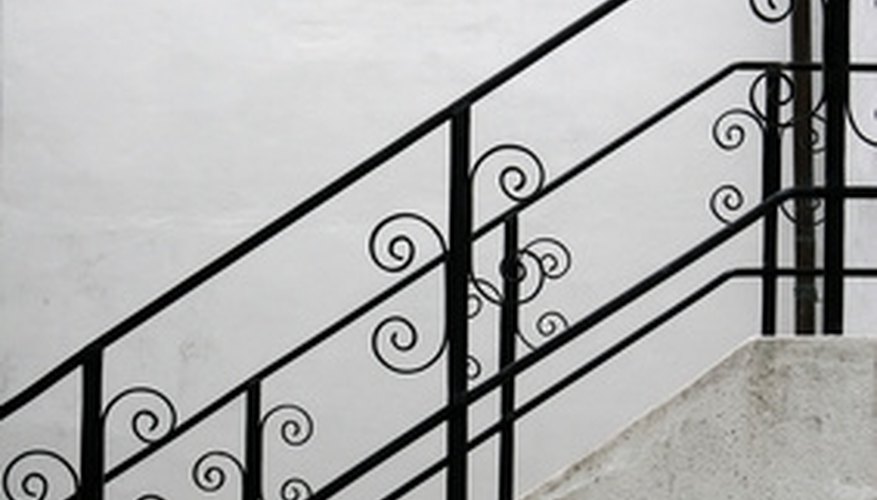 Official Building Codes
Residential building codes, such as the Universal Building Code, require handrails to be between 34 and 38 inches high. Handrail height for commercial buildings, as required by the Occupational Safety and Health Administration, must fall between 30 and 37 inches.
Design Issues
A handrail height of 30 inches is recommended as a median comfort range for most people in a stairway design. However, building codes do vary among cities, counties and states, and each jurisdiction has specific requirements for handrail height.
Bottom Line
The final decision on how tall a handrail should be is best approached by contacting local government building code agencies to understand the local requirements. Safety is the main issue, with comfort and aesthetics being secondary, according to the Ceramic Tile Institute of America.