Characteristics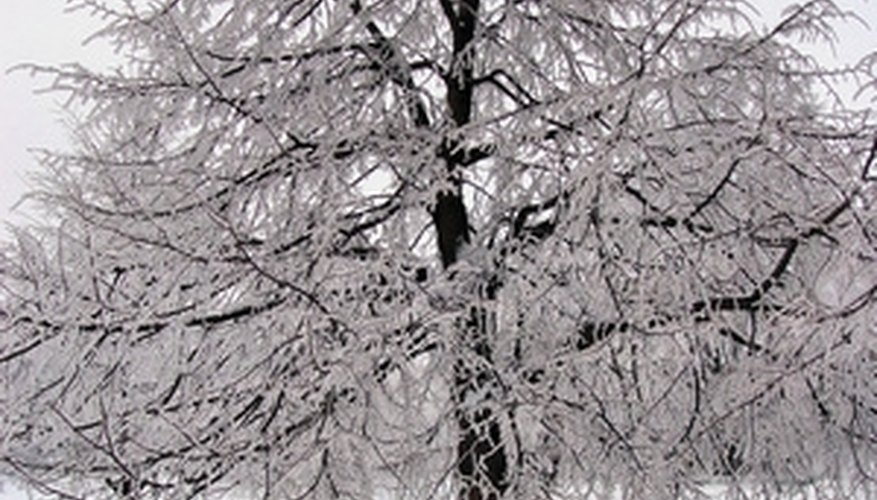 5 inches thick and comes in widths to accommodate 16-inch or 24-inch joist spacing. Most batts have a a light, corrugated backing board on one side for a vapor barrier.
Fiberglass batts are manufactured to be resistant to mold. However, direct contact with water will result in the promotion of mold.
Uses
R30 insulation is used for attics and crawl spaces where 2-foot-by-10-foot joists are installed.
Installation
R30 batts are designed to be wedged between rafters to prevent thermal leaks. Measure the joist spacing before buying the batts to determine whether 16-inch or 24-inch spacing is needed. You can trim the batts with a standard utility knife.
Benefits
One benefit of installing R30 batts is reduced heating and cooling costs. Another benefit is preventing frozen plumbing lines in winter.
Cautions
Avoid placement of batts within 3 inches of recessed lighting unless the fixtures are rated for direct contact with insulation.