Home Remedy for Removing Mold and Mildew
Mold and mildew are not uncommon in households. Closets and bathrooms are typically where mold and mildew will be found. It is possible to treat these growths with a home remedy.
Detergents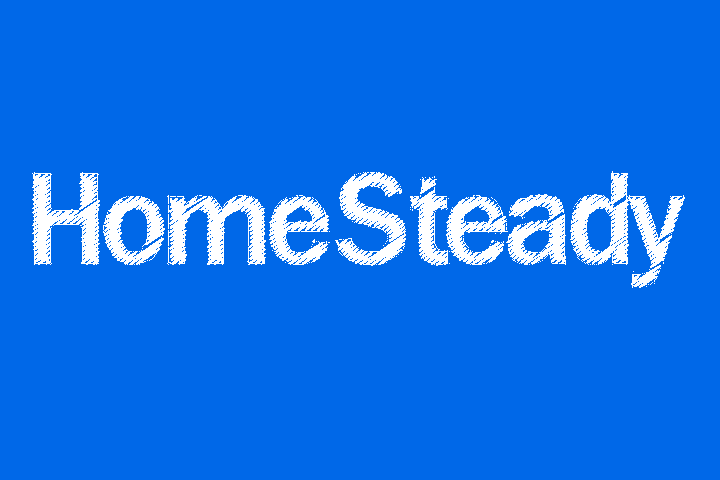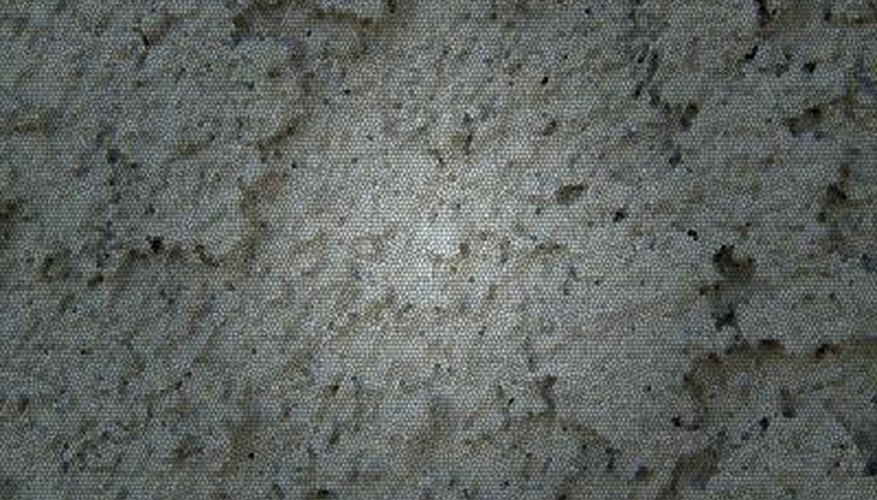 Everyday household detergents are recommended by the Environmental Protection Agency (EPA) for treating mold and mildew. A mixture of mild detergent and warm water is effective in removing mold and mildew from nonporous surfaces.
Bleach
The Centers for Disease Control (CDC) recommends a bleach and water solution as a home remedy for mold and mildew. The CDC suggests a one-to-one ratio for mixing bleach and water for this purpose.
Tea Tree Oil
Tea tree oil is effective for mold and mildew treatment. A home remedy consists of mixing 2 teaspoons of tea tree oil in 2 cups of water in a spray bottle, and applying this mixture to mold and mildew. It is recommended to leave the applied spray on the areas treated for best results.