Types of Shed Roofs
Selection of a roof style for a new garden shed depends on the purpose and location of the shed as well as the style of the house and yard that it will serve. Gable, gambrel, hip, lean-to and saltbox roofs are common styles.
Gable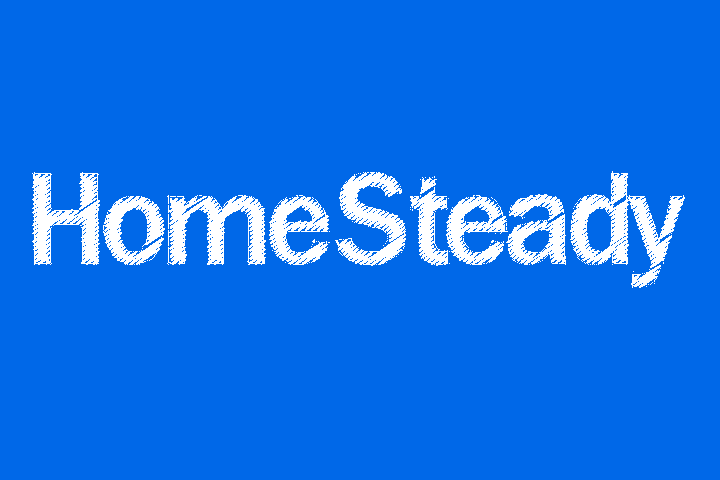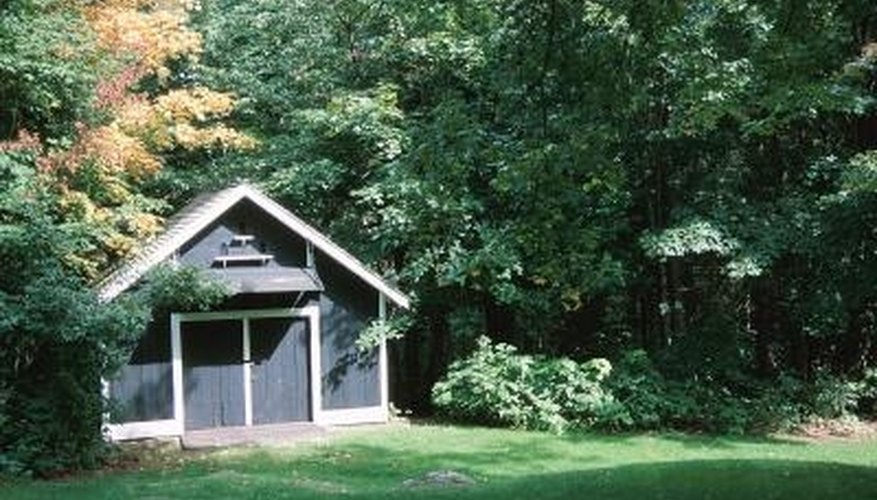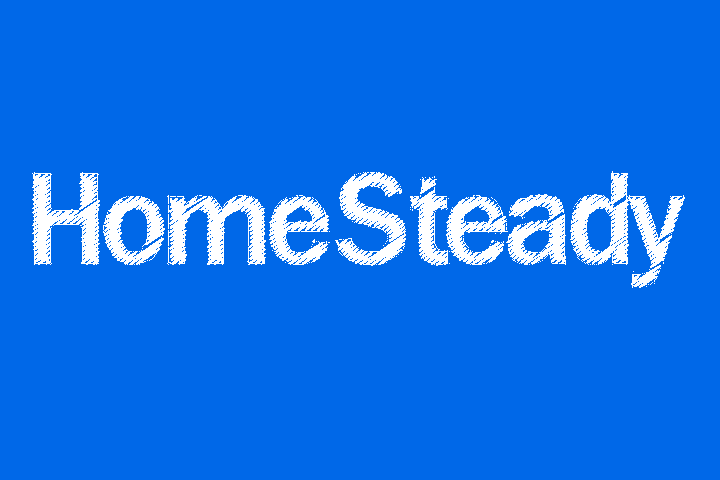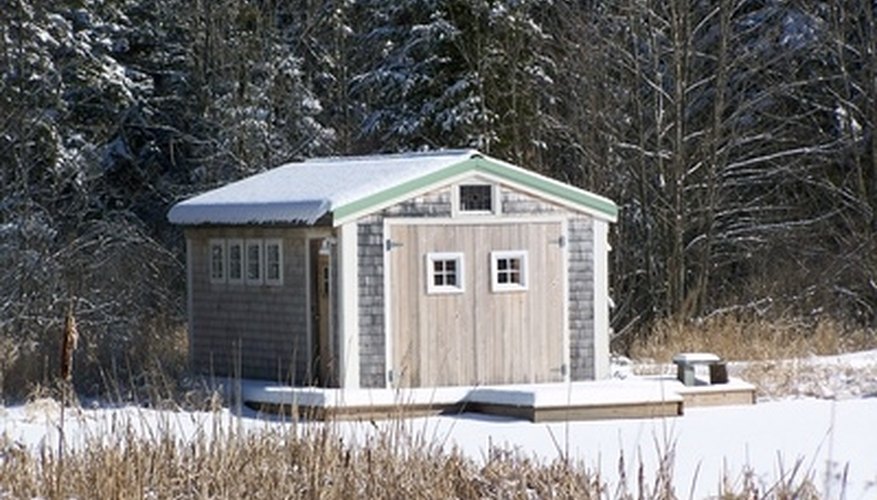 Gable roofs have two sloped sides of equal size that rise to a peak and form a triangular shape. They sluff snow and drain rainwater efficiently, especially if the angle of the roof isn't shallow.
Gambrel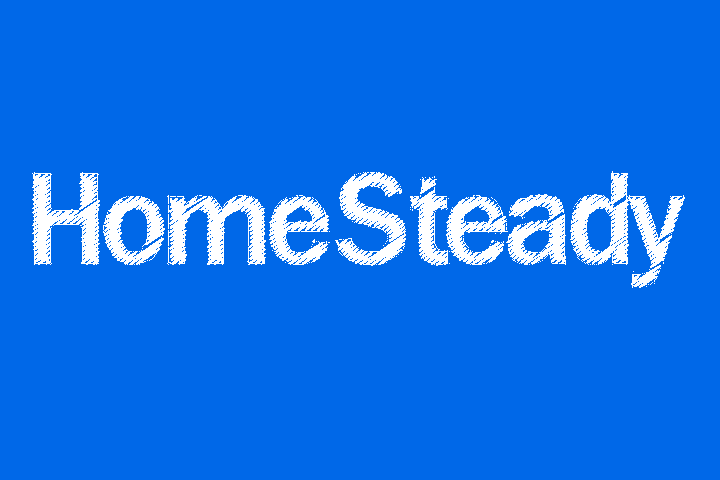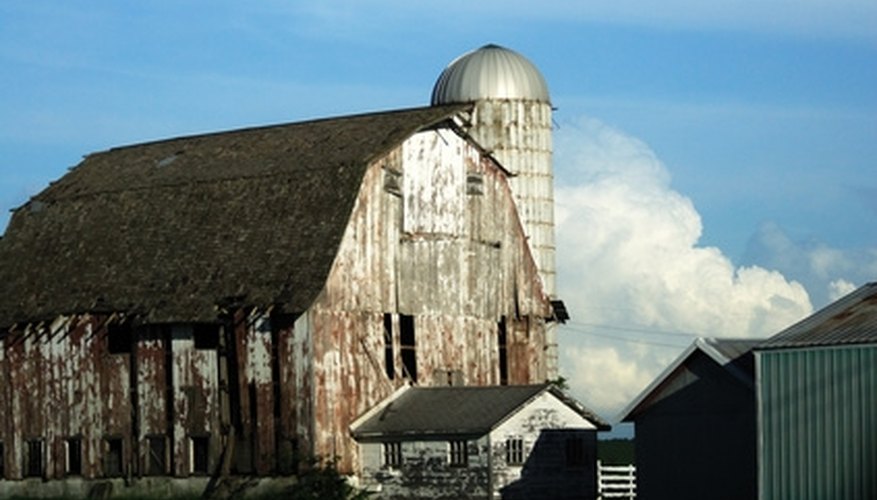 Gambrel-style roofs provide more head room and loft storage than other roof styles, according to the Home Tips website. They are basically gables with three ridges --- one at the peak and one on each side of the roof --- forming a symmetrical barn-type look.
Hip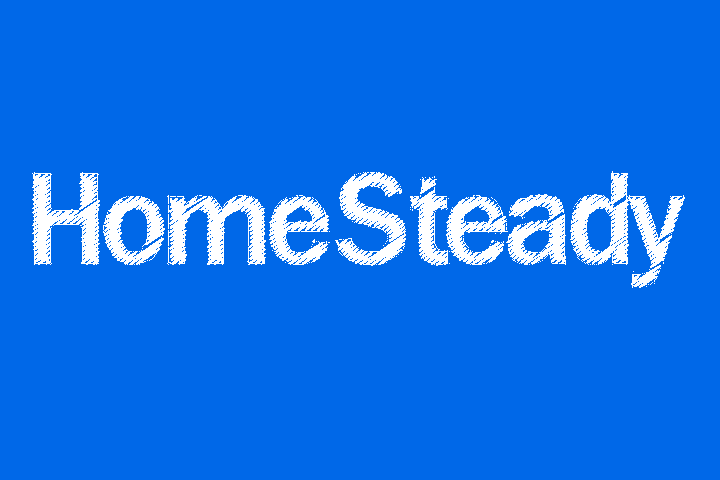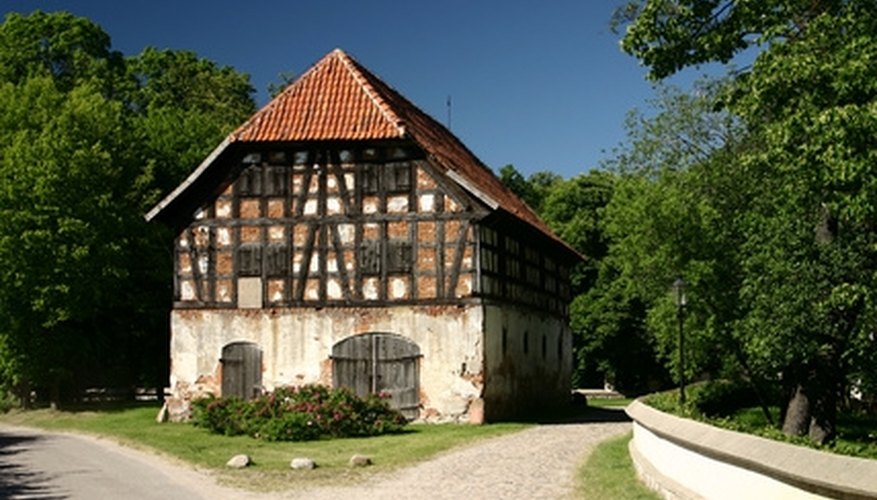 Hip style roofs are another variation on the gable, but overhang all four sides of a shed because they have four angled sides --- two large and two small --- that meet at the peak of the two large sides.
Lean-to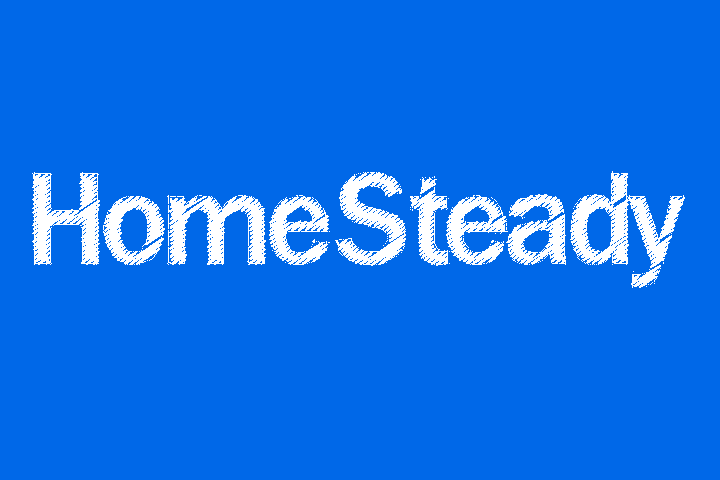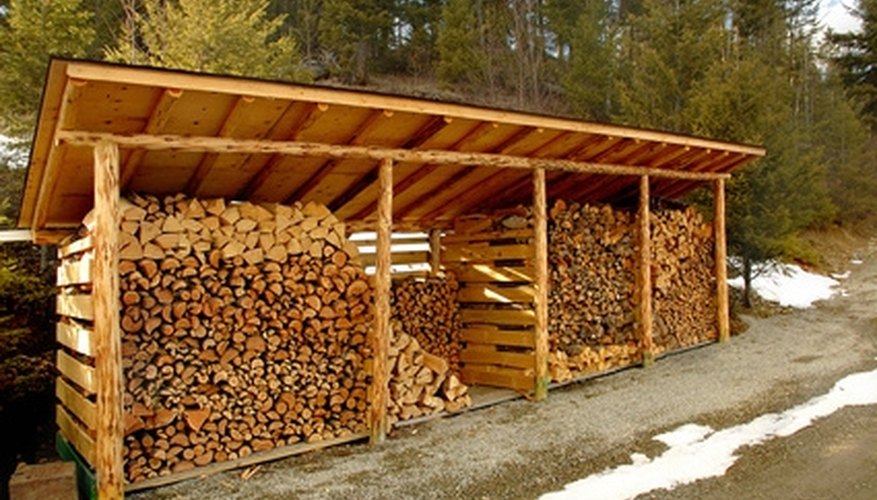 One of the simplest shed roof designs is the lean-to, which can be visualized as a single, sloping plane or one side of a gable. Lean-to sheds usually are placed next to buildings, fences or garden walls with the roof sloping away from the structure it abuts.
Saltbox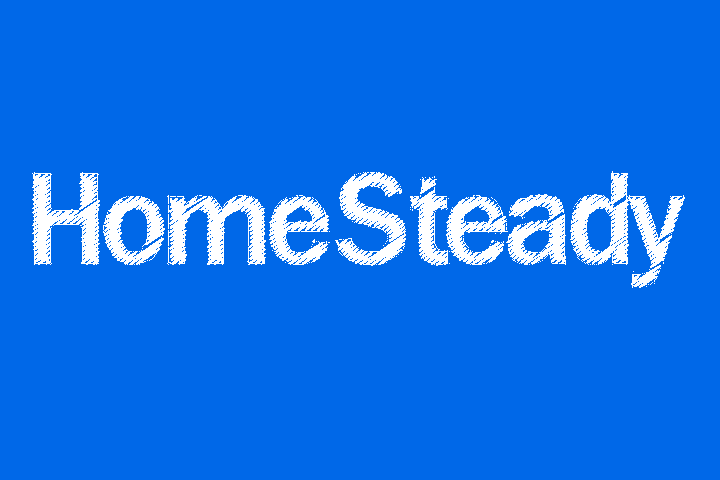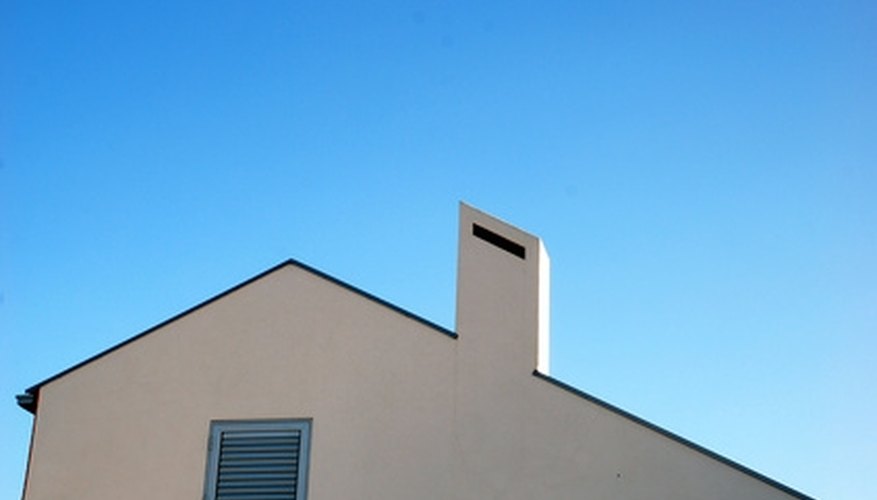 A shed with a saltbox roof is shallow from front to back. It looks like a gable that is incomplete on one side due to its offset ridge. Headroom is greatest at the front of the shed.