Heating/Cooling Vents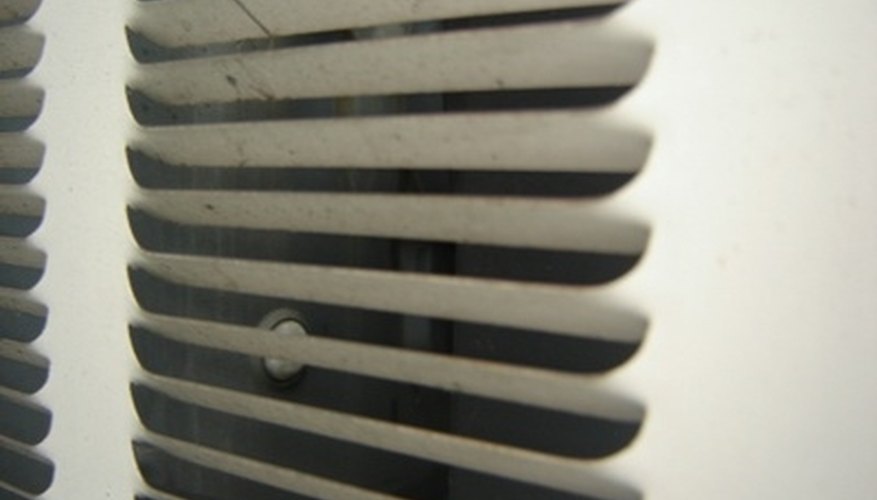 The first is used to channel air as it exits a heating/cooling vent in a home or other building. The other is used to improve airflow around a moving vehicle.
An indoor air deflector is used to redirect heated or cooled air as it leaves the vent. Vents located near the wall tend to send air up along the wall instead of out into the room. Air deflectors fit over the vent and direct the air out instead of up.
Automobiles
Air deflectors used on cars, trucks and other vehicles serve a different purpose than their indoor counterparts. Auto air deflectors are used to channel air around the vehicle to make it as aerodynamic as possible.
Purpose
Both designs of air deflector are used to make the most efficient use possible of airflow. Better airflow around a moving vehicle can increase fuel efficiency and moving air from a vent directly into the main part of a room prevents wasted heating or cooling.