Size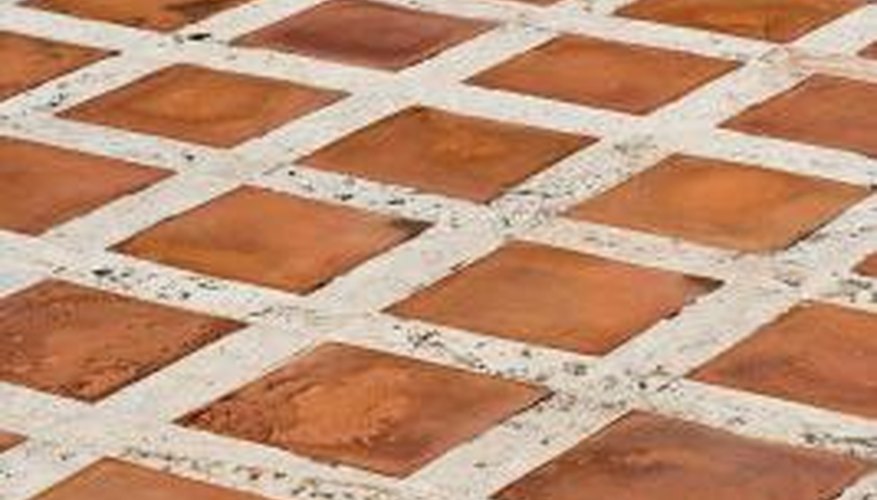 Floor tiles are an effective way to do this, as the right tile size will make your bathroom appear more open, while helping to bring out the decor or color scheme.
If you're tiling a small bathroom, larger tiles are best. Square tan or gray tiles that are about 6 x 6 inches may be ideal for areas like the powder room or guest bathroom decorated with neutral shades. For larger spaces like the master bathroom, a smaller tile can make the surface area appear bigger; 4 x 4 or even 3 x 3-inch tiles may work well as flooring.
Shape
The shape of tile you plan to use can help you determine the right size. If you want to use rectangular tiles for bathroom flooring, 6 x 12 or 3 x 12 sizes, laid in both vertical and horizontal directions, could give the floor an interesting look. If you simply want the bathroom to look roomy and sophisticated, large, 12 x 12 square tile in marble or porcelain may be the solution.
Considerations
Small tile variations are best for the parts of flooring where you want to include especially colorful or mosaic design. For instance, if you want your initials or favorite flower in the center of the floor, the main floor tiles can be large and square, but the tiles bordering and included in the artwork may need to be tiny hexagon or diamond shapes.