How to Make a Barnwood Table
Wood reclaimed from a barn is aged beautifully and has loads of character. Barnwood is the ideal choice of wood if you are looking to create a rustic, farmhouse-style table. Solid, handcrafted tables of reclaimed barn lumber cost a pretty penny if store bought, so you will save cash as well as get an attractive table if you make it yourself. A barnwood table would be well-accompanied by barnwood trestle benches.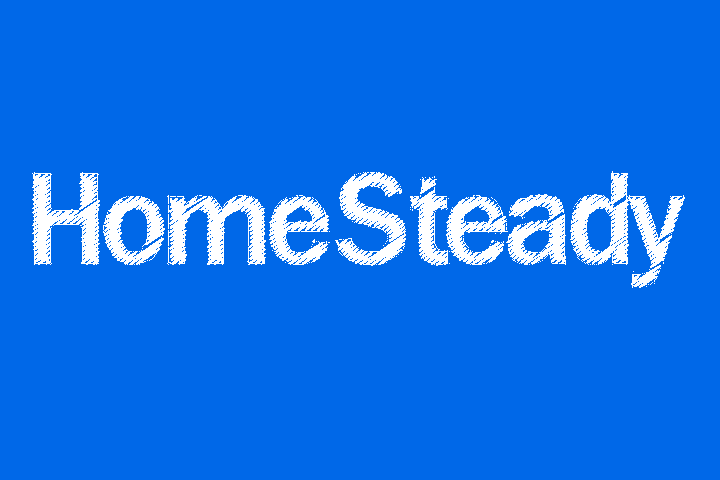 Step 1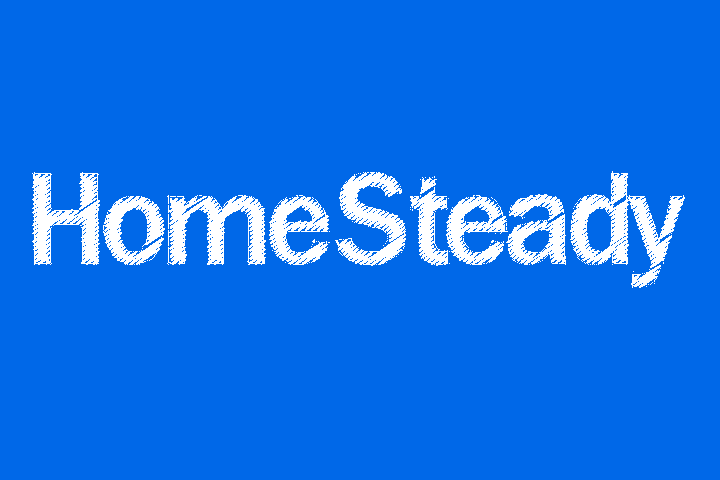 Form a frame using four planks of 1-by-4 lumber: two each of the 66-inch and 32-inch lengths. Place the shorter planks inside the longer ones. These are the side and end aprons of the table.
Step 2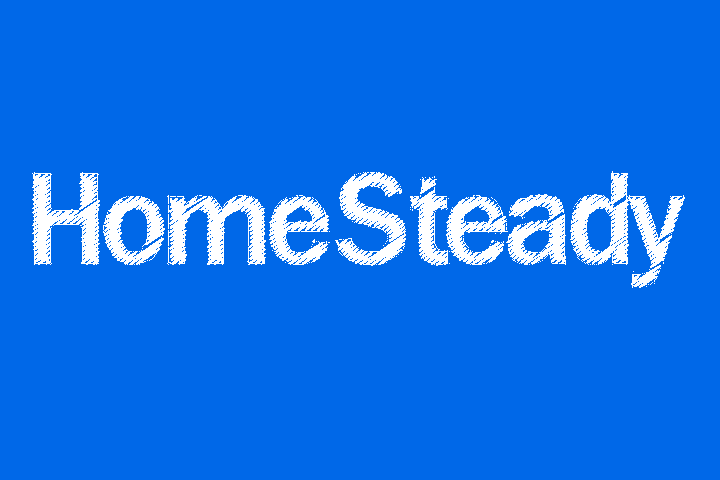 Square the corners of the apron frame then use a band clamp to keep the frame in place while you connect the frame with two 2-inch countersunk screws driven through the 66-inch side aprons into the ends of the 32-inch end aprons. Remove the band clamp once the frame is secure.
Step 3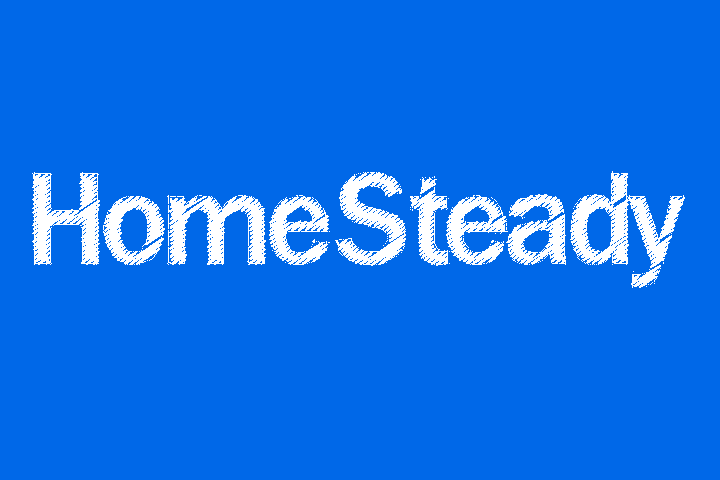 Fit five planks of 32-inch 1-by-2 lumber into the apron frame, parallel with the end aprons and spaced evenly along the frame. Push them down to be even with the bottom of the frame. Secure these support planks as you did with the apron frame.
Step 4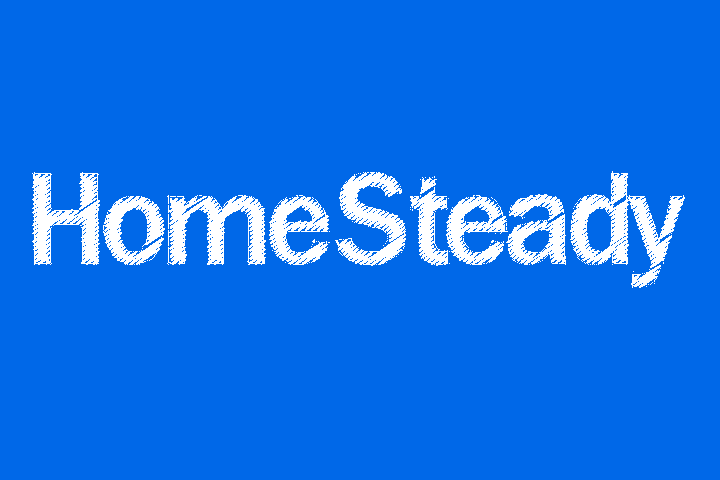 Lay three planks of 70-inch 1-by-12 lumber side-by-side to create the tabletop, which will be 36-by-70 inches. Apply glue to the planks on the edges that touch, and secure the planks together with band clamps to hold them in place while the glue sets. Examine the table and choose a top side, which you should place face-down at this point.
Step 5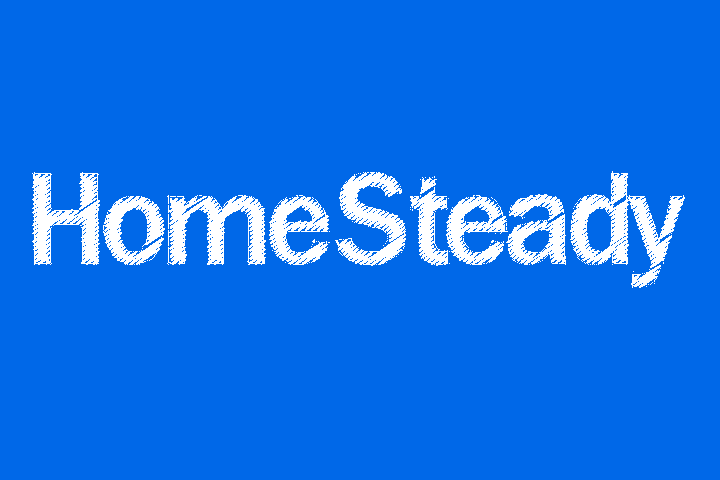 Smear glue onto the bottom of the apron frame as well as the support planks, then place the frame and support planks centered on the tabletop, which is still face down with the underside exposed. Secure the frame tightly to the table top with G-clamps while the glue dries.
Step 6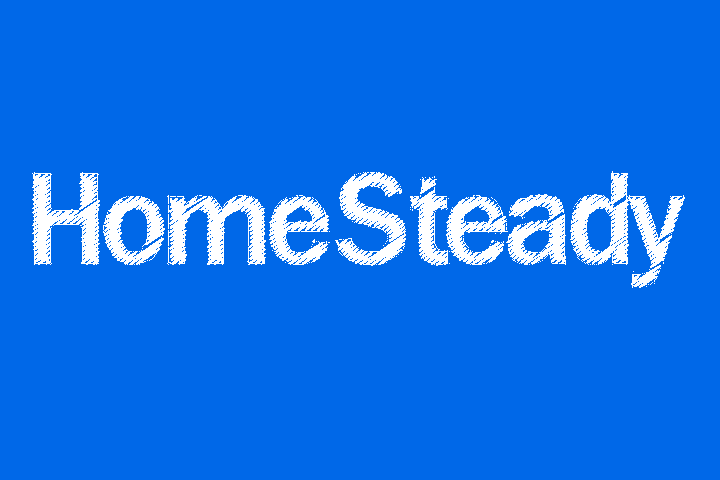 Secure the tabletop to the support planks of the apron frame with two countersunk 1 5/8-inch screws through the support planks into the underside of each of the tabletop planks.
Step 7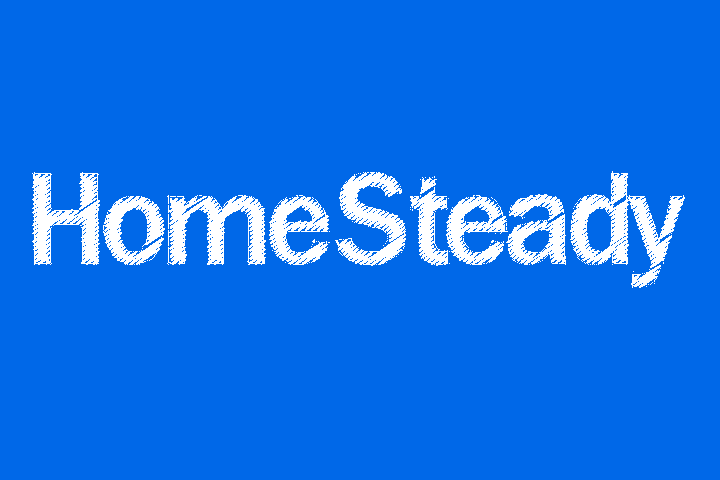 Fit a 29-inch piece of 4-by-4 lumber into each corner of the apron frame, standing them upright, for the table legs. Hold the legs firmly in the corners with G-clamps and secure them in place with two 2 3/4-inch lag bolts countersunk through each side of the frame corner into each leg; use four bolts per leg.
Step 8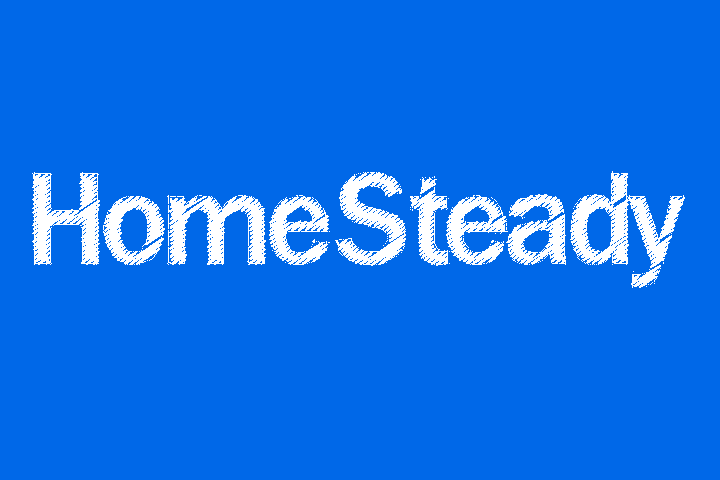 Turn the tabletop, with apron frame and legs attached, upright. Sand the table using sandpaper, either by hand or with a sander, then use the wood finish of your choosing to complete the table. A wax or oil finish will be in keeping with the rustic vibe of a barnwood table.
Things You Will Need
2 planks, 1-by-4 lumber, 66 inches long
2 planks, 1-by-4 lumber, 32 inches long
Framing square
Band clamps
Drill
2-inch wood screws
5 planks, 1-by-2 lumber, 32 inches long
Wood glue
3 planks, 1-by-12 lumber, 70 inches long
1 5/8-inch wood screws
G-clamps
4 planks, 4-by-4 lumber, 29 inches long
2 3/4-inch lag bolts
Sandpaper or sander
Wood finish