How to Get an Onion Smell Out of the Kitchen
When you cook up a savory meal, adding onion can help make your recipe delicious. An unfortunate downside of cooking with onion can be the lingering odors that remain in your kitchen. Get an onion smell out of the kitchen with a simple trick. Use a basic household ingredient that will keep your home smelling fresh by neutralizing onion odors.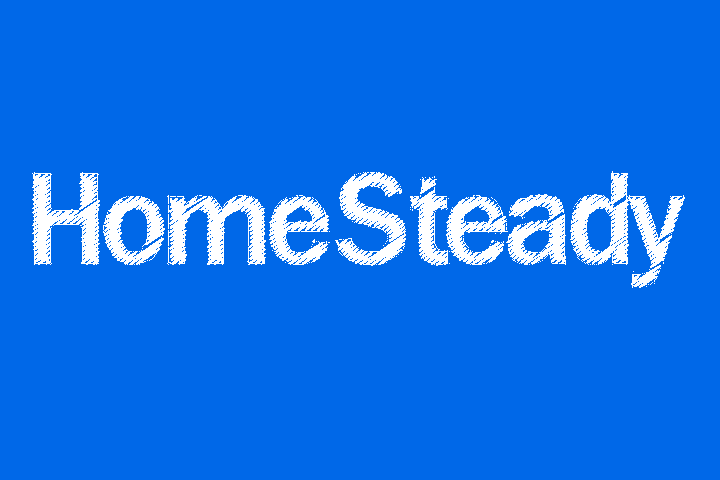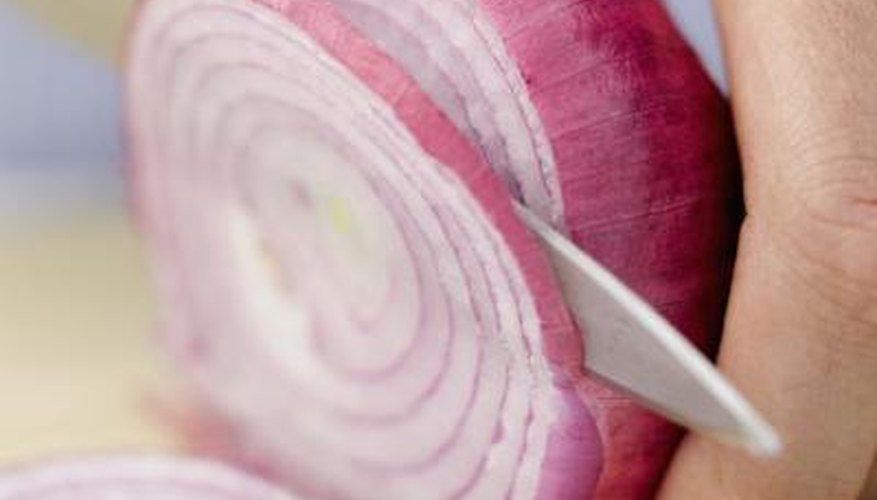 Step 1
Pour 1 cup of white vinegar into the saucepan at the same time as you prepare onions in the kitchen.
Step 2
Place the saucepan onto the stove top and set the burner to medium-high.
Step 3
Bring the vinegar to a boil while you saute the onions. Reduce the temperature of the vinegar to medium to keep it at a low boil while the onions cook.
Step 4
Remove the vinegar from the heat when you finish cooking the onions. Discard the vinegar after you incorporate the onions to the recipe you are making.
References
"The Wizard of Food's Encyclopedia of Kitchen & Cooking Secrets"; Myles H. Bader; 2010
"Fix It, Clean It, and Make It Last"; Frank W. Cawood and Associates; 1998
Tips
Remove onion odor from your hands after slicing or dicing onions by making a paste of equal parts baking soda and lemon juice. Rub your hands with this paste to neutralize odors and then rinse the paste from your hands.
Writer Bio
Kathryn Hatter is a veteran home-school educator, as well as an accomplished gardener, quilter, crocheter, cook, decorator and digital graphics creator. As a regular contributor to Natural News, many of Hatter's Internet publications focus on natural health and parenting. Hatter has also had publication on home improvement websites such as Redbeacon.
Photo Credits
Stockbyte/Stockbyte/Getty Images
More Articles