How to Install Exposed Wood Beams Over Ceiling Sheetrock
Adding beams to your ceiling can help add overhead interest to your room. While heavy beams made from solid planks of rough lumber may require expensive changes to the structural engineering of your home, decorative beams provide a cost-effective shortcut. Decorative ceiling beams look like solid planks of wood, but are easier to install and create less weight on your ceiling joists. Hanging exposed beams over the finished Sheetrock defines your ceiling area and adds a finishing touch to the overall design of your home or room.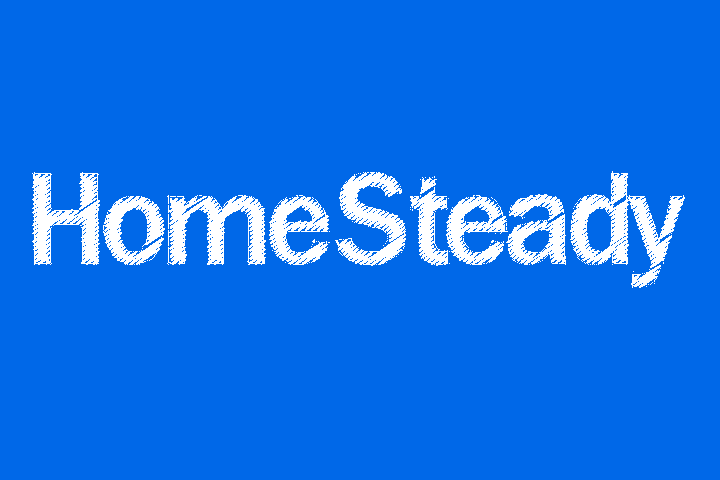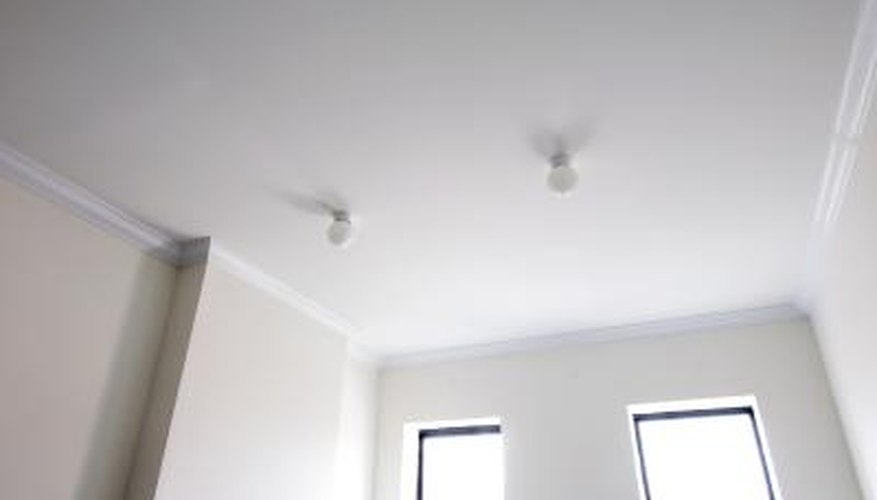 Step 1
Make the beams run perpendicular to the underlying ceiling joists. Determine the location and direction of the joists by using an electronic stud finder on your ceiling.
Step 2
Measure your ceiling. Divide your ceiling into even increments for the beam placement. Determine the spacing for your beams, according to your individual design and personal tastes. Make pencil marks along the outside edges of the ceiling to denote the placement of each beam. Snap a chalk line to show the marks in place along the expanse of the ceiling.
Step 3
Attach lengths of 1-by-4-inch lumber over the center of the snapped chalk marks. Lay the flat side of the boards along the chalk lines. Drill 2-inch screws into the underlying ceiling joists to hold the lumber in place. These pieces of lumber will act as the center attachments for your decorative beams.
Step 4
Create box shapes out of the remaining 1-by-4-inch pieces of lumber by attaching the edges of two pieces of lumber along the sides of the attached section of wood, using finishing nails to hold them in place. Connect the fourth side into the lower opening to close up the box, creating a hollow beam that resembles a solid piece of lumber.
Step 5
Drive the finishing nails slightly below the surface of the wood using a sail set, creating tight joints and hiding the nail heads from view. Fill the nail holes with wood putty. Let the putty dry completely.
Step 6
Sand the ceiling beams. Apply the color wood stain of your choice. Finish the beams with a coat of varnish or clear wood sealer.
Things You Will Need
Electronic stud finder
Measuring tape
Chalk line
1-by-4-inch lumber
Drill
Screwdriver bit
2-inch screws
Finishing nails
Hammer
Wood putty
Sandpaper
Wood stain
Varnish
Tip
Be generous with your finishing nails. Tight joints are the key to making these decorative beams look like solid pieces of wood.
Warning
Always wear safety glasses when working on a ceiling.