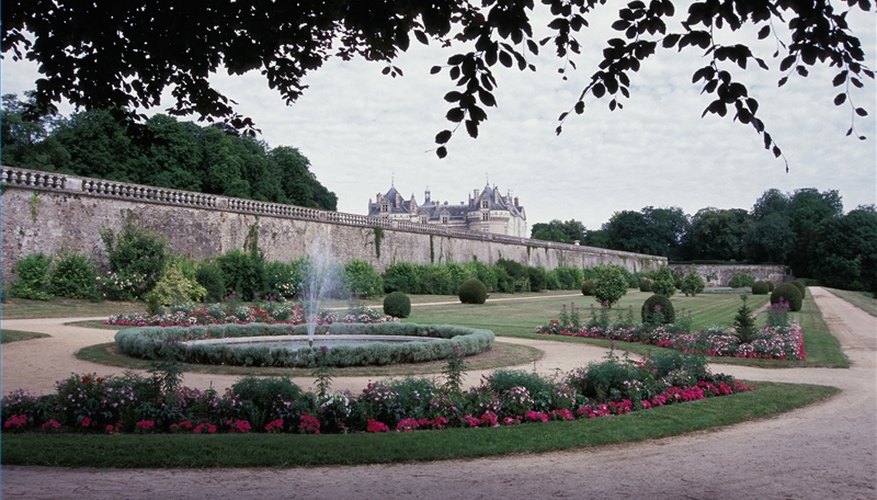 Water fountain maintenance is easy and only requires a few simple tools. Taking a few moments once or twice a week to maintain your fountain will pay off with years of enjoyment.
Top off the water in the fountain as needed to make up for evaporation. The pump must be covered with water at all times while running or the motor will burn up.
Clean the pump regularly with a soft cloth to keep it clear of debris. Pet dander, algae, dust, and leaves can build up over time, causing clogs.
Treat the fountain water with an algaecide specifically made for water fountains. In addition to being unattractive, smelly and a health hazard, algae growth in your fountain can clog the pump and tubing and possibly harm the fountain's surface over time.
Prevent the build-up of ugly pink and white mineral stains with an anti-white-scale fountain water treatment.
Change the fountain water regularly. Larger fountains that are too heavy or bulky to lift and turn over usually have plugs that make it easy to drain the water. You can also pump the water out by attaching a long tube to your fountain pump and placing the end in a bucket.
Consult the instructions that came with your fountain for care instructions specific to the fountain's design and materials. Some materials, such as copper, require extra care to keep the surface shiny and protected.
Tips
A good way to remember to maintain the water level in your fountain is to refill it when you water your plants.

You may need to remove the cover of the pump and remove any debris caught around the rotors.

Distilled water can be used in place of water treatments to prevent issues with algae and mineral deposits, but is only practical in small indoor fountains.