How to Get Rid of Old Computers
It is time to buy another computer, one that has more speed and more memory. Now what do you do with your old computer? If you stored away every old computer that you don't use any more, you might soon run out of storage space. Don't let this worry you, though, as there are various ways to get rid of your old computers, and all of these ways are either free or cost about the price of an ad in a newspaper.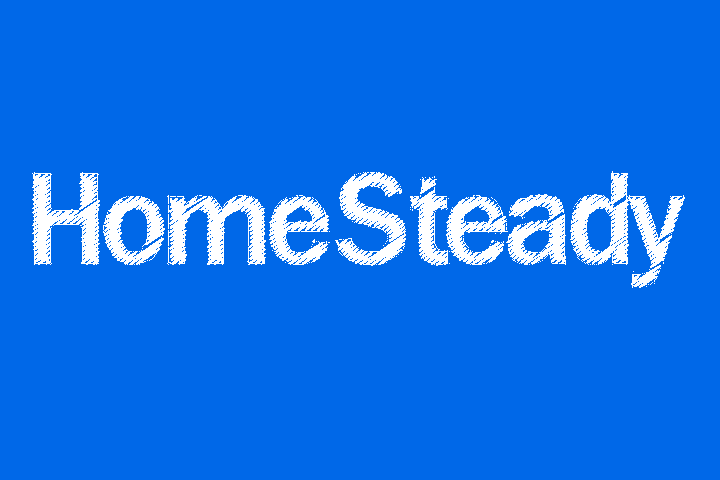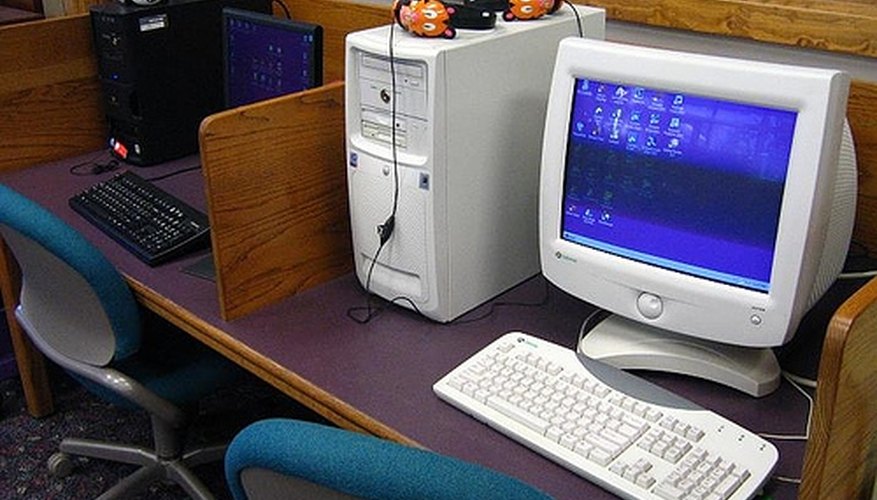 Give old computers to family members. Old computers are great for kids to play around on. It's not a major crisis if something gets deleted or the computer crashes from too many games or music.

Donate old computers to the Good Will or Salvation Army. These computers will then either be given to those without computers or sold for a low price to those who could not otherwise afford a computer.

Trade old computers in. Some computer companies, like HP or Dell will take your old computer for free when you buy one of their new computers.

Sell old computers on eBay or Craigslist. This is a good way to make a quick $20. You can also place an ad in your local newspaper.

Recycle old computers. The parts could be used over again in other computers (see Resources below).
Tip
You could just throw them away in the garbage, but they might leak harmful stuff into the ground as they decompose. Before just trashing your old computers, consider smashing it first. Take it apart and wrap the hard drive in something soft, like a towel or a blanket, and smash it with a hammer. Burning it after you smash it is another preventive measure to keep someone else from repairing it and stealing your personal information.
Warning
You need to wipe your old computer's hard drive and memory clean before you get rid of it. It is very easy for someone to steal your personal information if you have ever bought anything online or registered anything.