Designing Patio Ponds and Water Gardens
Patio ponds and water gardens relieve tensions and serve as a conversation area, allowing apartment dwellers to have a little bit of nature in the midst of an overly urbanized area. These water features attract birds and butterflies, and provide soothing white noise to block out traffic sounds and other irritants of urban life.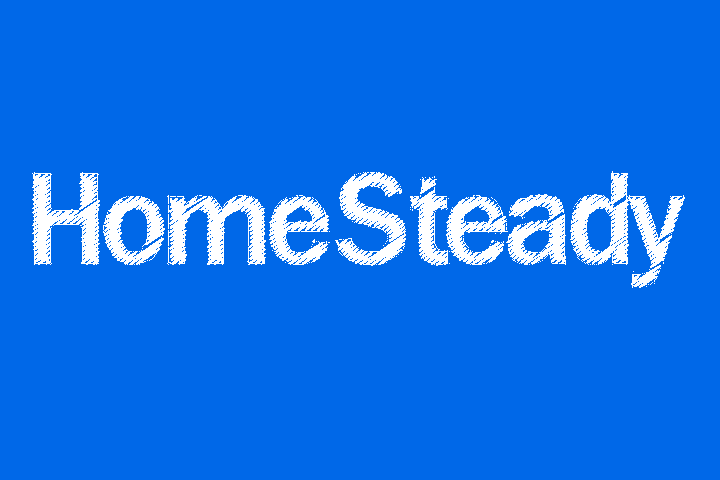 Measure the available space for your patio garden. Be sure to include room for a walkway, as well as sufficient seating for guests. Decide how large you want your patio water garden to be, versus how much space you want to keep available for other activities.

Use a preformed pond basin. The rigid sides make a preformed basin less likely to be cut or get holes in the liner. Set your pond form on the deck to create a flat, level zone. Attach a pump to the side using carriage bolts and acorn screws. Place your filter system in the bottom. Fill pond basin one third full of well rinsed pea gravel. Add one or two unusual rocks. Fill pond with water and test filter system.

Add plants by pulling the pea gravel around their bases. Anacharis is a very easy plant to grow and fish love it. Other good plants for a small container pond are floating lilies, and hornwort. Water hyacinths can be very pretty, but take a lot of maintenance.

Once your filter has been running awhile, add your fish. One inch of fish per pound of water will ensure a healthy tank. Be sure to ask if your fish are compatible before making a big purchase.

Keep a table and chairs nearby. Hang a wind chime next to your pond, and keep a hummingbird feeder full. Place a shelf near your seating area, so that you can enjoy a good book while you listen to the patter of the water and the buzz of a nearby bee along with the soothing sound of running water.
Resources
Writer Bio
Jane Smith has provided educational support, served people with multiple challenges, managed up to nine employees and 86 independent contractors at a time, rescued animals, designed and repaired household items and completed a three-year metalworking apprenticeship. Smith's book, "Giving Him the Blues," was published in 2008. Smith received a Bachelor of Science in education from Kent State University in 1995.
Photo Credits
http://www.floridaplants.com/Store/watergardens.htm, http://www.watergarden.org/Pond-Supplies/Underwater-Plants/Anacharis
More Articles