How to Find the Best Bed Sheets at the Best Price
Sigh Even buying bedroom linens has gotten complicated these days. If you're looking for new bed sheets, you'll have to choose: percale or sateen? 100% cotton or mixed? Satin, flannel or bamboo (yes...bamboo!). 220-count or 330? Which beds sheets to buy? And where to get the best price for linens? All your questions answered, right here.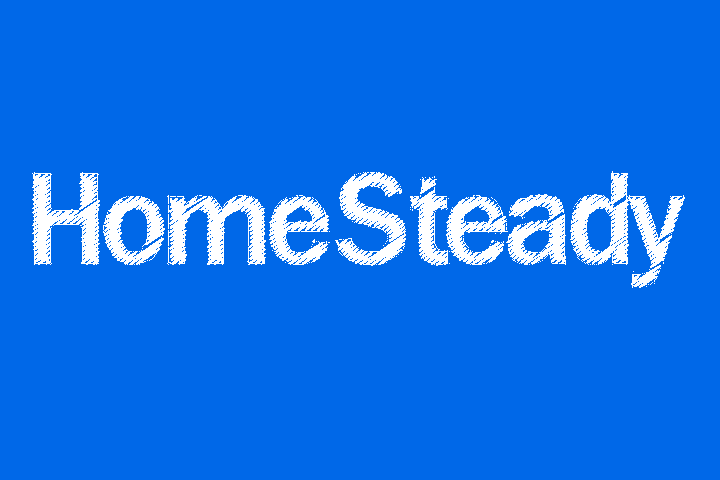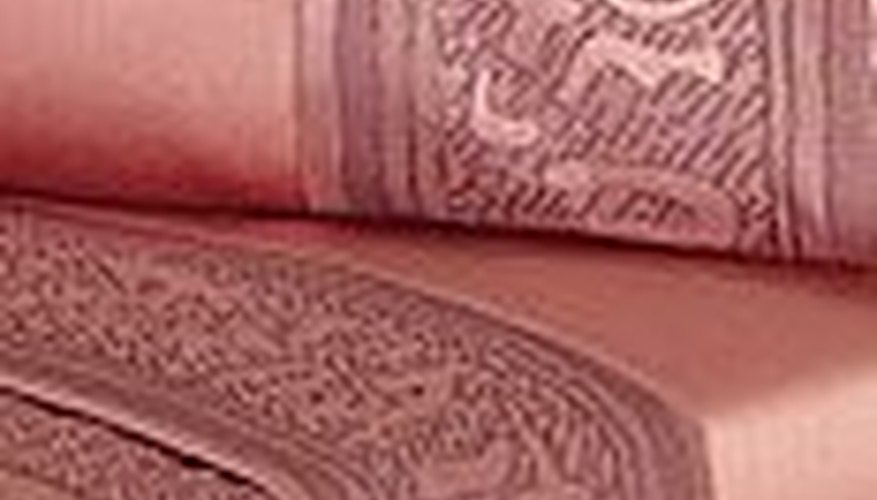 Visit ConsumerSearch.com's page of Bed Sheet Reviews. ConsumerSearch is a terrific product review site. They "review the reviews" for bedroom linens that are published in magazines like Consumer Reports and Good Housekeeping, as well as website reviews from sites like Linenplace.com, Amazon.com, and Epinions.

Look for the top recommendations. ConsumerSearch's top-ranked bed sheets, based on comfort, quality, fit, durability, and style are: Sealy Best Fit 330 Thread Count Cotton Sateen, Garnet Hill Signature Scalloped Percale, and Wamsutta Zen Comforts Bamboo Fabric Sheets.

Check Linen Place. You just know that a site called LinenPlace.com will have great sheet reviews, and so they do, with each product rated for softness, crispness, luster, weight and price. The site also has terrific guides covering topics like thread count.

Consider non-allergenic weaves. AllergyBuyersClub.com offers terrific reviews of bed sheets with a focus on hypoallergenic (non-allergy producing) products. They give high marks to the high-end sheets from Primavera & Dolce Vita Collection Sheets, Ife Collection, and Brazza Collection.

Stay informed. The Resources section has links to the sites mentioned, along with additional information.
Tip
Click the 'Where to Buy' link at ConsumerSearch.com for a quick comparison of prices for any product.