How to Build a Fire Ring
A fire can provide a place for family and friends to gather at the end of summer days. Make a formal, designated area on your property for fires by constructing a do-it-yourself fire ring. In its simplest form, a fire ring is merely a ring of fire retardant materials, such as large stones, surrounding a fire to provide safety. Give your fire ring a polished look that fits into your landscape by using manufactured landscaping pavers or bricks that complement your home's exterior.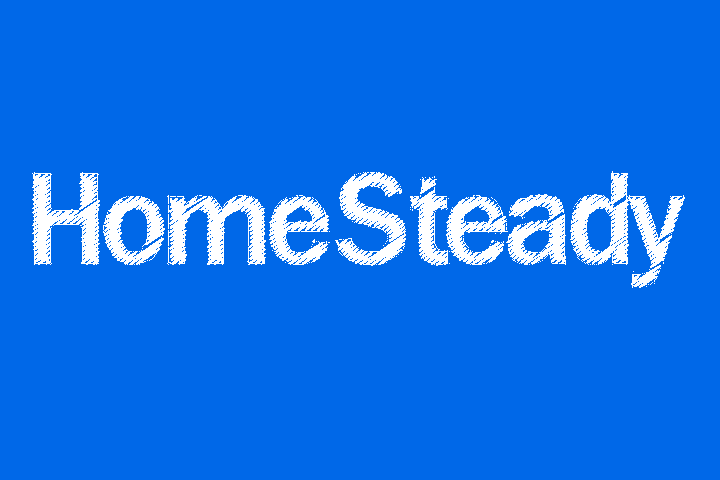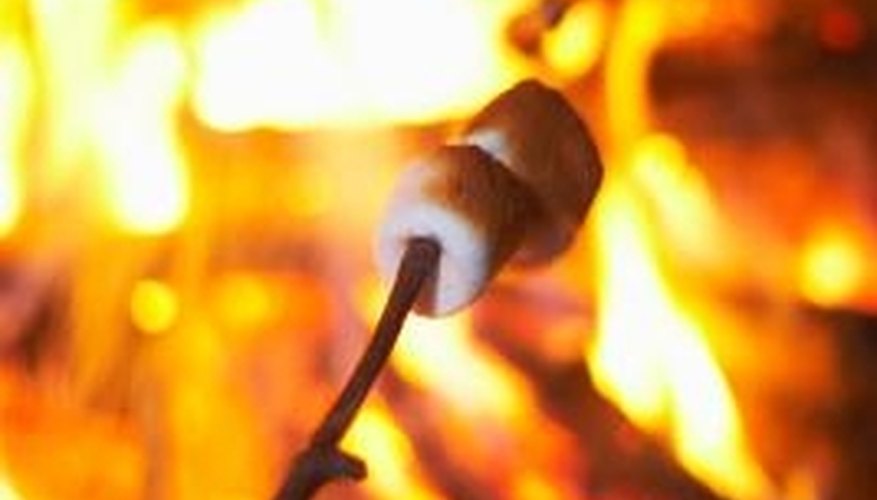 Choose a level site away from overhead tree branches. Ensure the site is the required distance from buildings, according to your local fire ordinances.

Pound in a wooden or iron stake at the center of the proposed fire ring. Attach a string to the top of the stake and use it to mark a circle designating the size of the fire ring area. It should be large enough to encompass the fire itself and also leave room for spectators to gather around it. Attach a can of spray paint to the end of the string to mark the ground for the perimeter of the fire ring.

Remove all vegetation from the center of the marked area. Use a shovel to cut off sod, holding the shovel at a shallow angle to the ground. Pull out annual and perennial plants or weeds by their roots.

Add 1 inch of sand to the dug-out area. Smooth the surface of the sand.

Lay large rocks, manufactured landscaping pavers or bricks inside of the perimeter of the circle, directly on top of the sand. The interior dimension of the fire ring should be approximately 3 feet, or the size specified by your local fire ordinances. Make the fire ring border no higher than about two courses of stones to reduce the chance of a rock falling onto someone's foot in the dark.
Things You Will Need
Wooden or iron stake
String
Spray paint
Shovel
Sand
Rocks, landscaping pavers or bricks
Tip
Consult your local municipality to determine the regulations and ordinances that govern placement of outdoor fire pits in your area.
Warning
Have either a fire extinguisher, a water source (such as a hose or buckets of water) or sand available to put out the fire. Put it in place before lighting the fire.