How to Decorate a Fireplace Mantel
Fireplace mantels provide a prominent, blank canvas for decorating. The way they are decorated, however, can make or break a room. Fireplace mantels that are cluttered with photos and kitsch, for example, can make a room feel busy and dated. On the other hand, mantels that are left bare can make a room feel empty, cold and unwelcoming. Fireplace mantels are commonly decorated according to season and can be dressed up or dressed down depending on the formality of the rest of the house.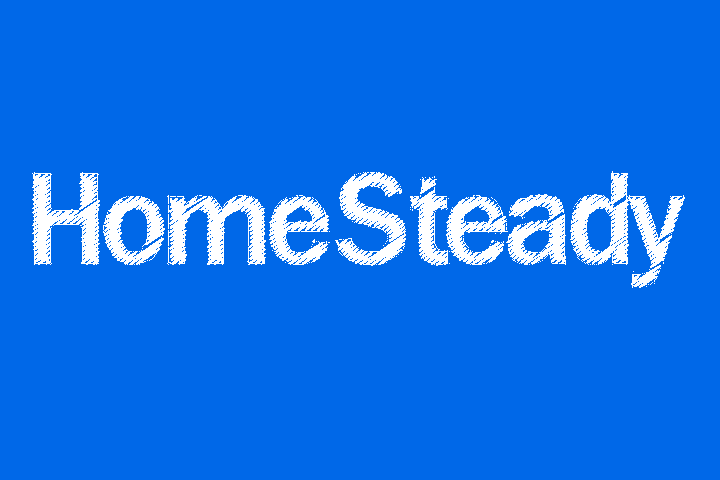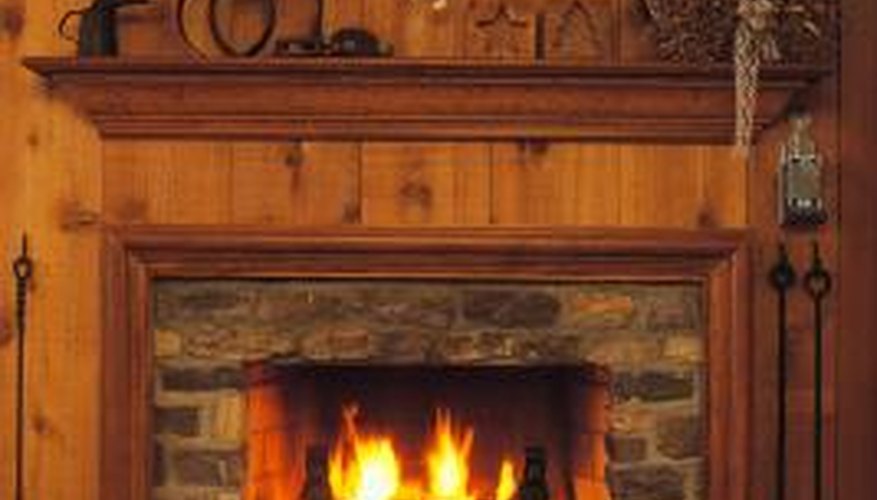 Step 1
Choose an item to be the focal point of your mantel. Usually, the fireplace is the focal point of the room, which means everything in the room compliments it. Therefore, the focus item on or above your mantel should complement the decor of the rest of the room. This focus point could be a mirror hanging above the mantel, a beautiful clock, wall sconces, tall heirloom-quality candlesticks, a modern sculpture or any other item you find appealing.
Step 2
Balance the mantel with accessories that complement your focus item. Frequently, decorators follow a guideline called the "Three Plus One" rule. Layer three similar items on one end of the fireplace mantel and then balance them out with one large item on the other end. For example, three bowls in different sizes and related shades of blue could be placed on one end of the mantel and balanced with a single dramatic blue vase at the other end. If you have more than one large item, you can group them on the ends or in the middle. For example, a tall vase could be grouped with a tall candlestick in the center of the mantel.
Step 3
Fill empty space. If there is not a TV niche above your fireplace mantel, there is probably an empty wall. Fill the space with a large picture, mirror or wall sconces. A grouping of black-and-white photographs also makes a strong statement, but make sure the frames all match for a cleaner look. Mirrors add light to a room and make it seem bigger, so if your room is small, a mirror might be a good choice.
Step 4
Decorate for the season. Mantels look great when draped with a seasonal garland. In the fall, drape the mantel with a string of fake autumn leaves (available at any craft store). In the winter, drape the mantel with evergreens, real or imitation. Add a string of cranberries for a festive Christmas look. In the spring, rather than draping the mantel, try lining the top of it with several small pots of miniature daffodils interspersed with small votive candles. Use nonmarking or removable adhesive hooks, available at any craft store, to hang the garland.
Step 5
Add a personal touch. Mantels are great for displaying photographs, as long as they aren't crowded together. Choose just a few to highlight, and place them in matching frames. For a more sophisticated look, choose black-and-white photos and frame them in silver. Place them on the mantel with some tall silver candlesticks or glass bowls filled with roses or colored marbles.
Things You Will Need
Candles
Seasonal decorations
Large picture or mirror
Seasonal garland
Nonmarking adhesive hooks
Tip
Change up your mantel decorations frequently to give your room a whole new feel.
Warning
When using garlands or other flammable materials, make sure they are securely attached to the mantel or the wall above it, so they will not fall into the hearth when a fire is burning.