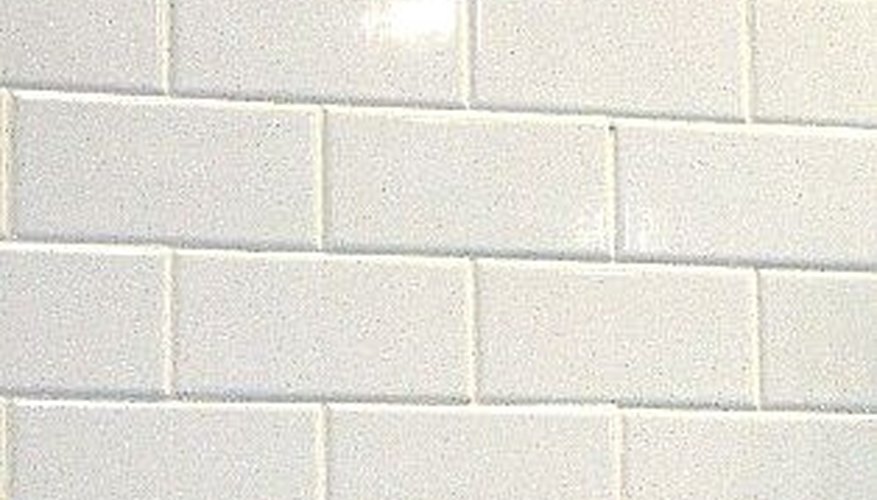 The pros and cons of materials, as well as tips for selecting your backsplash, are all here.
Consider all of your options. I have already listed a few, but let's look at an expanded list of potential backsplashes. You may find a distinctive idea that is outside of your current thinking. This list include, but is not limited to brick, stacked stone, sheet glass, copper panels, mirror tile, ceramic tile, marble, granite, glass mosaic, bead board, and embossed tin. You can instead continue your counter material up onto your backsplash for a more seamless look.
Verbalize the feel you are trying to create. Is it rustic and cozy? Sleek and contemporary? Find your own words to describe the feel of the kitchen you envision. By realizing that some materials lend themselves to certain feels, you can narrow down your list of options significantly. For example, mirror tile is suited more for contemporary kitchens, bead board is usually more traditional.
Copper is an interesting choice in the kitchen because it will oxidize over time. This can be a great choice if you want to have some authentic age in your kitchen.
Every kitchen has a feel. Every material has a feel. In this case, "likes" are attractive.
Movement and color- While it is relatively easy to coordinate colors with your counter, tackling the issue of movement is more difficult. Balance busy granites with sedate large format backsplash. More muted or solid color counters can handle the WOW factor of, for instance, iridescent glass mosaic tiles.
The nitty gritty: Dirt. Kitchens can be grimy places, no matter how good of a housekeeper you are. Oil particles can become airborne during cooking and leave a film on surrounding materials, so clean-ability is definitely a key factor. On the extreme end of the spectrum, stacked stone, brick, and heavily grouted backsplashes can be the most difficult to clean. Sheet materials and large format tiles are the easiest.
Mirror is best suited for contemporary spaces that are kept clutter free. It is best suited as a feature, where it will be insulated from the daily grime that will require diligent polishing. Keep away from moist areas.
If you can't afford the backsplash of your dreams, consider a less expensive temporary option like painted bead board or even, for those on extreme DIY budgets, paint-able (and strippable) wallpaper. If installed with an eye on replacing later, these can be easily taken down when budget permits an upgrade in this area.
Things You Will Need

A newly remodeled or built kitchen in need of a great backsplash
Tips
A decorative feature behind the stove is a budget friendly way of using something a bit more special.

Don't be afraid to combine several materials. Be sure that they work together and with the other elements in the kitchen.