How to Build a House That Can Withstand Tornado Winds
Tornadoes often pop up in America's "tornado alley," but they can develop in any state and at any time. FEMA states that tornado winds can reach more than 300 mph, but most travel approximately 30 mph. A direct hit by a tornado, even a "small" F-1, can destroy a home. In 1999, winds caused nearly $1.6 billion in damage to homes in the Oklahoma City area. Much of the destruction might have been averted had safe building techniques been in place.
How to Build a House That Can Withstand Tornado Winds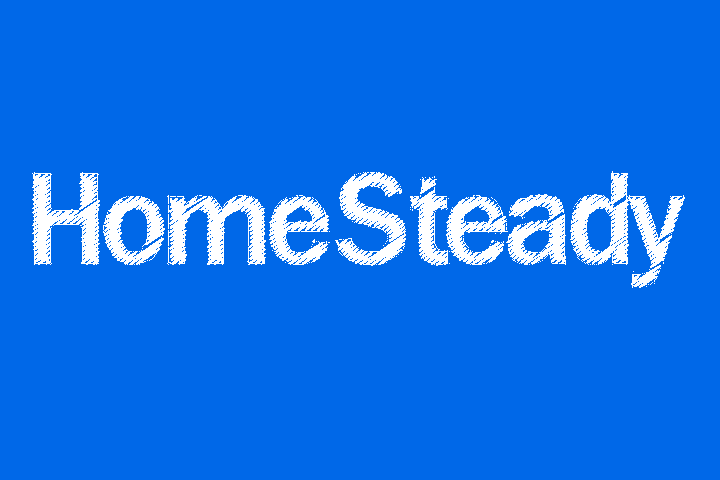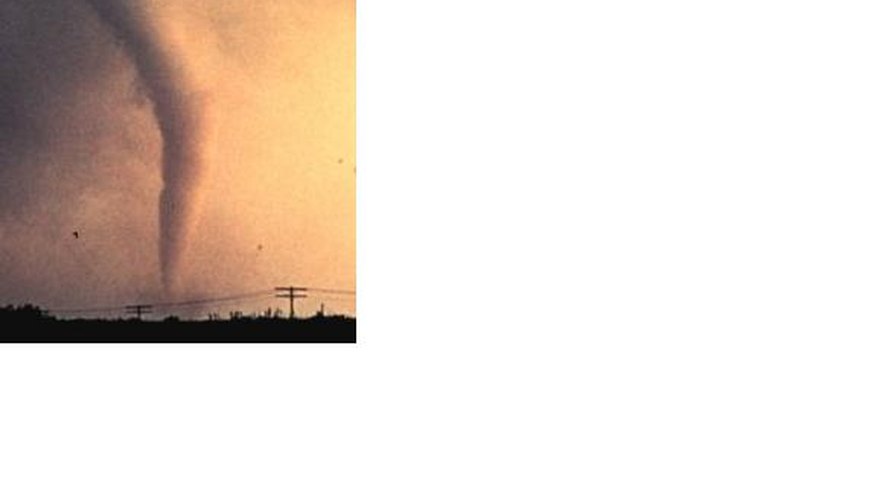 Step 1
Check architectural plans to confirm that a two-story home has connections between the first and second story and that everything above the first floor is anchored securely to the foundation. Remove any metal, stone or large decorations from the exterior design. These will become projectiles in strong winds.
Step 2
The loss of the roof will mean severe damage to the home. Money spent on additional roof improvements will result in the most safety. Avoid long, heavy shingles and tiles in roof construction. These are most susceptible to wind damage, and tiles may even become airborne during the storm. Select flat, light shingles for roofing materials. Secure fastening is essential to keeping the roof attached to the walls of the home. Extra braces, the best insurance against winds, typically cost less than $1,000 to install. All rafters and trusses should be braced with screws, not nailed, to connecting walls, and reinforced lumber should be used for construction. Roof sheathing should also be anchored by adding glue to the joints between the sheathing and the trusses and rafters. Glue should meet AFG-O1 standards of the Engineered Wood Association. Wind turbines, roof soffits and roofing vents can offer openings for strong winds. Remove these tornado dangers from the home. If the roof has gables, consider alternative designs for the roof angle and roof overhangs. High rooflines and large overhangs are visually pleasing, but they also catch strong wind updrafts. After the recent hurricanes in the Gulf, manufacturers developed a roof strap that may be attached to the home. However, this is less practical during tornado season since severe weather prediction does not always allow sufficient lead time before the impact of the tornado winds.
Step 3
For the most protection, select impact-resistant windows designed for hurricanes. While this type of window may be nearly double the cost of traditional windows, it allows increased safety and has been successfully tested in winds up to 150 mph. Storm shutters are another way to protect glass windows. Roll-down types are the safest, but other styles are effective, provided they are attached to the window framing with secure anchors.
Step 4
Steel doors should be attached to a secure frame (also steel construction) with at least three hinges. Add at least one deadbolt with a minimum 1-inch bolt of tempered steel. Commercial rated deadbolts are the strongest against winds. Install an additional bolt to the top door frame. Make sure screws are used in the installation, as nails will pull out under wind stress. Sliding patio doors are not safe in tornado winds. Install one door with plastic glazing and steel construction in place of a large slider door. A garage door ripped from the building will allow winds to create damage. Even with metal stiffeners, double garage doors will be at risk in tornado winds. Two heavy-duty, single-car garage doors are preferable to one large door. Some companies have developed security braces that can be attached to the door when high winds are expected. Time will be factor in tornado situations and there may not be time to attach this brace.
Step 5
The foundation is the key to securing the house, and all bracing and anchoring should attach to it. If the home includes a basement, consider adding a safe room there. If not, construct a separate tornado shelter or make a safe room in the center of the ground floor with anchors, including straps or braces, to the foundation.
Step 6
A home built for tornado protection offers a basement, shelter, or other room below ground. A separate safe room is the safest place in a tornado. It must have at least a F-1 tornado strength metal door, thick ceiling and secure walls. Objects and debris may be hurled at the room from all sides, so all materials must be rated as tornado safe. The room's joints and seams must be braced to meet the wind and flying objects. FEMA standards state that the walls of the house must not be used as walls of the safe room--the storm shelter must stand as a room within a room in the house. FEMA offers printed information and a step-by-step manual in brochure L-233: Taking Shelter from the Storm: Building a Safe Room Inside Your House.
Things You Will Need
Local building codes
FEMA Publication L-233: Taking Shelter from the Storm: Building a Safe Room Inside Your House
Tip
Use light, decorative bark in place of rocks and gravels in landscaping. In tornado winds, rocks become projectiles that may puncture windows and even storm doors.
Warning
Many people believe that an open window improves safety by reducing pressure inside the home. FEMA warns not to open any windows or doors when a tornado is nearby. This action wastes time and risks lives.