How to Wire Shop Lights in a Garage
The one room of the house that is the most versatile is the garage. Parts of this room are used for storage while other parts are used for hobbies. In either case, shop lights in the garage are always a good thing. For example, if you have a table set up for projects or a hobby, having a light overhead is a good idea. Before beginning this project, turn the breaker off that will be the electricity source for the shop light.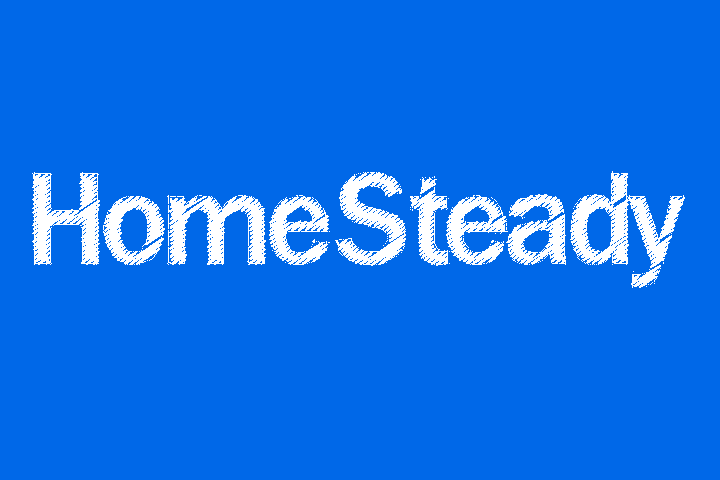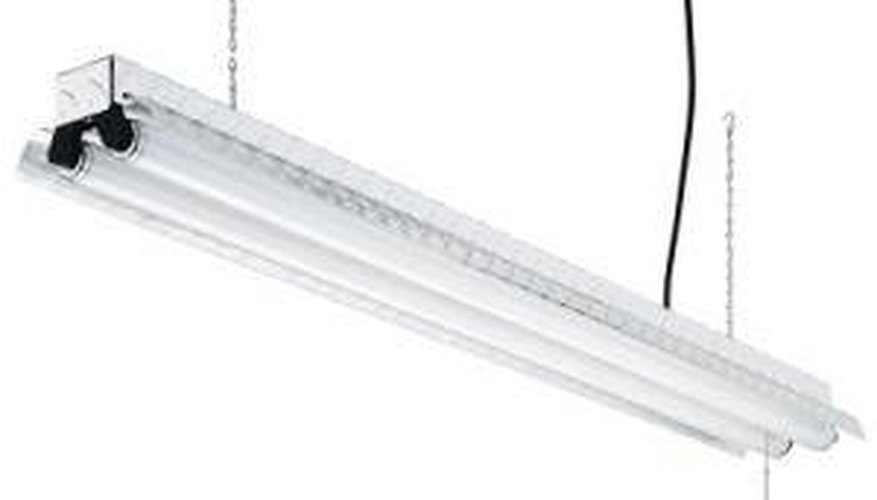 Locate the spot where the shop light will be installed. Next, look at the shop light to see how it needs to be installed. For example, it can hang from the ceiling on a chain or be installed directly to the ceiling itself.

Install the light according to the manufacturer's directions. Be certain that the wiring is accessible.

Attach the wires from the light fixture itself to the wiring that will take it to the source of electricity. Twist the wires together and use wire nuts at the junction and wrap them securely with electrical tape.

Break one of the wires between the light fixture and the source of electricity. This wire will be attached to a switch. Be certain the breaker that supplies electricity to the new wiring is in the off position.

Strip the insulation from the broken wire from Step 4. Secure it to the two poles of the switch by wrapping it around the screw provided. Be certain there are no exposed wires and the switch is secured in a switchbox (see Resources below for more on switchboxes). Turn the breaker back on and test your switch and your new shop light.
Things You Will Need
Shop light Slotted screwdriver Philips head screwdriver Wire strippers Wire nuts Stepladder Electrical tape Light switchbox
Tip
Always wear safety glasses. The switchbox can be surface mounted. Use wire strippers properly.
Warning
Do not work with live electricity. Do not leave and open breaker box unattended.