How to Make a Cornice Valance
If you have plain white window blinds and you would like to dress them up without a lot of time and expense, then a cornice valance just might be what you are looking for. For some, just the thought of trying to sew their home accessories is frightening. Well, fear no more! This project doesn't even require sewing and you can create your own cornice valance and dress up your bland window in about an hour from start to finish.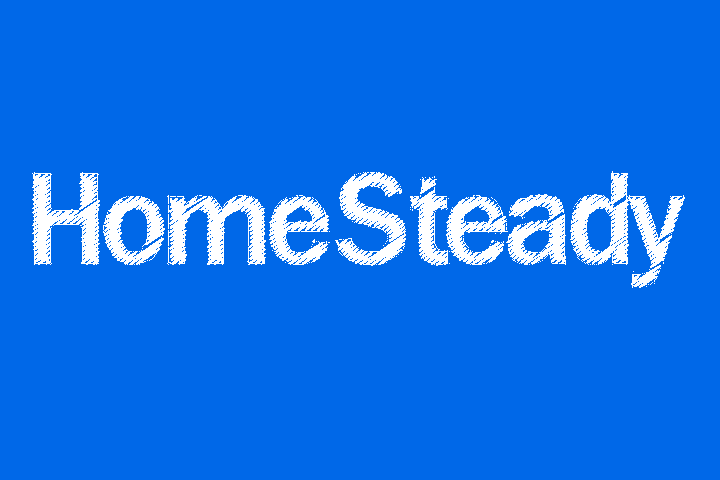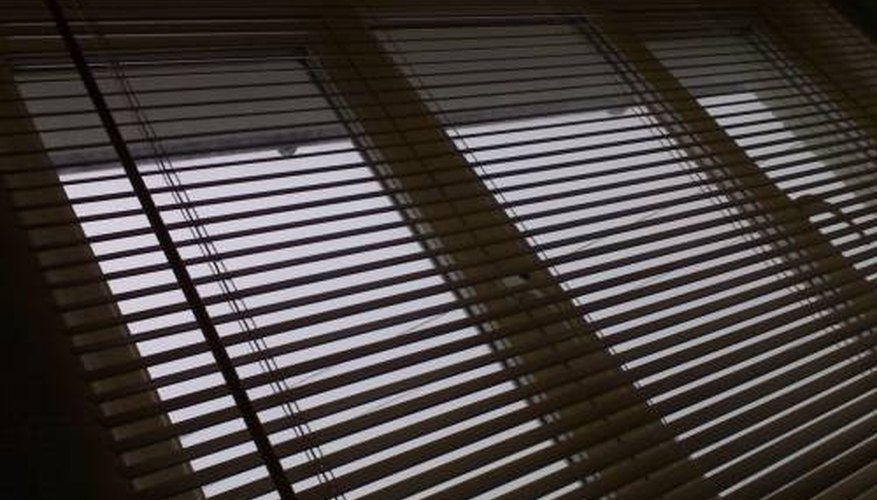 Measure the window across from the outside of the frame to the other outside of the frame. Next, measure how far down on the front of the window you want the cornice valance to come. Generally, a cornice will come down about 2 to 3 inches below the top of the blinds. You can bring it down as far as you would like, but keep in mind that it may end up looking more like an awning than a valance. Next use a jig saw to cut the plywood using the measurements from your window. Now measure and cut small pieces of plywood for each side of the cornice box. Glue the end pieces of plywood onto the large piece to create your cornice box. Let the glue dry according to the package directions before continuing with your project.

Next, measure and cut the fabric and batting for your cornice box. Before applying the fabric, wrap the batting around the wood and staple it to the inside of the box. Now staple your fabric onto the top of the box, pulling it taunt and stapling it to the bottom and sides. You may have to create a fold on the inside of the corners where the front and sides of the box meet then staple the fabric to the inside of the box.

After you have successfully attached the batting and fabric to the box, set it aside. Now drill holes on the outside of the window frame and on the ends of the cornice box. Using a screwdriver, attach the window hardware to both the outside of the window frame and on the ends of the cornice valance. Now line the hardware up and hang the box onto the hardware with screws.
Things You Will Need
Lightweight plywood
Wood glue
Fabric
Batting
Staple gun
Staples
Window hardware
Drill
Screwdriver
Screws
Tip
Before attaching the cornice valance to the window, use a level to make sure that it is straight. Mark the to-be-drilled areas with a pencil before drilling for greater accuracy.