How to Clean Exterior Windows Without a Ladder
I am a 63-year-old widow, and believe me when I say that cleaning the exterior windows of my home couldn't be easier, even though I have a two story home. No ladder required.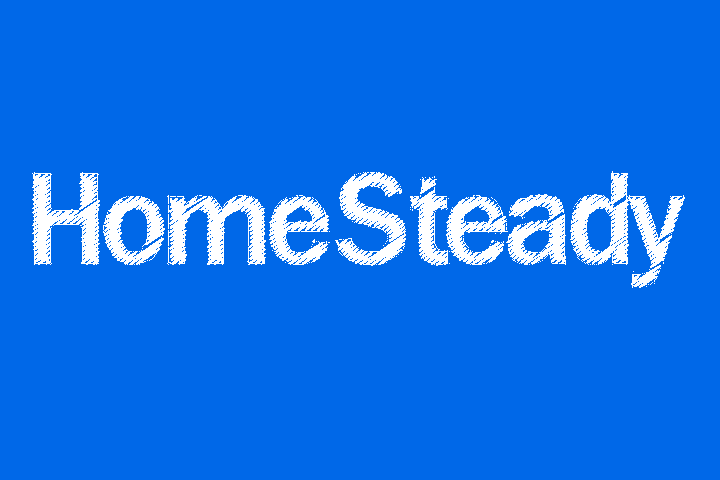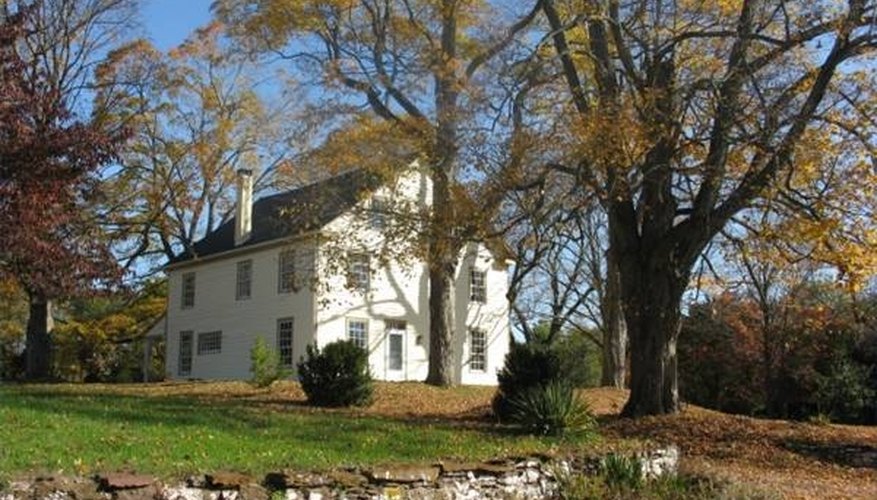 You will need to purchase Windex's outdoor window cleaning product. It is a bottle of Windex that attaches to your garden hose just like a nozzle would. The bottle has settings that you can turn to three different positions--off, rinse or clean. You can find this product at Home Depot or Ace Hardware.

Make sure that all of your windows are closed so that no water gets into the house. Always begin by doing the upper windows first. I have found that this application is even effective through the screens that I have on my windows. It is environmentally friendly and isn't harmful to your pets or to your landscaping.

Start with the upper windows and spray them with clear water on the rinse setting. Then, switch to the clean setting and your windows will be covered with the cleaning solution. Switch back to the rinse setting and rinse the Windex cleaning solution off. The windows will dry with just a few water spots on them.
Things You Will Need
Garden hose
Windex outdoor window cleaner