How to Sand, Clean & Oil a Cutting Board
A wooden cutting board is a great eco-friendly tool to have around the kitchen. It saves your counter tops from scratches and cuts and makes it easier to control messes. Proper care of your wooden cutting board is essential not only for ensuring its lifespan, but for sanitary reasons as well. Improper care of these cutting boards can lead to an unhealthy buildup of germs that can cause illness. The time it takes to maintain your cutting board will be well worth the effort.
Sanding a Cutting Board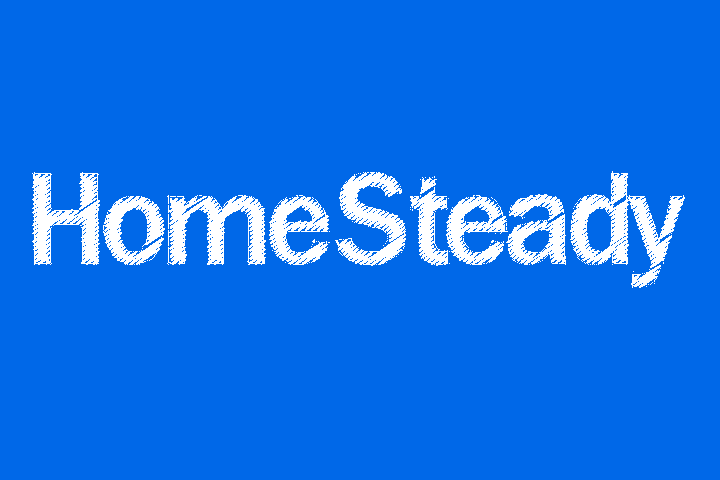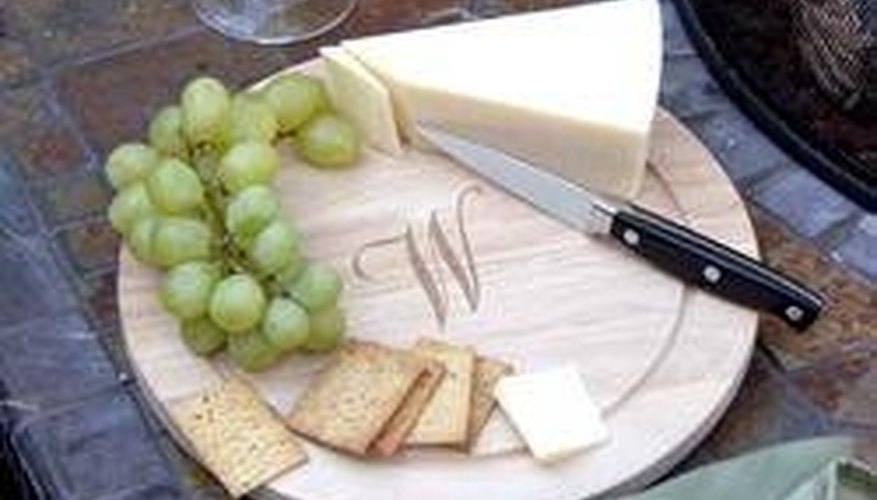 Using a ¼-inch sheet electric sander, sand the entire cutting board thoroughly with 80 grit paper. Be sure to do both sides and cover the board completely.

Switch to 110 grit paper and repeat the process to eliminate the scratches that the 80 grit paper left behind.

Use 220 grit to finish the job. As you did before, be sure to do a thorough job and sand both sides of the board.

Wipe the board down with a clean, damp cloth. When it dries, sand it one more time with the 220 grit paper.
Oiling a Cutting Board
Apply mineral oil to a soft, clean, lint-free cloth.

Wipe the oil all over the board, being sure to cover both the front and back thoroughly.

Allow the board to dry completely.

Wipe away any excess oil after the board is dry.
Cleaning a Cutting Board
Wipe away any excess debris from the board with a soft, clean cloth or sponge.

Wash the board with warm soapy water.

Rinse the board thoroughly with clean warm water.

Wipe the cutting board dry with a soft, clean, lint-free cloth.
Things You Will Need
1/4 sheet electric sander
80, 110, 220 grit sand paper
Soft clean cloth
Mineral oil
Dish soap
Tip
Flip the cutting board periodically so that it gets equal use on both sides.
Warning
Do not put cutting blocks in the dishwasher. Avoid the use of harsh chemicals and abrasives on the cutting board.