How to Cut the Corners of a Chair Rail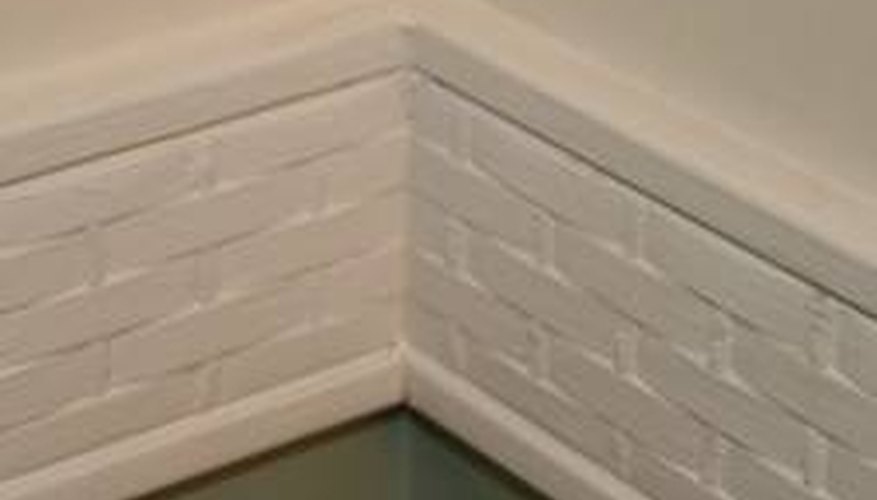 You can change the décor of a room by the style of chair railing; you can add elegance or whimsy. The cost of chair rails ranges greatly and it will depend on whether you want real wood or an imitation. It also is available in a variety of designs and widths. Home improvement store have large displays of railings to choose from.
To cut an inside corner, place your chair rail molding into the miter box. The front side of the molding will be against the back of the miter box.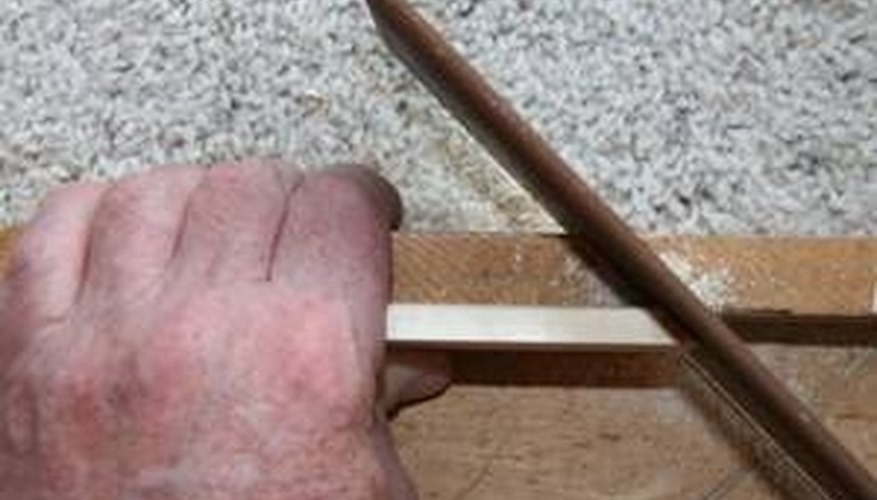 Locate the 45 degree angle on the miter box and firmly hold the chair rail molding with your hand.
Cut the board using a coping saw or a power miter saw. You now have one half of your corner chair rail.
To make the cut of the second board, use the opposite end of the miter box.
Once the second board is cut at a 45 degree angle, the two boards will join to make a corner.
Things You Will Need

Mitre box
Coping saw
Chair rail
Tip
Measure twice and cut once.