How to Make a Cornice Board Window Treatment
Window treatments can make or break the design of a room. If you leave the windows bare you run the risk of the room lacking a finished look. You can add a custom look to a room by using cornice window valances. The look is stunning and easier to achieve than you may think.
Measure and Cut the Wood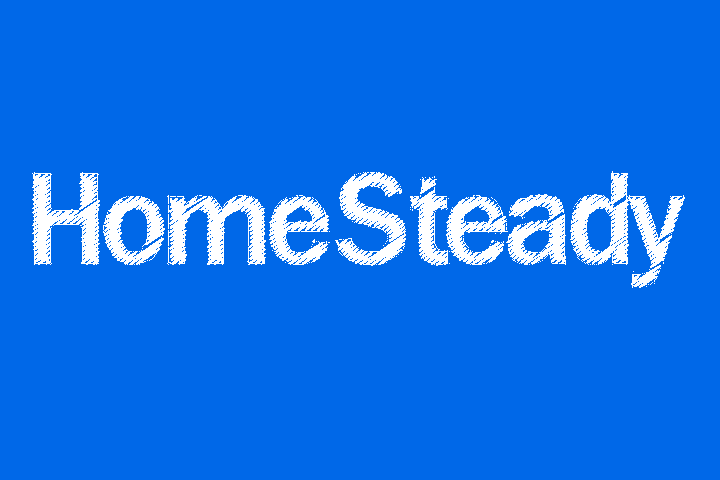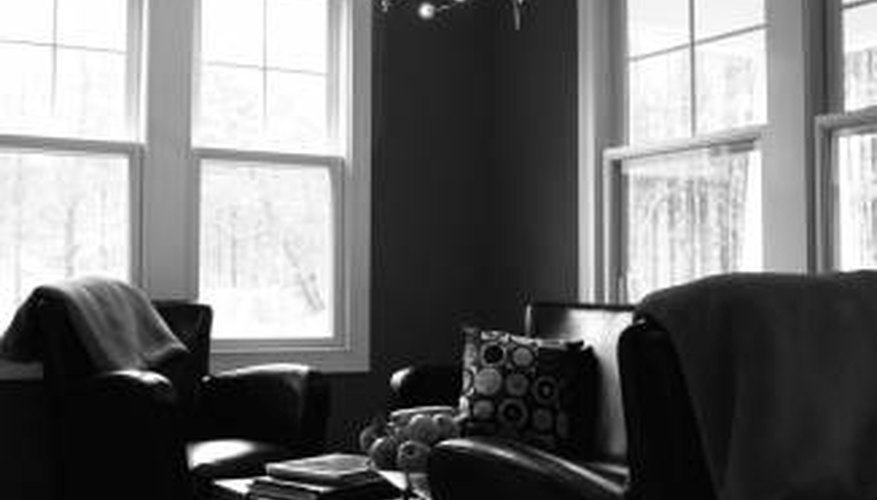 Start by measuring both the height and width of the window. Measure to the outside of the window frame if one exists. Use a stud finder to find the stud in the wall and mark the area where the hardware will be placed. Use a circular saw to cut a piece of plywood that is the width of the window and no more than 10 inches long. Additionally, cut two pieces of wood that are 5 inches wide by 10 inches long. Attach the smaller pieces to the larger one with the L brackets and wood screws.

Lay the batting down on a flat surface and spray it on one side with the adhesive spray. Lay the cornice board on top of it and press the batting onto the boards both on the front and sides. Cut the excess batting from the boards with scissors.

Lay the fabric out on a flat surface and place the cornice board on top face down. Determine where the center should be and cut the fabric around the cornice leaving an additional 1 1/2 inches around the edges.

Pull the fabric up in the middle of the top and bottom and then on each side and staple it into place on the back of the board with the staple gun. (This will help to ground the piece while you are working to staple the rest of the fabric into place.) Working from the middle of the board outward on each side, pull the rest of the fabric up and staple it to the back of the board, leaving very small spaces between staples.

Use the drill to drill holes into the stud for the window hardware on the outside of the window frame. Use a screwdriver to attach the hardware to the window and then hang the cornice.
Things You Will Need
Lightweight plywood
Drill
Stud finder
Screwdriver
Circular saw
Wood screws
2 L brackets
Fabric
Batting
Scissors
Adhesive spray
Staple gun
Window hardware
Tip
Use a friend to help hold the cornice into place while you are hanging it on the window.