How to Estimate Hardwood Floor Costs
Hardwood flooring is a popular flooring material that adds a warm look and sense of character to your home. This material works well with almost any décor, and will last for many years, with proper care and maintenance. If you plan to install hardwood flooring in your home, you'll want to estimate the cost of the floor before you begin. This can help you develop an appropriate budget, and can also help with evaluating material and installation bids from contractors.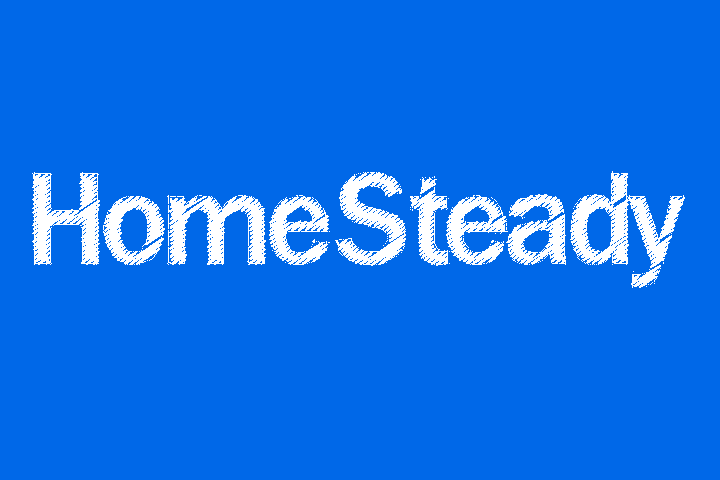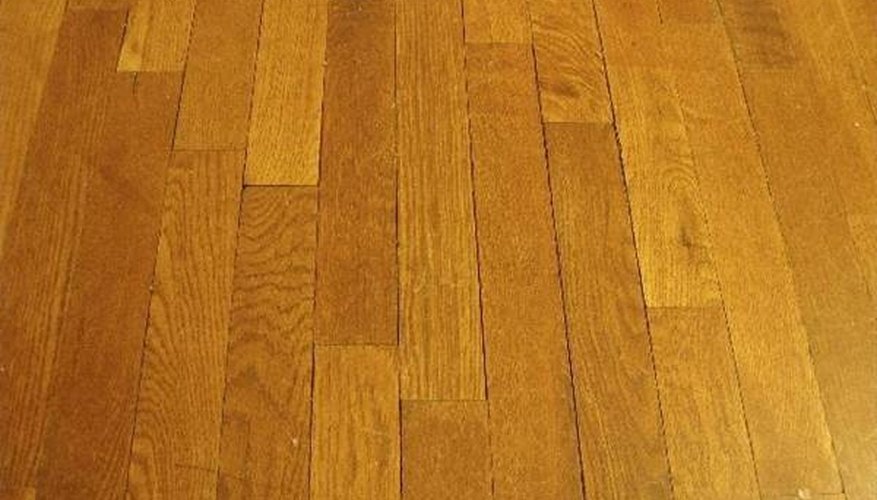 Measure the area of the room you plan to install wood flooring in. Multiply the length by the width of the space to determine the total square footage.

Decide which type of wood flooring you'd like to use. Solid hardwood is typically one of the most expensive flooring products. Engineered floors, made up of thin strips of wood, are more affordable, while laminate flooring is the cheapest option. While laminate and engineered products look like real wood, they don't have the same sound or feel as solid hardwood flooring. Visit a flooring showroom to look at samples of these products to help you decide.

Choose your flooring finish. While most types of engineered or laminate flooring will be priced roughly the same, the price of solid hardwood flooring can vary widely, depending on the veneer, quality and finish. Once you've selected the type of finish you'd like to have, contact local flooring distributors to obtain square footage pricing.

Add about 10 percent to the square footage number you determined in Step 1. Multiply this value by the price per square foot of your material to arrive at a total material cost.

Include the cost of patching or preparing the existing subfloor. If you are working with a plywood subfloor, you preparation costs will be negligible. For concrete subfloors however, you'll need to purchase enough 5/8-inch plywood to cover the entire surface of the concrete. Based on your square footage, determine how many sheets you'll need, and visit your local home improvement store to get a cost per sheet. The average sheet of plywood is around 4 feet by 8 feet.

Figure in the cost of padding or insulation. Many engineered and laminate floors come with attached insulation. If yours doesn't, get a price per square foot for an appropriate underlayment material from your local home improvement store. Assume that the seams of the underlayment will overlap around six inches, so you'll need slightly more underlayment than hardwood flooring material.

Add in the cost of equipment rentals. If you are installing a solid wood floor, consider renting a floor nailer, and add the rental cost to your estimate. If you plan to glue down your floor, include the cost of a few gallons of flooring adhesive, as well as couple of notched trowels.

Include the cost of installation. If you plan to install the material yourself, the cost will be zero. If not, get square footage installation prices from several installers so that you can compare them to one another.