How to Clean Victorian Floor Tiles
When people purchase older homes, many pull up carpets to find beautiful floors hidden underneath. Most times these floors need lots of tender loving care to be restored to their original condition. Victorian floor tiles are a type of flooring that was quite popular in the United Kingdom, but you will also find them in old homes in the United States. In order to get them back in top condition, follow a few simple steps.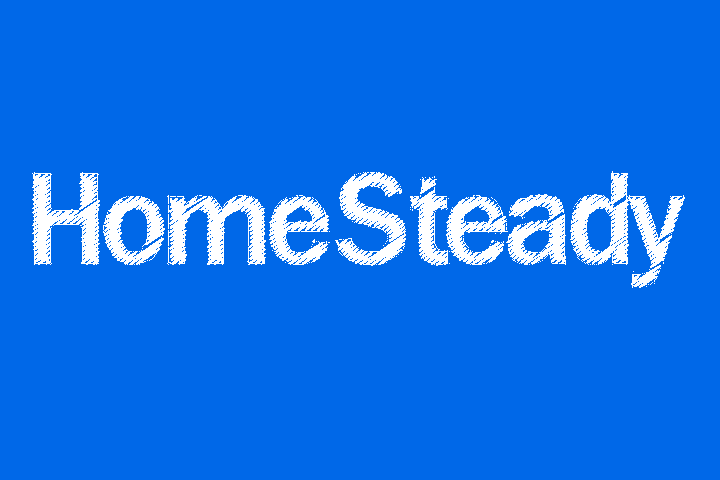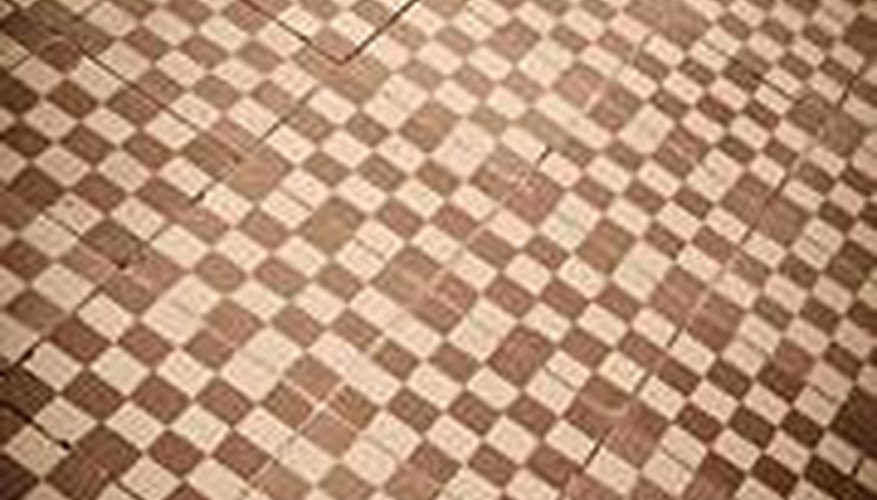 Remove any excess sealer on the floor tiles with a sealer remover.

Use a tile and grout cleaner to get the Victorian floor tiles good and clean. This should get rid of all dirt, grease and grime that has built up over the years.

Use a wet-dry vacuum to remove any excess cleaner that may be left on the tiles. Make sure that all cleaning solution has been lifted from the tiles.

Wash the floor with clean water. Use the wet-dry vacuum again to get rid of any excess water that remains. Let the floor dry for at least 30 minutes before applying the sealer.

Use a paintpad applicator and tray to apply the sealer to the floor. Depending on the sheen desired, four to five coats of sealer may be applied. Make sure each coat is completely dry before applying another one.

Do the water test to make sure that the Victorian floor tiles are sealed well.
Things You Will Need
Floor sealer remover
Tile and grout cleaner
Wet-dry vacuum
Water
Paint tray
Paintpad applicator
Floor sealer
Tip
Make sure the floor tiles have completely dried before applying additional coats. If not, the sealer won't do its job as well.