How to Position a Wall-Mounted Shower Grab Bar
Proper home safety for elderly or disabled individuals often calls for the installation of a grab bar, also known as a handicap or elderly rail, in the shower. Grab bars anchor onto the wall at a comfortable grabbing height, and offer extra support to the individual using them when in the shower, particularly getting in and out of the shower stall or tub, in order to avoid any slip-related injury.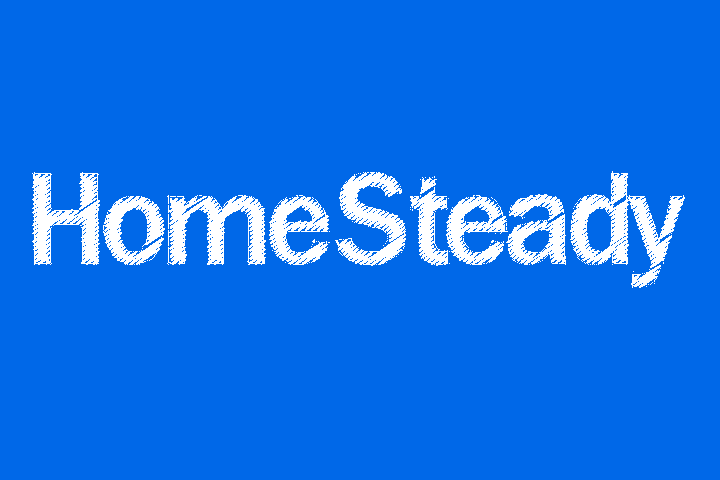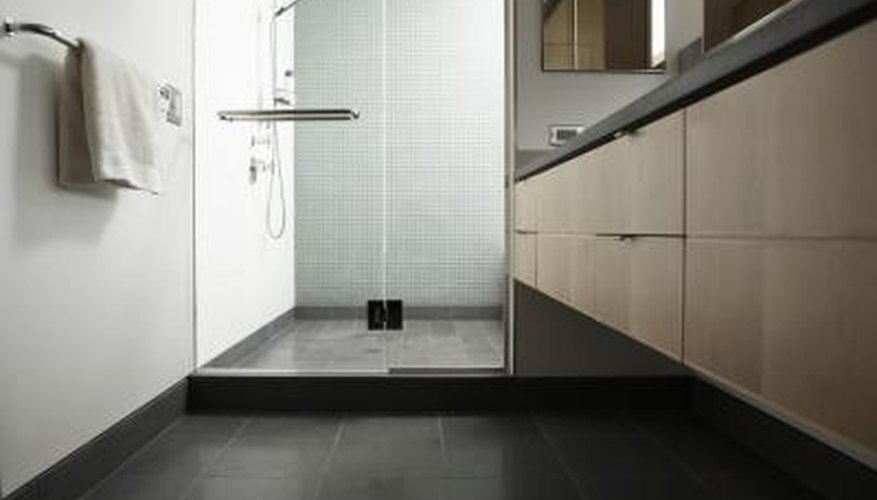 Step 1
Instruct the individual the bar is being installed for to stand in a comfortable, upright stance.
Step 2
Measure the height from the floor to the person's hip.
Step 3
Position the rail along the wall of the shower at this height, and mark where each wall fastening is to be positioned.
Step 4
Drill a small test hole at the center of each location to ensure that there is empty space behind where you drilled, as you will need this to anchor the bar. Use the bore saw to cut holes the size of your bar's brackets.
Step 5
Peel the non-stick backing on the feet of the bracket, then insert the bracket into the wall with the sticky side of the feet facing you.
Step 6
Turn the screw in the bracket to extend the feet out, then tighten the screw to pull them snug against the inside of the wall.
Step 7
Secure the bar to the bracket using the included mounting screws.
Things You Will Need
Tape measure
Drill
Bore saw
Grab bar assembly (includes bar, mounting brackets and mounting screws)
Screwdriver