How to Make Rubber Feet for Chairs
Rubber feet are low-skid rubber attachments that are connected to the bottom of chair legs to prevent slippage, limit floor scratching and soften sound. Sometimes rubber feet are called skids, glides, or tips. Because of the enormous variety of chair leg types, frequently rubber feet need to be modified or fitted to unusually shaped chair legs.
Make A Self-Adhesive Rubber Foot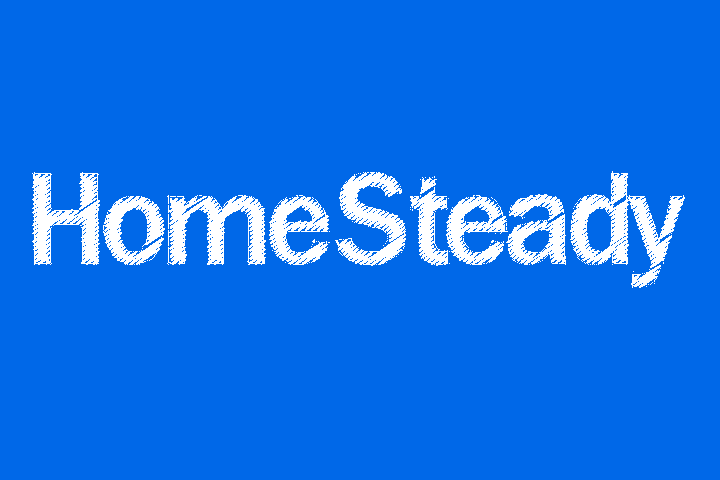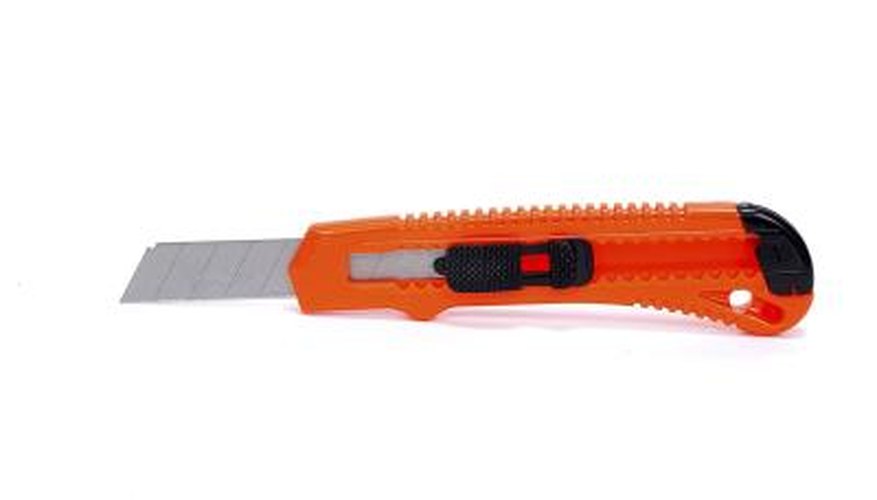 Step 1
Select the self-adhesive rubber foot that is closest in dimension and shape to the bottom surface of your chair leg. Self-adhesive rubber feet are often available in black, white, brown and clear. Choose the color best suited for your application.
Step 2
Pre-fit the rubber foot to the bottom to the bottom of the chair leg.
Step 3
Holding the foot firmly, use a utility knife to trim away excess rubber on all sides of the chair leg.
Step 4
Remove the adhesive backing and press the rubber foot firmly to the bottom of the chair leg.
Customize Rubber Feet For Chairs
Step 1
Pick a recessed, screw-in type rubber foot design for chairs used in high mobility conditions where the rubber foot needs a very strong attachment (such as office chairs). Match the shape of the rubber foot to the shape of the bottom of the chair.
Step 2
Locate the center of the bottom of the chair leg and drill a hole into the chair leg as described by the rubber foot manufacturer in their instructions. Square holes may require using a 1/4-inch wood chisel and small hammer.
Step 3
Insert the hardware or receiving anchor into the wooden chair foot. Often these require screwing additional screws that are also provided with the rubber feet, and/or using construction adhesive to hold the anchors in place. Allow construction adhesive at least four hours to dry before attaching the rubber feet.
Step 4
Screw the rubber foot into the receiving anchor or hardware. Usually you screw the foot until it is hand tight. Often these types of feet will have height adjustment nuts that allow you to make the chair perfectly level.
Things You Will Need
Self-adhesive rubber feet
Utility knife
Rubber feet
Hardware
Power drill
1/4-inch Wood chisel (optional)
Small hammer (optional)
Anchor inserts
Power screwdriver
Screws (provided in package)
Construction adhesive