How to Use Composite Decking for a Dock Pier
Sunlight, harsh weather, humidity, waves, saltwater and wind take even more of a toll on dock piers than on regular decks. For your pier project, select an appropriate, extra-tough composite decking, made of wood/plastic/mineral formulations, for marine applications. Correct installation with marine-grade fasteners will also prolong the life of the installation. Look into using composite pilings to support your pier with an additional layer of protection against marine degradation.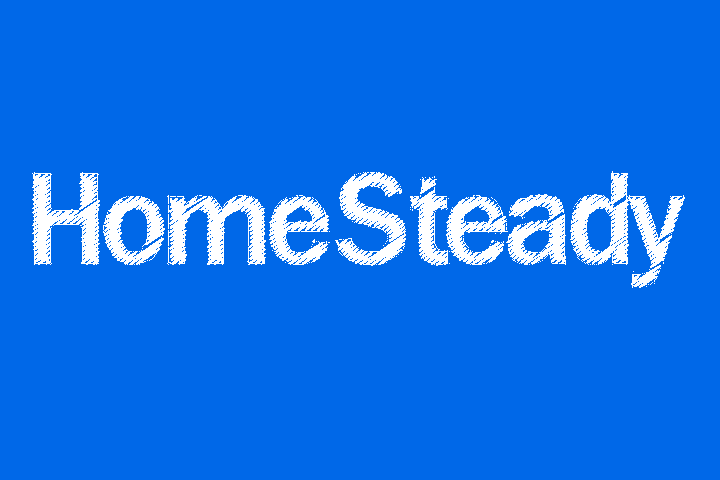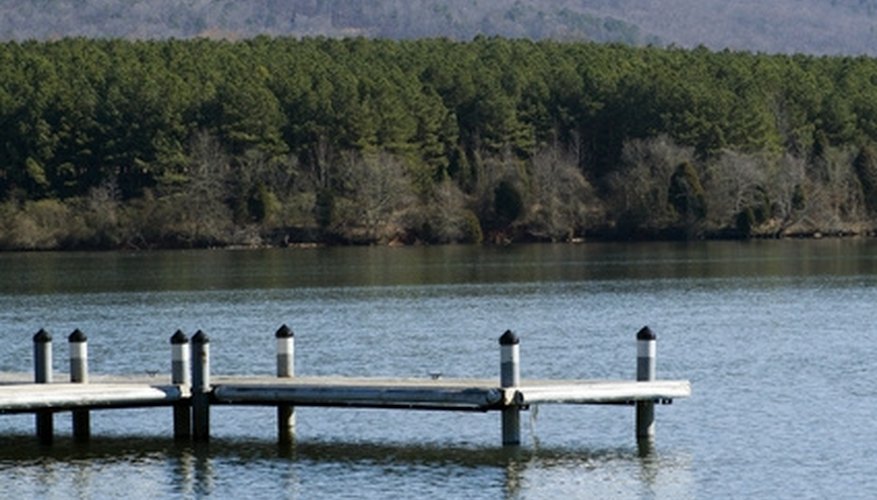 Research the available choices for marine-grade decking. The composite deck market changes rapidly with many shakeouts, but as of March 2010, Evergrain, Latitudes Marine Composite, Enduraboard, Elements Dockboard, Weather Ready, DeckWave and ProDeck offered composite decking for dock piers.

Compare colors, costs, shipping and delivery, warranties and installation instructions for marine-grade decking in a spreadsheet before making a final decision and ordering material. As of March 2010, warranties ranged from 15 years for DeckWave to 20 years for Evergrain, and 10 years for commercial users and 25 years for residential ones for Latitudes Marine Composite.

Construct a frame of pressure-treated beams and joists to support the deck. Most composites can span joists installed 24 inches on center; some, such as EnduraBoard, call for joists 16 inches on center. Reduce joist span by 4 inches for greater rigidity. Use 16 inches on center for Evergrain's 1-by-6 boards and 24 inches on center for its 2-by-6 boards. Consult the manufacturer's instructions and local building codes before you begin construction.

Fasten dock boards at every joist, drilling pilot holes for any screws within 3 inches of the board end to avoid splitting or cracking. Use 3-inch-long type 316 stainless steel fasteners for applications within 1,000 feet of saltwater or when salts for deicing will contact the deck surface. Install using corrosion-resistant deck screws or a hidden fastener system.

Keep a side gap of 1/8 inch to 3/8 inch between each board, depending on manufacturers' instructions. Allow an 1/8-inch gap between the ends of boards. Stagger butt ends of boards.

Hammer down gently the composite board material that swells slightly over the screw heads.
Things You Will Need
Circular saw
Chop saw
Electric drill
Measuring tape
Pencil
Square
Stainless steel screws
Tips
Visit your jurisdiction's building department for permits and requirements before beginning work. Some jurisdictions require plans signed by an engineer or architect.
Use saw blades and router bits with carbide tips.
Clean your dock pier periodically with soap and water. Do not use a pressure washer.
Install Deckwave panels, made of polypropylene in a waffle pattern that allows water penetration, on wood supports with a No. 10 or No. 12 truss head screw on joists with center spans up to 24 inches. Or you can slide panels into side tracks.