How to Measure Fencing
Fencing is sold in linear feet. Simply put, that is the amount of feet (12 inch increments) in a straight line. To figure how much fencing you will need to enclose an area, the linear footage must be determined. Fencing is sold in 6 foot or 8 foot panels. Chain link fencing comes in rolls from 25 feet to 100 feet. Posts for chain link fencing can be spread as far apart as 10 feet. Standard gates measure up to 5 feet wide. Gates measuring more than this have to be custom made and custom ordered.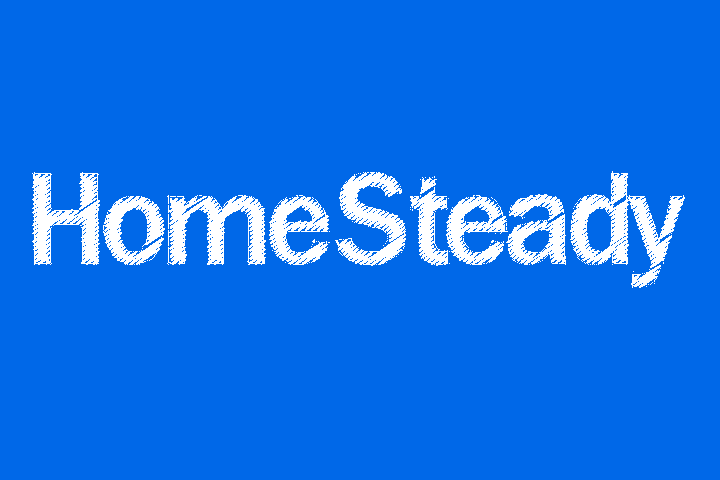 Decide what kind of fencing you want before measuring your perimeter. You need to know the available widths of each fence panel. Types of fencing are solid plank privacy and semi-privacy, post and rail, chain link, picket, slat fencing and decorative. These types of fence come in a variety of materials including wood, vinyl, steel and composite fencing. Local fencing contractors and home improvement stores carry brochures that list the types of fencing available, the footages of the panel sections and the gates, posts and hardware needed.

Walk along the proposed perimeter and mark your fence line with spray paint. The spray paint lines act as a visual guide for measuring the fence footages.

Measure your fence perimeter with the surveyor's tape measure by laying it on top of the spray-painted lines.

Revisit the painted lines and determine the location of the gates. Spray paint a line parallel to the fence line showing the gate placement. Measure the gate lines and write down the footage.

Add all the gate line footages. This is your total lineal footage of gate. Divide by two, if two gates are needed (for larger spans). This is how many gates and latch assemblies you need. Multiply by two for the amount of hinges needed.

Subtract the total gate footage from the total fence footage. This is your total lineal footage of fence.

Divide the footage of fencing by six or eight (depending on the width of each panel of fencing). This is the total number of fence panels you will need. Any remaining footage smaller than a fence panel determines how many lineal feet of partial panels you will need.

Add two to your total of fence panels. This is the number of posts, post caps and possibly post trim you will need.
Things You Will Need
Surveyor's tape measure, 100-foot
Can of spray paint
Calculator