How to Build a Chinese Pergola
An eye-catching architectural element for any Chinese-inspired garden is a 6-by-4-foot Chinese pergola. While many different styles can be found to represent a Chinese pergola, an open-lattice work roof is often its most distinctive feature. While a Japanese garden is known for stark minimalism and simplicity, the Chinese garden is dense with a wide variety of plantings, ornamentation and water features. This Chinese pergola has lines to complement any Chinese garden.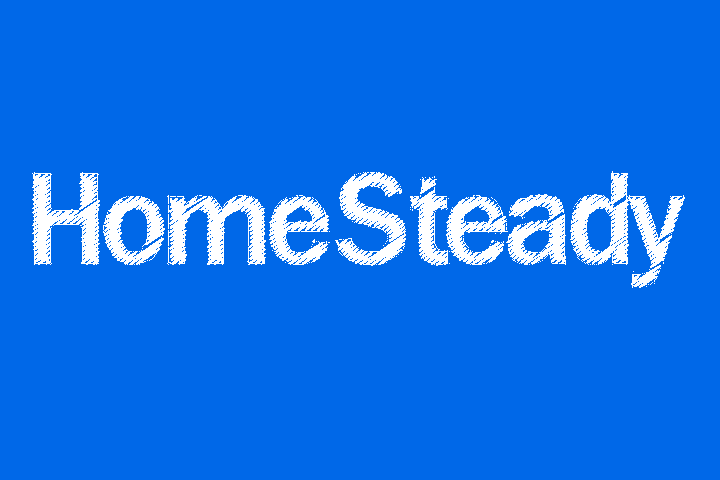 Stake off and rope the 6-by-4-foot area you have selected for your pergola. Ensure that the ground is level. Use a level against the ropes. Use a shovel and/or rake to add or remove dirt as needed.

Dig four holes that are 10 inches deep for your colonnades with a post digger. Use your tape measure to be certain they are positioned to form a 6-by-4-foot pergola.

Mix mortar in a 5-gallon bucket. Fill each hole halfway with mortar.

Position a colonnade into each hole, and use your shovel to fill the remaining space with dirt. Firmly pack down the dirt. Use the level to be certain the colonnades are straight. Let the mortar set.

Put on safety goggles and gloves.

Cut lap joints into cross rafters and girders using the sliding compound meter saw. On the cross rafters, put a 1-by-1.5-inch notch at each end, with 1-by-1.5-inch cutouts every 11 inches. On the girders, put a 1-by-1.5-inch notch at each end, with 1-by-1.5-inch cutouts every 11 inches. The cross rafters and girders should slide together perfectly squared when the joints are complete.

Apply wood glue to each joint using a small paintbrush. Assemble the roof on the ground. Use bar clamps to hold the joints together until the glue dries. Nail all end joints with a nail gun.

Attach the roof to the colonnades, using a nail gun.

Use a stain or sealer specified for outdoor use to protect the pergola's wood.
Things You Will Need
Stakes
Lightweight rope
Level
Shovel
Rake
4 square 4-by-4-inch colonnades in 90-inch lengths
Tape measure
Post digger
Mortar
5-gallon bucket
Five 1-by-3-inch cross rafters, 4 feet long
Seven 1-by-3-inch girders, 6 feet long
Safety gloves and goggles
Sliding compound miter saw
Small paint brush
Yellow wood glue
Bar clamps
Nails
Nail gun
Exterior stain or sealer
Tips
Cedar and redwood are both good choices for exterior use.
Rent a post digger, nail gun and sliding compound miter saw if you don't have access to them.
Warning
You will need a helper to assemble your pergola.