The Best Way to Clean Blackwall Tires
Blackwall tires are a popular new trend, providing an elegant all-black look that is best displayed when the tires are cleaned and cared for properly. The goal is to get the tires to shine, while also applying a coating that will prevent dirt and road debris from accumulating as quickly on the tires.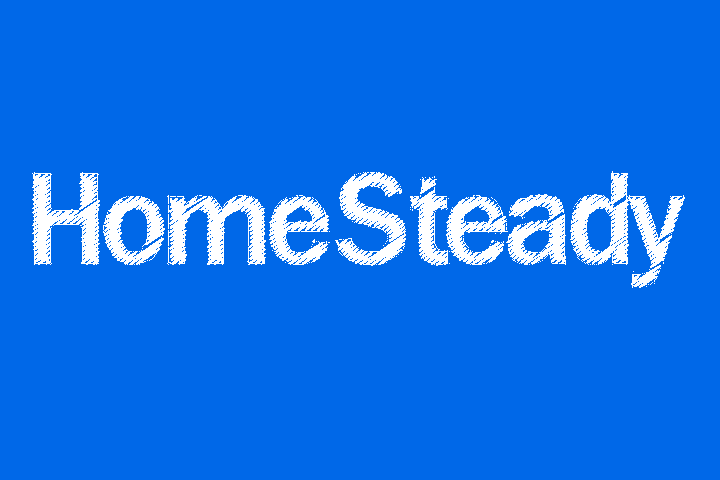 Wash the blackwall tires with a solution of 1 gallon warm water and 1 capful of your regular car wash soap. Dip a sponge into the mixture, and wipe it over the tires.

Rinse the soap off of the tires, and allow to them to air dry fully.

Saturate a sponge with brake fluid, and wipe it over the tires. Apply a thin layer, using large circular motions following the grain of the tire.

Allow the brake fluid to sit on the tires for 10 minutes, then wipe off the brake fluid with a cleaning rag. Use small circular buffing motions, cleaning all excess brake fluid off of the tires.

Allow the tires to air dry fully.
Things You Will Need
Car wash soap
Bucket
Sponge
Brake fluid
Cleaning rag