How to Get Baby Food Stains Out of Clothes
Babies are notoriously messy, especially when it is meal and snack time. More often than not, baby food ends up in hair, on the floor, on furniture and especially on clothes. Most types of baby food can stain clothing without proper treatment. There are a variety of techniques to remove baby food stains from clothing and fabric.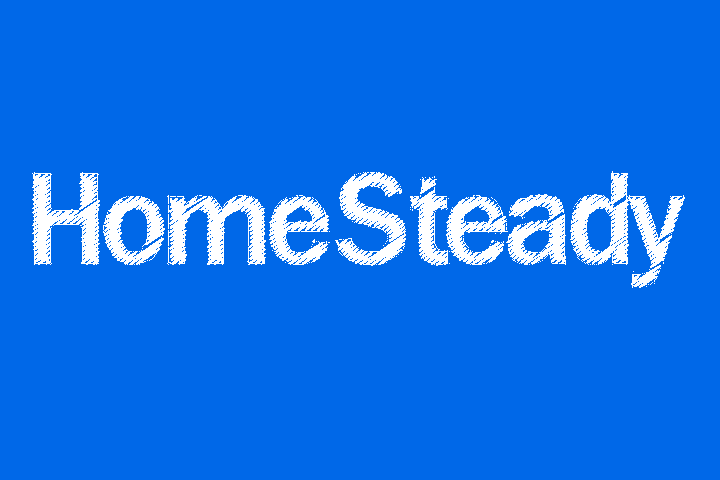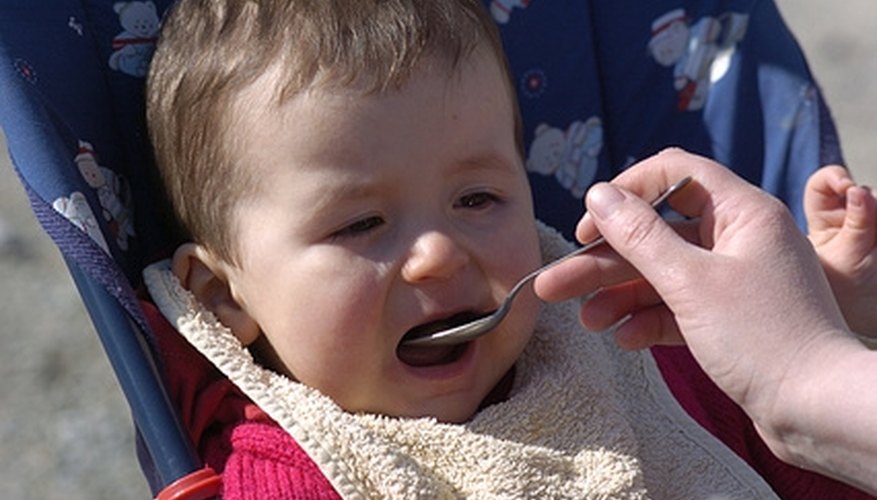 Blot excess food and liquid with a white cloth or paper towel. Remove excess dried food by gently scraping the stain with a metal spatula or butter knife. Do not excessively rub the clothing unless the material is durable and tough. Forceful rubbing may cause the stain to spread and may damage the color, fiber and finish of the garment.

Avoid rubbing the stained clothing with a dark-colored cloth or terry towel. According to the Iowa State University Department of Foods and Consumer Sciences, using such types of material may increase staining effects. Also, fresh stains should never be rubbed with bar soap, which may set stains and prevent removal.

Pre-soak fabrics in liquid laundry detergent and cold water. Allow the clothes to soak for a minimum of 20 minutes. After pre-soaking, machine wash the clothing in cold water.

Remove clothing from the machine and inspect for remaining stains. According to Good Housekeeping, if stains are still evident, use a pre-wash stain remover and launder the clothing again. Test stain removal products on a hidden area or seam of the clothing to ensure that the color and finish of the garment are not affected before treating the entire stain area.
References
Tips
Remember to launder clothing that is heavily soiled with baby food separately from other garments. Baby food can be broken into smaller particles during the laundering process and possibly be redeposited onto other clothing if the water temperature is too low, the washing time is too lengthy, the machine is overloaded or if insufficient detergent was used.
Warnings
Read all clothing care direction labels and warnings. Never mix stain removal products together when treating stains, and avoid contact with eyes and skin at all times. Always inspect wet laundry before placing in the dryer. Drying a stain will cause it to become permanent. Avoid ironing or pressing stained clothing. High heat from ironing and pressing can permanently set stains in the clothing.
Do not use hot water to treat or wash baby food stains. The ISU Department of Foods and Consumer Sciences states that stains caused from protein-based foods, such as eggs and milk, will set if washed in hot water.
Writer Bio
Tiffany Fowlkes has worked as a writer, editor and graphic designer for more than five years. She has served as a contributing staff writer, editor and graphic designer for a publishing company in the travel industry. Fowlkes holds a bachelor's degree in English and art from Sul Ross State University.
Photo Credits
quatre heures image by thierry planche from Fotolia.com
More Articles