How to Cut Corner Cabinet Crown Molding
When installing kitchen cabinets one of the last steps to complete the installation is installing the custom crown molding. Crown molding adds a touch of elegance and upgrades a set of cabinets from subtle to spectacular. Cutting and installing crown molding is thought to be extremely difficult and hard to do by many people. However, the average do-it-yourself handyman can install custom crown moldings to kitchen cabinets without much trouble by knowing a few tricks to make the task easier.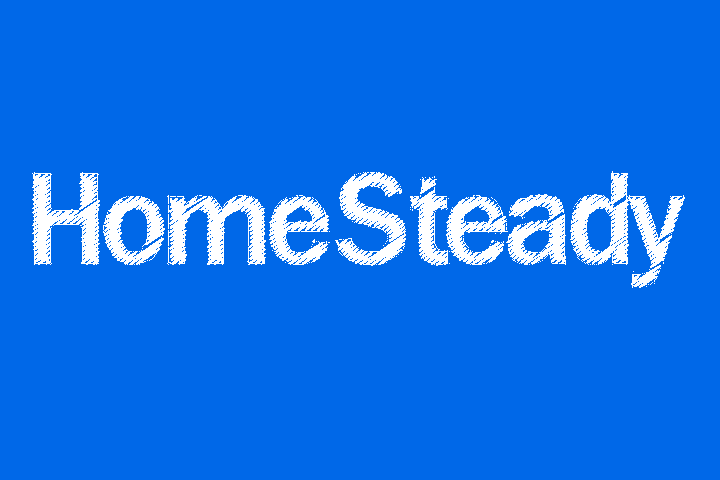 Check to see that the upper cabinets are securely attached to the walls. If the cabinets are not secured tightly against the walls, the crown molding joints will not stay closed. Use a step ladder to work on the crown molding, this will allow you to get up close without having to lean or reach far.

Begin at one end of the cabinets and work your way around the cabinets. Check the length of the first piece of crown molding. Use a tape measure to measure from the drywall to the outside edge of the cabinet. Write this dimension down to cut the crown molding later.

Measure the angle of the cabinet for the crown molding to wrap around. Use a 360-degree protractor to measure the angle. The protractor is remarkably accurate and will tell you the angle of the cabinets. The miter joint is one half of the entire angle.

Cut the crown molding to one half of the total angle that you found in the last step. Adjust the miter saw to the correct angle and lock the saw in place. Place the crown upside down against the miter saw fence. Use miter saw stops to hold it in position on the miter saw. The crown needs to be square against the fence just as it would be on the wall with the exception that it is upside down. Start the saw and cut slowly through the crown molding. You create less tearout in the crown molding if you saw slowly. Use a piece of scrap crown molding to cut each side of the corner. This will allow you to dry fit the corner together before cutting the actual finish pieces.

Repeat steps 4 to cut the opposite side of the crown molding for the corner. Unlock the miter saw and rotate the saw to the opposite side at the angle needed. Lock the miter saw into position and cut the crown molding.
Things You Will Need
Tape measure
Pencil
Paper
Step ladder
360-Degree protractor
Miter saw
Crown molding
Scrap pieces of crown molding
Tips
Use a sharp blade when cutting crown molding to prevent tearout in the wood crown molding.
Before putting the crown molding up, use 100 grit sandpaper to smooth the cut edge so that it will fit tight.
Warning
Wear safety glasses and hearing protection when using power tools.