How to Choose Open or Closed Cell Spray Foam Insulation
Spray polyurethane foam is the insulation of choice for a number of applications, due to its insulating qualities and ability to expand to completely insulate hard-to-reach locations. Open cell spray foam insulation is permeable to moisture but not air. It has an R-value (or insulating value) of 3.6 per inch. Closed cell spray foam insulation is impermeable to both air and moisture and has an R-value of about 6.5 per inch. Closed cell insulation is about 60 percent more expensive than open cell insulation.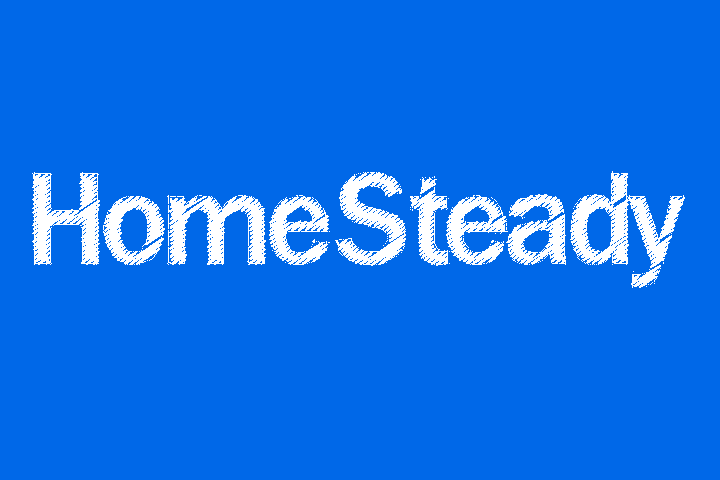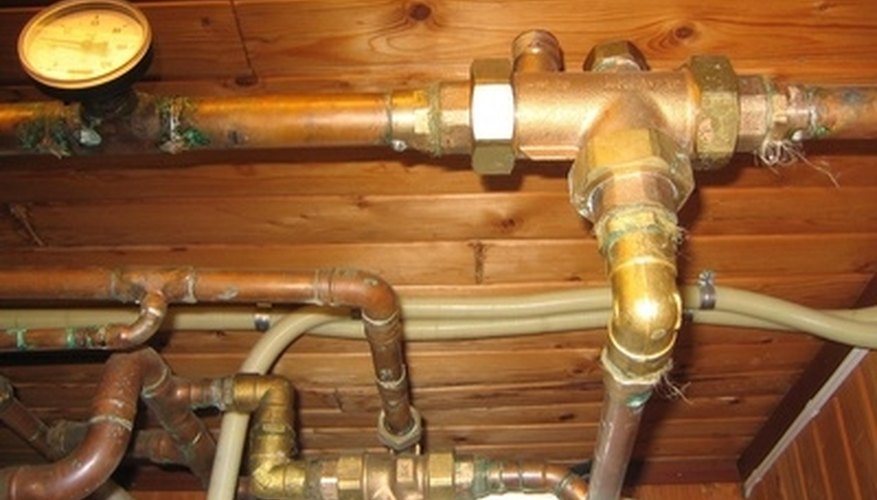 Measure the depth of the space you want to insulate. If you have only one or two inches to work with, a closed cell spray foam may be best because it offers more R-value per inch. If you are filling a cavity, you may want to consider a slow-expanding open cell spray foam because it is less likely to over-expand and damage your walls.

Assess whether water will come in contact with the spray foam after it has been applied. If water (not just air-borne moisture) may be present--as in exterior applications or in a basement--stay away from open cell spray foam.

Look for wood joists, studs and rafters in the area you will be insulating. Jim Coler, owner of an Ionia, N.Y., insulation company, prefers to use open cell spray foam in situations where the foam will contact wood. He believes that closed cell foam, which is impermeable to moisture, will drive moisture to nearby wood and cause it to expand and contract too much. If you spray open cell foam between the rafters in an unfinished attic space, however, Green Building Advisor recommends spraying the cured foam with a vapor-retardant paint.

Talk to a reputable spray foam insulation installer or to an expert at the U.S. Department of Energy or Natural Resources Canada. There are many factors to consider and you only have one chance to get your spray foam insulation job done right.
Tips
The insulating value of both closed and open cell spray foam insulation decreases over time, as the special insulating gas in the cells is replaced with air. While some of the insulating gas will remain well into the future, you can expect the R-value of all spray foam to decrease. According to the U.S. Department of Energy, if your polyurethane insulation has an initial R-value of 9 per inch, after approximately two years the R-value will drop to 7 and remain at 7 unless the insulation is damaged.
Jim Coler, owner of Coler Natural Insulation in Ionia, N.Y., prefers to use open cell spray foam insulation because he believes it is a "greener" insulation option. This is due to two factors: Open cell spray foam products can be partially made from renewable plant materials (such as soy), and open cell spray foam uses water or air as a blowing agent instead of hydrofluorocarbons.
Warning
Spray foam insulation--regardless of whether you choose an open cell or closed cell product--is only as good as its installer. Choose an experienced installer, monitor the crew's work and make your final payment only after you've confirmed the job was done properly.