How to Screen in a Covered Patio
During warmer months, spending time outdoors on a patio is an ideal location to relax and enjoy the fresh air. If you don't want to be bombarded by bugs or mosquitoes in the evening, installing screens to your covered patio is an easy weekend project that is not only inexpensive, but also allows you create an outdoor living space.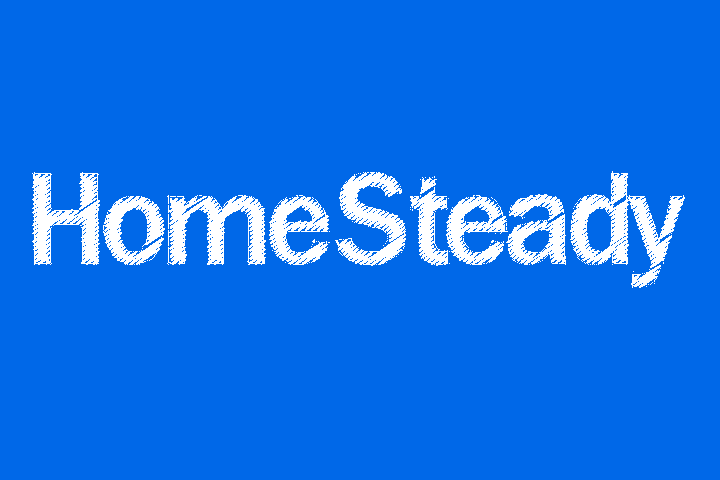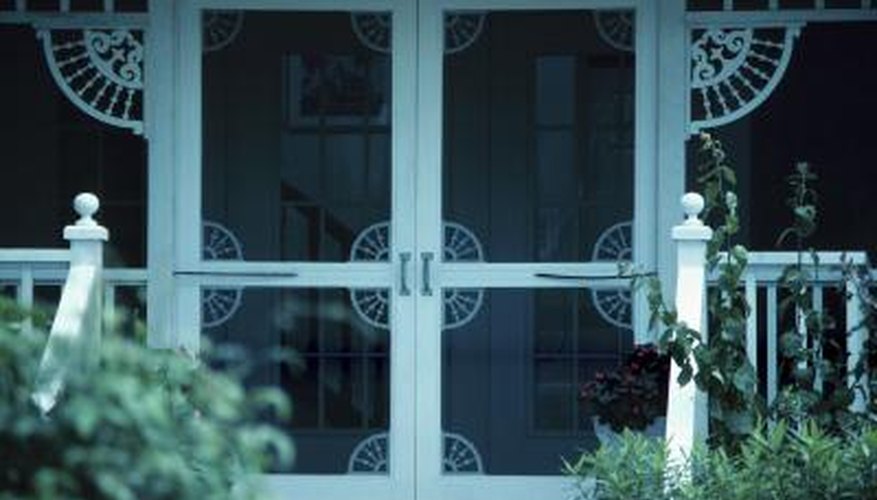 Step 1
Lay out the 2x4 pressure treated boards within the porch perimeter. The amount of boards you will need depend on the size enclosure you want, so be sure to measure before purchasing lumber. Make sure edges square up to keep the frame even.
Step 2
Drill ¾-inch holes into the floor frame, and secure the frame to the floor using lag bolts and a heavy-duty wrench or ratchet.
Step 3
Attach additional 2x4 pressure treated boards to the porch ceiling using finishing nails, directly parallel the boards on the floor.
Step 4
Install wooden 2x4 studs vertically between the floor and ceiling frame. Since screens usually come in 3-feet widths, keep the studs spaced evenly around the perimeter of the frame 3 feet apart. Use finishing nails to secure the wood studs to the pressure treated frames.
Step 5
Measure the exact distance between the wooden studs, and cut 2x4 studs horizontally to create a railing for the porch screen. Install the cut 2x4 studs halfway up from the floor frame and nail them into place with finishing nails. Install the railing around the entire perimeter of the porch.
Step 6
Primer wood to protect it from outdoor elements, and then paint with the desired exterior color.
Step 7
Cut your screen so that it fits within the length and width of the wooden studs. Use a staple gun to attach the screen to the stud, and then pull the screen taut to opposite stud, and staple into place. Staple the open ends to the ceiling frame and railing to secure. Use a utility knife to trim away any excess screening material.
Things You Will Need
2x4 pressure-treated boards (quantity depends on space)
Drill
Lag bolts
Ratchet or heavy-duty wrench
Finishing nails
2x4 wall studs
Hammer
Primer
Paint
Screening material
Staple gun
Utility knife