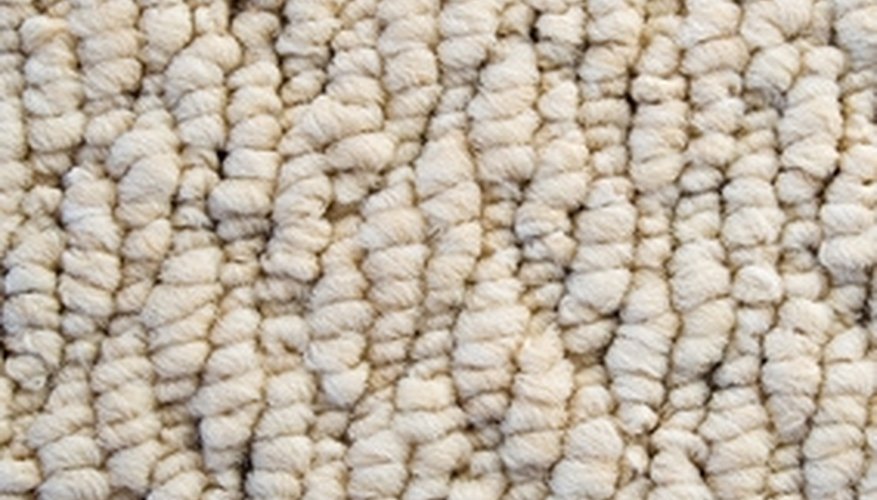 These can be unsightly, but fortunately they can be removed very simply. Feel free to move your furniture around and know that you don't have to deal with ugly indent marks on your carpet. There are a few simple methods you can try.
Place a few ice cubes in the indention and allow them to melt. Use a toothbrush to comb the carpet against the nap, back to its natural position. Once it is dry, vacuum over it. This may need to be repeated more than once.
Lay a damp towel over the furniture dents and use a hot iron to iron the marks out. Iron over the towel and lift it up often to see if the dents are gone. You could also use the toothbrush to help fluff up the carpet. This may take a few minutes but can be very effective. Don't leave the hot iron on the carpet for too long; it could damage the carpet.
Vacuum in the opposite direction the nap of the carpet is going. Repeat this several times.
Things You Will Need

Ice
Damp towel
Iron
Vacuum
Toothbrush