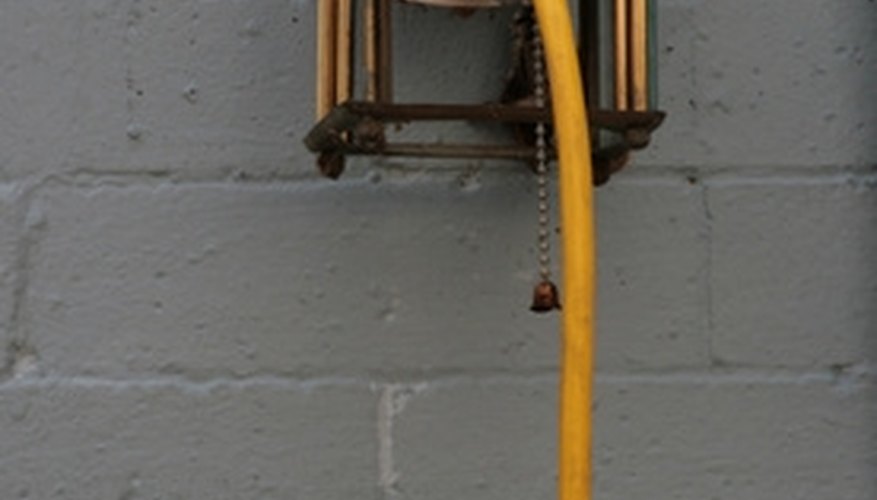 They allow electrical items to be plugged into an outlet that the cord on the item cannot reach by itself. This gives much more flexibility in where items such as lights or televisions can be placed. But when there is a failure with the item, the problem could be the extension cord. There is a simple process to find out if the failure is caused by the extension cord.
Unplug the item from the extension cord and move it to a location close to an outlet that is known to be working.
Plug the item directly into the working outlet using the cord on the item. If the item works, then the determination can be made that the item is not the cause of the failure.
Plug the extension cord into the same working outlet
Place the probes from a voltage meter into the two slots on the other end of the extension cord. If the voltage meter does not light up, then the cord can be assumed to be the problem. If the voltage meter lights up, then the problem may be the outlet that the extension cord and the item were plugged into originally.