DIY Lawn Edging
Edging the lawn serves many purposes. It defines landscape beds while ensuring that weeds and grass don't invade flowers and plants. It creates a mow strip, or flat-level edging between the flower bed and lawn, that makes it easy to mow and trim the grass without damaging the plants. Brick edging is ideal; it can be installed over a weekend and fits the bill for small and large lawns. Its classic design looks attractive in formal and informal settings.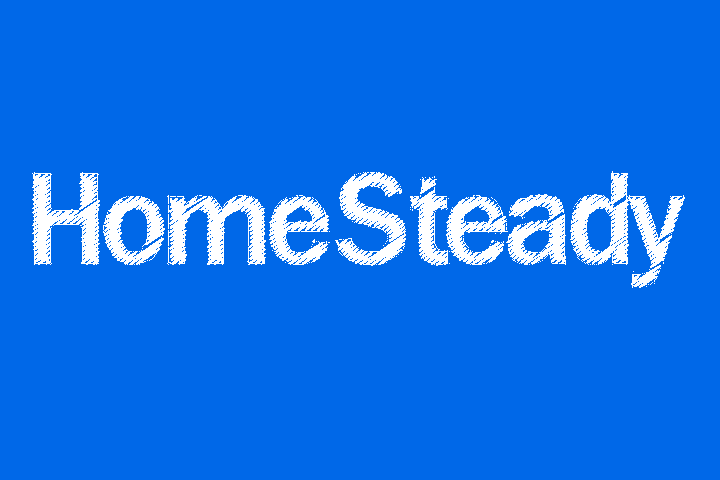 Measure the length and width of one brick to determine how many are needed for the edging project. Multiply the total number of bricks per foot by the total length of the lawn for the total amount needed. Purchase the bricks.

Using a shovel, dig out a trench deep enough so that the bricks are buried to a depth that leaves a half inch of the brick surface showing.

Add 1 inch of sand to the bottom of the trench to help secure the stone in place and level out any uneven spaces. Place the bricks into the trench tightly against one another. Adjust as you go.

Tamp each brick into place with a rubber mallet, and continue down the line until each brick is secured into the ground.

Sprinkle sand around the edging to fill in gaps. Water the edging to ensure that each brick is settled into the sand.
References
Tips
Sketch out a rough draft to refer to as you begin your design.
Keep in mind that standard bricks are 4 inches wide and 8 inches long.
Create a saw-toothed pattern by tilting the bricks against each other.
Writer Bio
Callie Barber has been writing professionally since 2002. Barber's love for design and writing inspired her to create Design Your Revolution, a blog that shares creative and affordable ways to decorate indoor and outdoor living environments. Her articles have appeared on Travels.com and GardenGuides.com. Barber holds a Bachelors of Arts in international studies from the University of North Carolina.
Photo Credits
red used street bricks randomly placed on a lawn image by Steve Johnson from Fotolia.com
More Articles