Safe Way to Remove Adhesive From Glass Windows
When you've stuck something onto the window using tape or adhesive, and try to remove the adhesive, it doesn't take long to realize that you have a difficult cleanup task to deal with. You may be able to get the initial stuck-on item off the window, but are usually left with the unattractive residue. You must use something that cleans off the sticky buildup and restores the glass back to its natural transparent condition.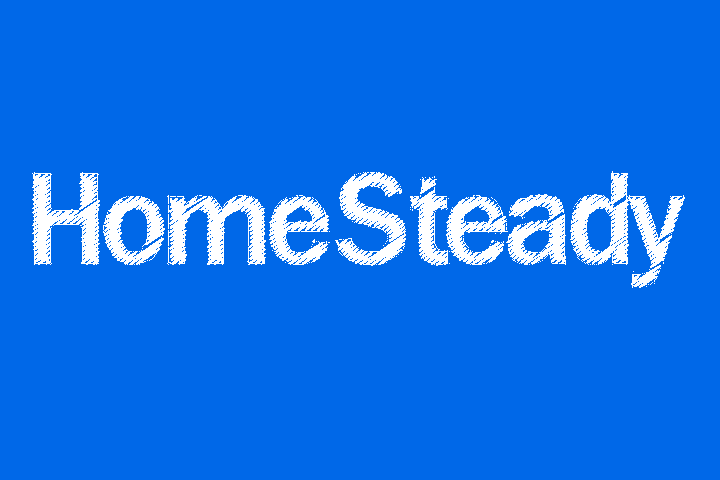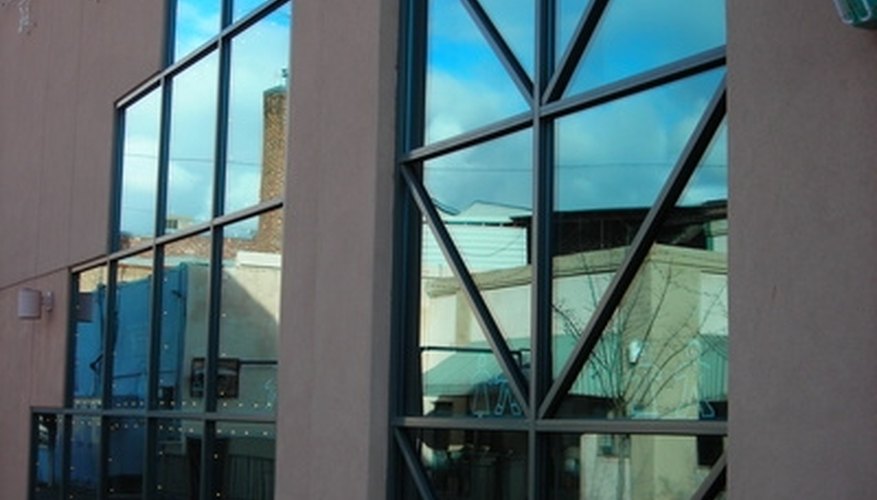 Dip a paper towel into a small dish of white vinegar to saturate the paper towel.

Press the paper towel firmly onto your glass window, covering the adhesive you wish to get rid of. Don't worry about taping the paper towels to the window or anything similar, as you will immediately notice that the wet paper towel will stick to the glass by itself.

Let the paper towel sit there for 10 minutes, and remove it.

Saturate a new paper towel with vinegar or use the old paper towel if it is still saturated enough, and rub it over the glass to remove the loose adhesive.

Rinse a paper towel under water, wipe over the glass and wipe the window again, this time with a dry paper towel, so no streaks form.
Things You Will Need
Bowl
Paper towels
White vinegar
Water