How do I Make Cornice With Piped Edges?
A cornice adds a finishing touch to a window treatment and can be made to coordinate with any room décor. The cornice box can be painted, stained or upholstered depending on your preference. Your fabric choices are unlimited when making an upholstered cornice. Decorative piping can be added to the edges of a cornice to complete a unique creation.
Cornice Box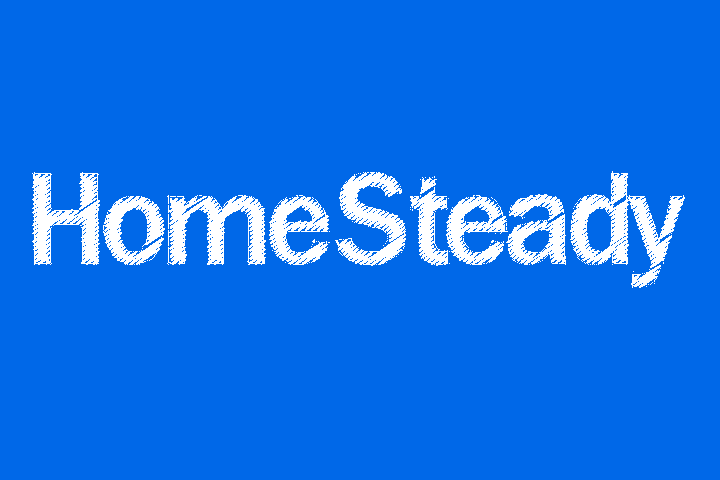 Measure the width of the window to the outside edges of the trim for the front board. Add 2 to 4 inches to the width, allowing enough space to attach the cornice to the wall.

Measure the depth of the end pieces from the wall outward, allowing for drapery or shade clearance.

Cut plywood pieces to your dimensions, making one front board and two side pieces. The height of the pieces should be at least 8 inches and no more than 18 inches.

Cut a top, or dust board, for the cornice box using your length and depth dimensions.

Place a side piece along each inside end of the dust board. Attach the pieces using wood glue, keeping the edges flush. Secure the pieces with nails.

Attach the front board using wood glue, making sure all edges are even. Secure with nails. You should now have a box with an open back and bottom.
Upholstering the Cornice
Cut thin foam to the size of the cornice, adding a 1-1/4-inch hem allowance all around. Glue the foam to the front and sides of the cornice box. Fold and glue the 1-1/4-inch hem allowance to the top and back of the box.

Cut the fabric for the cornice to the dimensions of the box, adding a 2-inch hem allowance all around.

Lay the fabric on the cornice, centering any designs or patterns. Fold a 3/4-inch hem allowance to the back of the board. Pin the fabric in position.

Staple the fabric beginning along the top edge of the box. Staple from the center out. Make folds to miter the corners as if wrapping a present. Secure with staples. Repeat the procedure along the bottom of the box.

Measure a length of decorative piping to go along the bottom and sides of the cornice. Hand stitch the piping along the inside lower edge of the cornice.

Cut lining fabric to the measurement of the inside of the cornice box, adding a 5/8-inch seam allowance all around.

Place the lining fabric in position, folding under the 5/8-inch seam allowance. Staple in place being sure to encase all raw edges.
Things You Will Need
Plywood
Measuring tape
Saw
Wood glue
Nails
Hammer
Thin foam
Scissors
Glue
Decorative fabric
Straight pins
Staple gun
Decorative piping
Sewing needle
Thread
Lining fabric