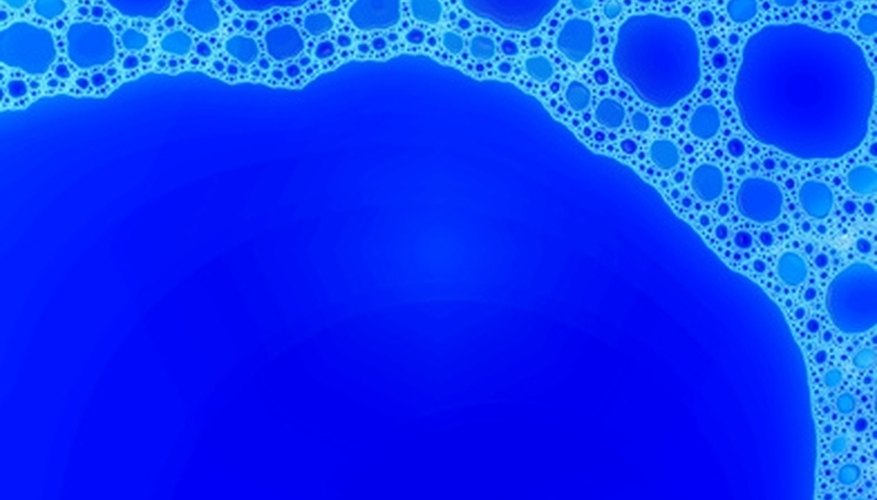 Replacing dishwasher soap with liquid dish soap will yield an excessive amount of bubbles, and it can cause the dishwasher to overflow. If you notice soap bubbles coming from your dishwasher, you will be left with the task of removing the soap bubbles so you can properly clean the dishes.
Remove as many excess soap bubbles as possible with a large bowl. Scoop the bubbles out and place them into your kitchen sink. Soak up excess liquid with towels.
Remove the dishes from the dishwasher. Fill the dishwasher detergent reservoir with white distilled vinegar. Run the dishwasher to break up the bubbles. Repeat the process if necessary.
Add table salt to the bubbles if you still have an excess of bubbles. Sprinkle the table salt over the bubbles. Place a tray of ice cubes into the tub of the dishwasher over the bubbles. Close the dishwasher and let it sit for 10 minutes.
Remove any lingering bubbles with a wet/dry vacuum. Suck the bubbles from the dishwasher and run the rinse cycle with cold water.
Things You Will Need

Bowl
Towels
Distilled vinegar
Table salt
Ice cubes
Wet/dry vacuum