How to Remove Yellow Discoloration From Clothes
A stain can ruin your favorite article of clothing. Yellow discolorations are particularly unsightly and especially difficult to erase. Shirts usually fall victim to yellowing in the armpit region due to perspiration. Yellowing may also occur from age or foods such as mustard or curry. While the best plan of attack is to avoid the stain-making culprits, you may be able to resolve the problem using this pretreatment techniques.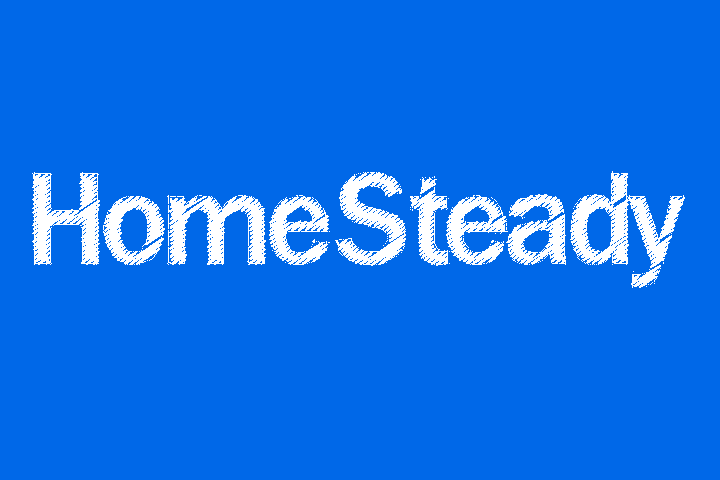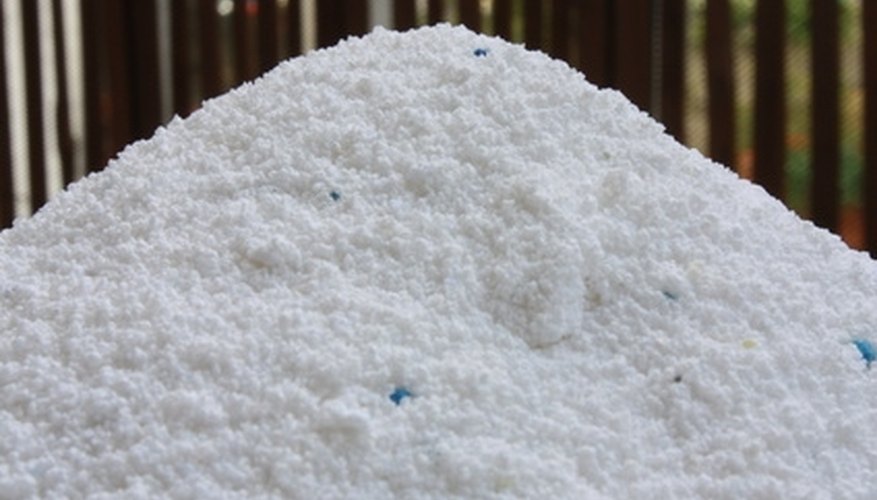 Pour the vinegar and two cups water into the bucket and mix thoroughly.

Place the clothing into the bucket and allow to soak for 30 minutes.

Remove the clothing from the vinegar water mixture and rinse thoroughly.

Prepare a paste using the baking soda and tablespoon of water.

Apply the paste generously to the yellow area of the clothing. Allow to remain in place for 20 minutes.

Rinse the baking soda treatment from the clothing.

Apply the detergent directly to the yellow area. Massage the detergent into the stain, allowing it to fully penetrate the fibers of the fabric. Allow to soak for 30 minutes.

Place the clothing into your washing machine without rinsing the pretreatment detergent. Wash the clothing as you normally would.
Things You Will Need
4 tbsp. white vinegar
2 cups water, cool
1 tbsp. oxygenated or enzyme-based laundry detergent
1 tbsp. baking soda
1 tbsp. water
Wooden spoon
Bucket
Sink