How to Cut Stair Treads
Whether you're building a new set of stairs or just replacing an old stair tread, cutting the stair tread correctly the first time can save you money, time and lumber. Although stair treads vary in size, the basic principle of constructing a stair tread stays the same. You can make a stair tread out of a single board, or you can use multiple decking boards to add an outdoorsy look to a deck.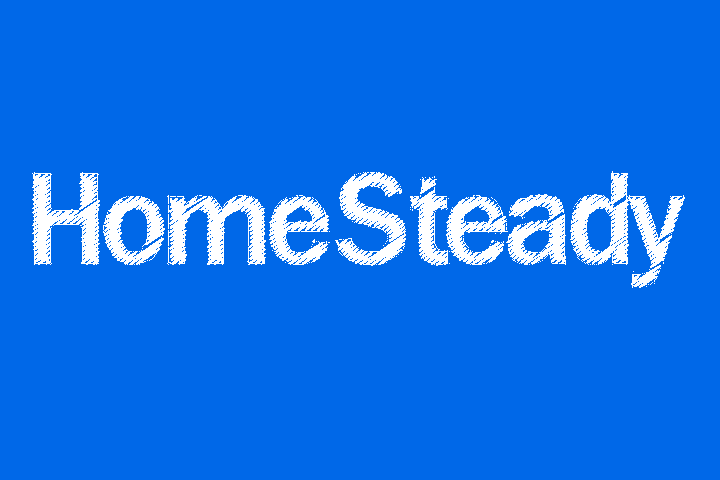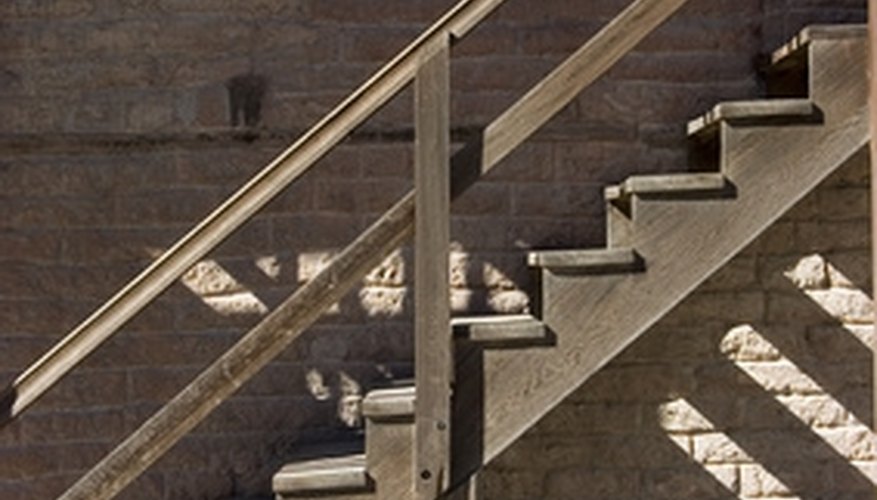 Measure the old stair tread or the area your stair tread will cover. Use a measuring tape or stair gauge to measure the width, length and depth of the original stair tread board. A typical stair tread's surface is approximately 11 inches deep from the stair edge to the corner between steps.

Measure a board matching your stair tread measurements. Use your pencil to create cut lines along the board matching the measurements.

Check your measurements at least twice to make sure they're correct before taking a saw to the board.

Cut out your tread board with the circular saw, making sure to cut along the cut lines you made with your pencil.

Place the tread on your stairs to make sure it fits correctly.
Things You Will Need
Measuring tape or stair gauge
Pencil
Circular saw
Tips
If you want your stair tread to have a bit of a ledge at the edge, add approximately 1/2 inch to the width of the stair tread's surface.
If you're using decking boards to create your stair surface, add 1/4 inch to your measurement for the width of the stair tread's surface. Decking boards are installed 1/4 inch apart from each other to allow for wood swelling.
If you're questioning your measurements, measure the tread area again before you cut. If you're still unsure, go larger. You can always cut down a board that's too big.
Warning
Always wear protective gear like goggles when using power tools such as circular saws.