How to Turn an Antique Full Size Bed Into a Queen Size
Antique beds weren't mass produced like modern beds, which results in unusual sizes. An antique full size bed is smaller than a double bed and may not be large enough for your needs. It's possible to increase the size of your antique bed, with a converter kit or converter rails. These rails both lengthen and widen the bed, to accommodate a queen size mattress.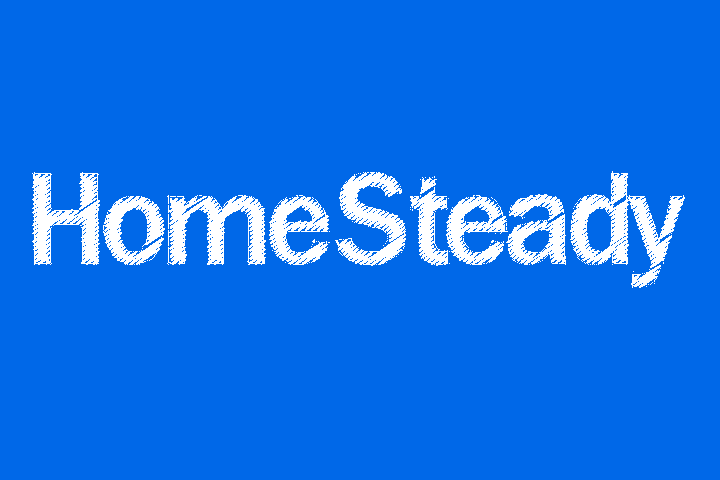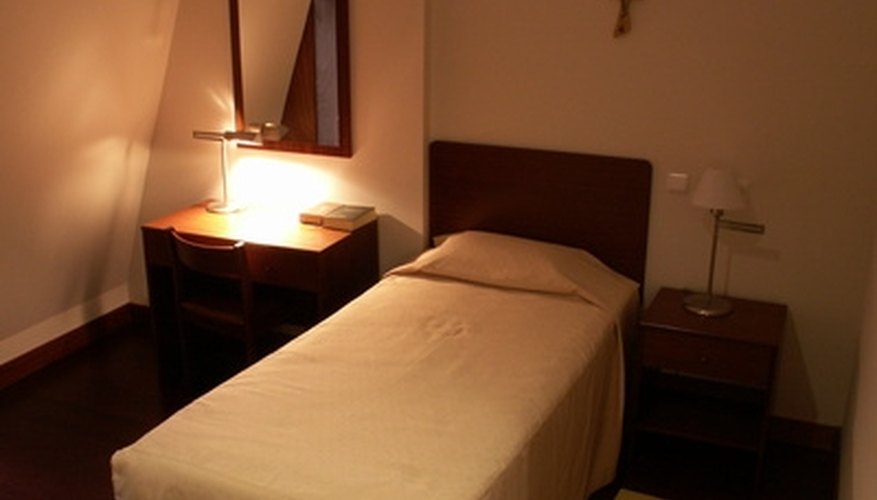 Measure the length and width of your queen size mattress and your box spring. The rails attach to the corners of the headboard and footboard and form a frame around the mattress and box spring. The size of the box spring shows you where to place the rails in the headboard and box spring; if the rails are spaced too closely together, the mattress won't fit properly.

Find converter rails or a converter bed kit, which includes the rails. The tails consist of two long metal pieces that attach to your headboard and footboard and a rail that crisscrosses in the middle. The center piece has an adjustable leg to change the bed's height.

Mark the measurements of your mattress on the headboard and footboard. For example, if your mattress is 4 feet wide, make one mark on one side of the headboard. Measure 4 feet across and mark your second hole. Repeat on the footboard, which shows you exactly where to attach the converter rails.

Attach the converter rails to the headboard and footboard of the bed. Push the end of the rail flat against your headboard and apply pressure as you screw each screw into place. Lift the rail, move to your footboard and screw the rail into the footboard. Repeat on the other two corners of the bed.

Move the center support leg up or down, to vary the height of your bed. The support leg consists of a small metal piece that screws into the rail itself. This provides additional support for the bed and keeps it level with the ground. Pull out the "L" brackets on either side of the rails, to compensate for the larger queen-size mattress.
Things You Will Need
Converter rails
Screwdriver
Tip
If you haven't attached the rails properly, the weight of the mattress and box spring may cause the rails to split from the bed. Once you place the box spring on the bed, test the weight and add more screws if needed.