How to Clean Green Mold From Patio Furniture
Patio furniture is a common sight on porches, decks, patios and backyards. Outdoor furniture is made to withstand excess heat, moisture, wind and anything else Mother Nature throws their way. Unfortunately, most patio furniture will at one time or another develop mold. Mold can stain your patio furniture and deteriorate it over time. When mold is found growing, remove it as soon as possible with an all-natural cleaner and deodorizer that will not harm plants, animals or children.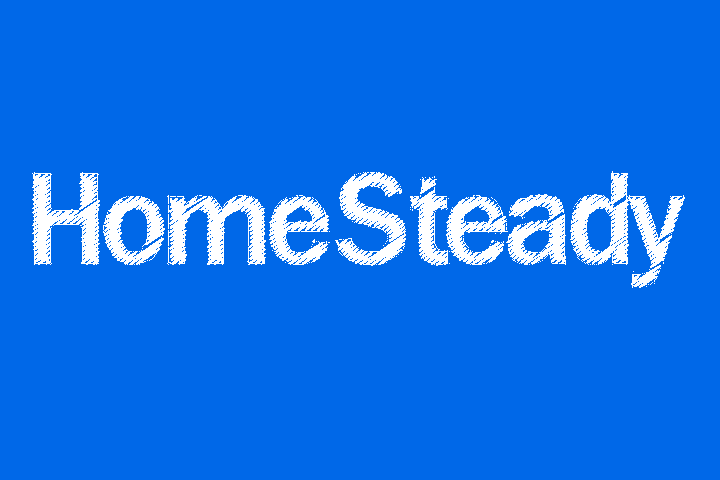 Lay a tarp out flat on a level location. Place the patio furniture on the tarp.

Remove any cushions that may be on your patio furniture and place them in a safe location. If the cushions have washable covers, remove them and launder as you normally would.

Rinse the surface dirt, dust and debris off the patio furniture with a water hose.

Fill a clean spray bottle with white vinegar. Spray the green mold liberally with the white vinegar. Allow the vinegar to sit on the patio furniture for 10 minutes.

Spray more vinegar onto the patio furniture and scrub with a sponge until you have removed all green mold.

Rinse the vinegar off the patio furniture with a water hose. Wipe the furniture dry with towels.
Things You Will Need
Tarp
Water hose
Spray bottle
White vinegar
Towels