Landscape Quilting Instructions
A beautiful landscape view can be transformed into a spectacular art quilt. By using digital photographs, you can create a vacation memento that will not be hidden away inside a scrapbook. If you are planning a move to a new local, a landscape quilt of a favorite view from the old home's window will make a meaningful display on the new home's wall. A quilt featuring a significant view would also make a cherished gift.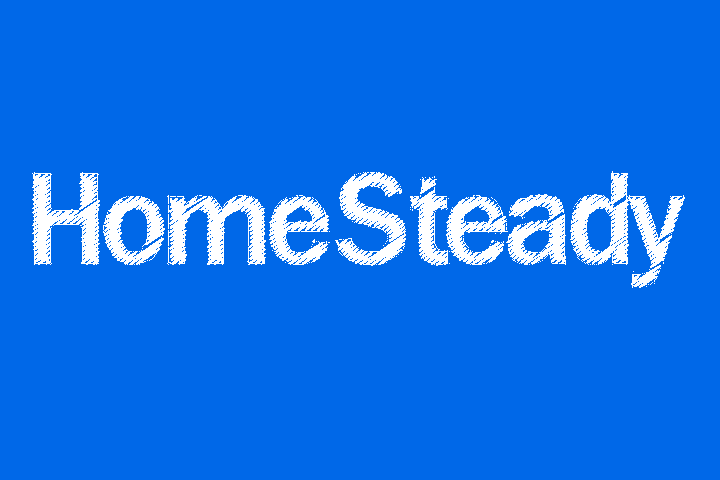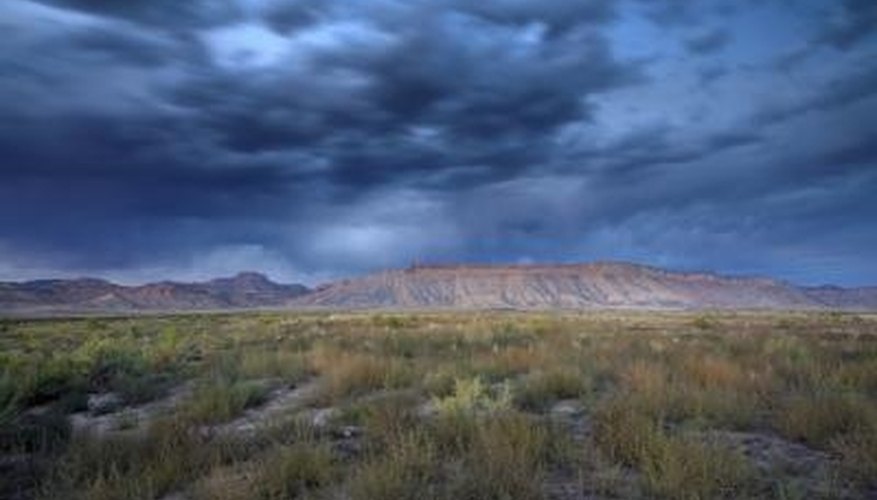 Download the landscape photo onto the computer from the camera. Print the picture out for reference.

Choose one fabric for the ground portion of the landscape and another fabric for the sky. Cut both fabrics to measure 40 inches by 20 inches.

Sew the two fabrics together along one long edge on the sewing machine with a 1/4-inch seam; this will serve as the landscape's background.

Use the photograph as a guide for drawing freehand elements of the landscape, including trees, buildings, clouds and animals, on the paper backing of the fusible webbing with a pencil.

Cut around the hand-drawn objects. Place the bumpy side of the webbing against the wrong side of the cotton fabric to be used for each object and iron the webbing to the fabric, holding the iron on the cotton side for 5 seconds in each spot. Repeat for all landscape elements.

Unfold the heavy blanket onto a table or the floor. Place the landscape background over the blanket.

Position the landscape elements onto the background, taking time to arrange the elements in a pleasing composition.

Peel the paper backings from the fusible webbing on the landscape elements and attach them to the background with a hot iron pressed on each element for 5 seconds.

Cut the muslin quilt backing and batting to the same size as the landscape quilt top. Take the heavy blanket, which was used to cushion the ironing of the landscape elements, off of the table. Layer the backing, batting, and quilt top on the table or floor and safety pin the edges of all three layers every five inches to hold the layers together.

Hem the quilt top, batting and backing on the sewing machine in a decorative manner. Additionally, trace around the inside and outside edges of the landscape elements. The topstitching will add extra stability to the fused-on landscape elements and can add defining lines to the landscape's large solid areas.

Sew a 2 1/2-inch wide strip of muslin binding to the edges of the finished quilt after pinning it to the right side edges. Fold the muslin's edges under 1/4-inch twice and hand sew the binding to the quilt back to complete the landscape quilt.
Things You Will Need
Digital camera
Computer
Printer
2 40-by-20-inch pieces of fabric in different colors
Ruler
1/4-yard or eight different batik or small print cotton fabrics
2 yards fusible webbing
Scissors
Iron
Heavy blanket
Safety pins
1 yard cotton muslin
1 yard cotton quilt batting
Sewing machine