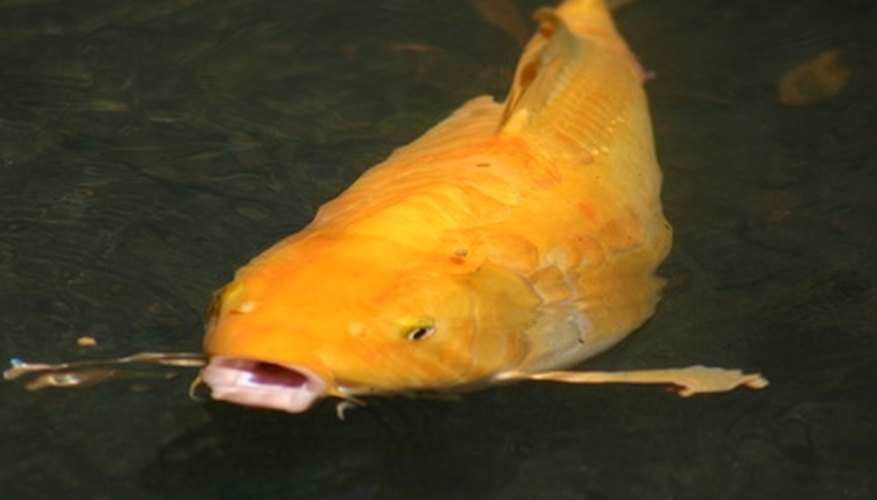 Feed your fish with a high-protein diet during the summer. The high-protein diet will help the fish build up extra fat to help them survive the colder weather. During the fall leading up to the winter, as the temperatures begin to drop, use a wheat-germ-based feed because this type of food is easily digestible. Specialized pond shops and online stores sell spring and autumn food or cold-weather-formula diets. When the water gets close to freezing, cut back on the amount you are feeding them, and when it begins freezing, stop feeding them completely.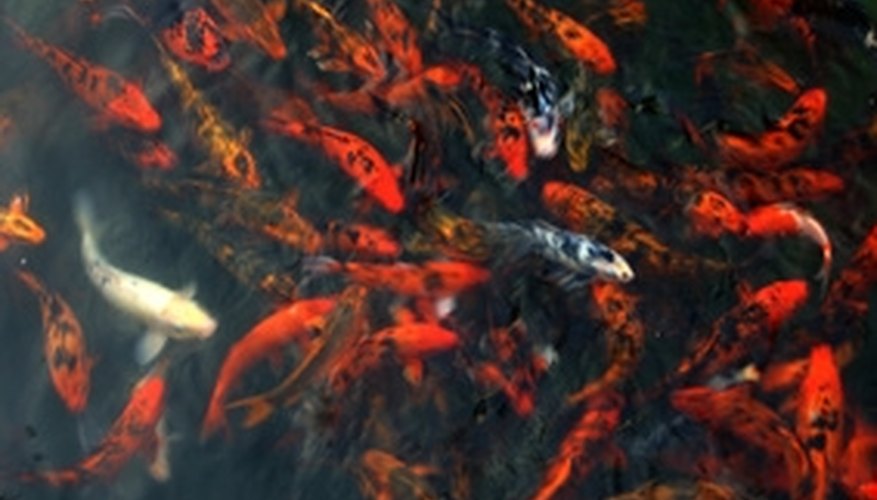 Clean out pond waste before winter. Leaves, algae, fish waste and other organics continue to decompose even under a frozen cap of ice. This decomposition process releases dangerous gases, like hydrogen sulfide, into the water that will kill your pond fish long before the freezing temperatures will. A pond filter helps take care of a small portion of the waste, but you still need to remove the rest of it with nets and pond scrapers. Raised-roof canopies direct rain water downward instead of collecting on the top and sinking the top cover into the pond.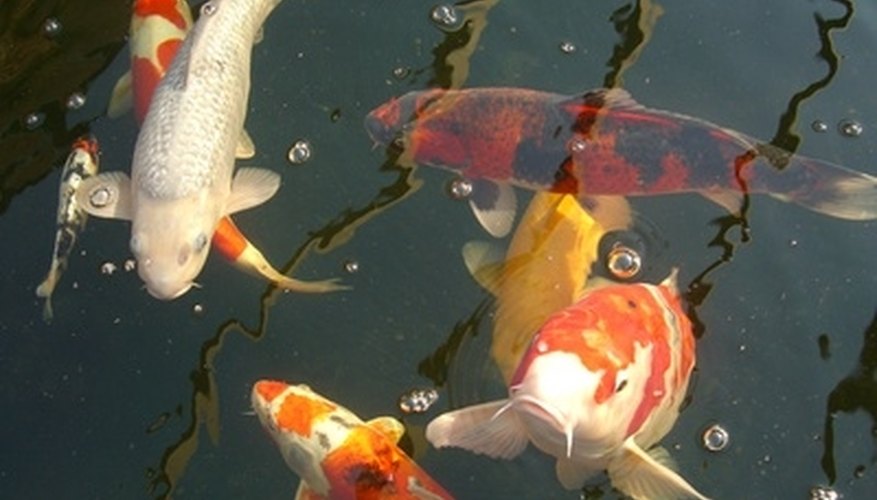 Purchase at least one floating, 1 kW water heater. If you have a larger pond, purchase two. These devices float aimlessly around the pond and kick on a heater when the temperature drops below 40 degrees. They won't necessarily keep the pond ice-free, but they will ensure that there are areas that won't freeze over.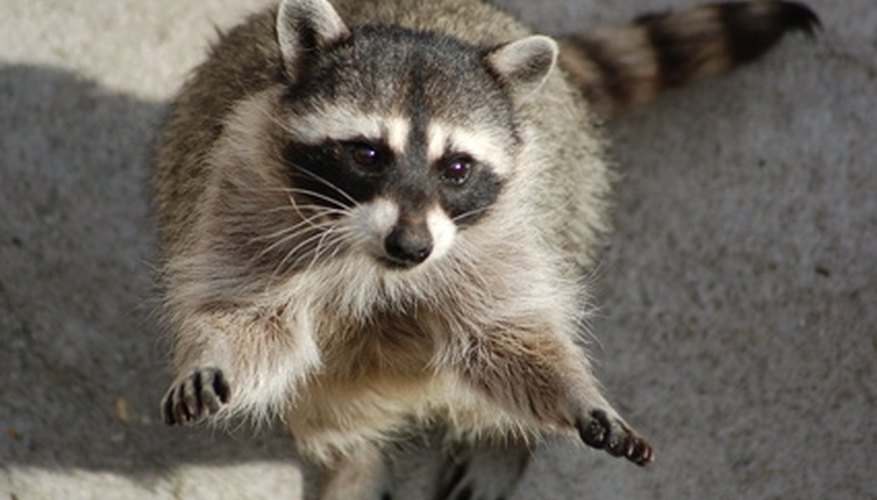 Protect the fish from predators. During the winter, fish have a slower metabolism and can be exposed to danger from raccoons, birds and other animals. An underwater hide box will keep them out of harm's way. You can also employ a "ScareCrow," which uses motion detectors to spray any predator with water, scaring them off. You will need to add a heater to the spray unit in the wintertime to prevent the lines from freezing.
Things You Will Need

High-protein fish food
Wheat germ food for winter
Pond cover
Floating pond heater