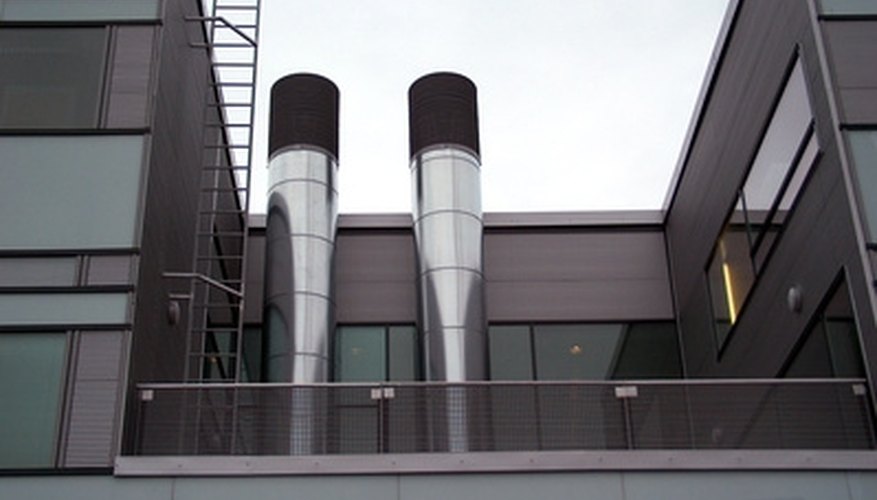 of San Francisco, metal chimney alternatives to the substantially more expensive masonry chimneys have been made. Today, Selkirk is a major maker of insulated chimneys. Selkirk metal chimneys can be installed in the middle of a room, or on an exterior wall, to carry away smoke and other fumes.
Place your wall mount stove on the side wall on which you wish to install it. It is not recommended to install the stove on any interior wall of the house. Use the stud finder to locate the studs and pinpoint where on the wall the stovepipe will exit. Allow 18 inches minimum if the pipe you are using is single-wall construction, or 6 inches minimum for the double-walled pipe.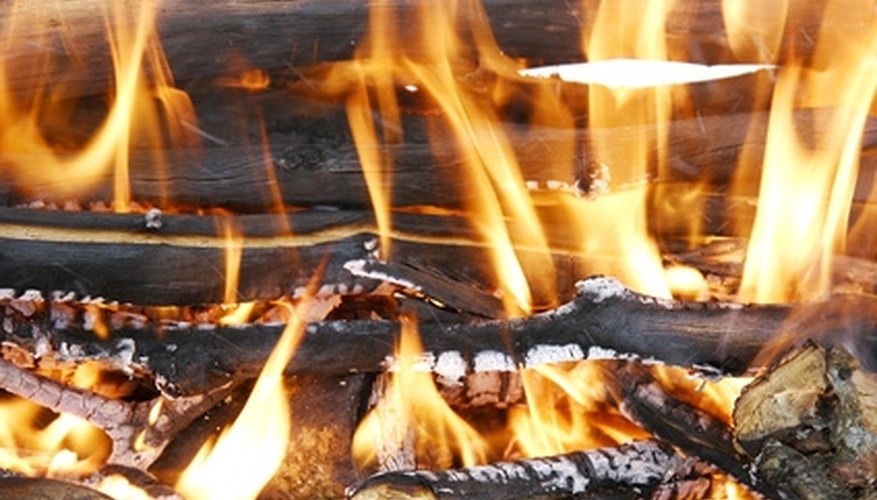 Measure and mark the location on the wall, between two studs, for the pipe hole to be cut. Use a spoke saw to cut the hole at the marked location. Be sure to cut the hole exactly in the middle between the two studs, since at least 2 inches of clear space are required between the pipe and any combustible house materials.
Frame the hole. Install an insulated wall thimble in addition to the framing for extra fire protection. A wall thimble is a short, straight piece of insulated, double-walled pipe through which the chimney will exit the interior. The other option is installing the wall plate and spacer already contained in the kit.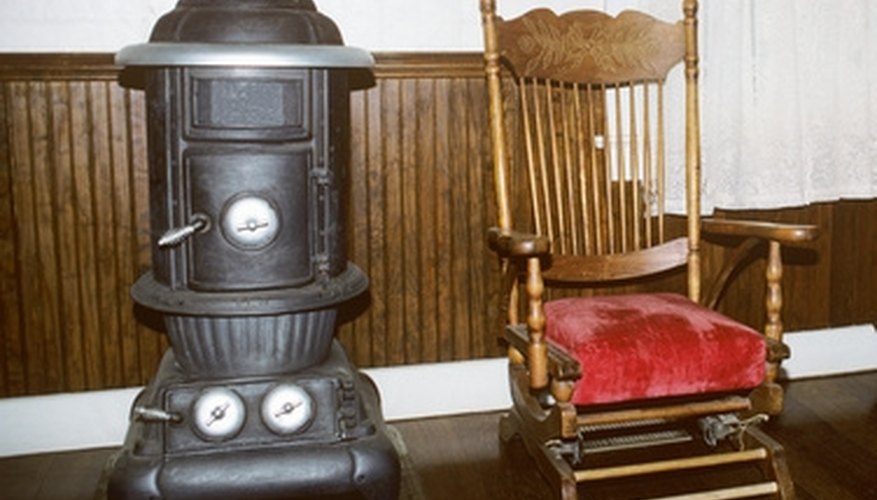 Attach the components, brackets, braces and angles to the baseplate of the wall mount. Use lag screws to secure it to the wall. Insert a short section of insulated pipe into the insulated tee connector. Measure and cut these two parts of the assembly long enough to pass through the wall far enough to jut out at least 3 to 4 inches into the room for sufficient clearance. Lock these two pieces with the supplied locking band. Slip the exterior wall plate, louvers out, over this chimney section.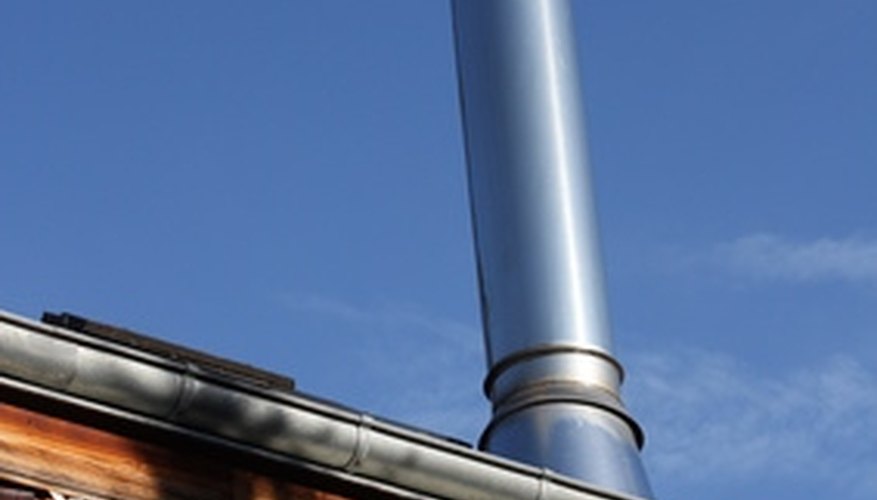 Push the other short chimney length through the hole from the outside. Make sure this piece also extends into the room by 3 to 4 inches. Align the adapter on the support with the female adapter at the bottom of the tee. Secure the exterior wall plate.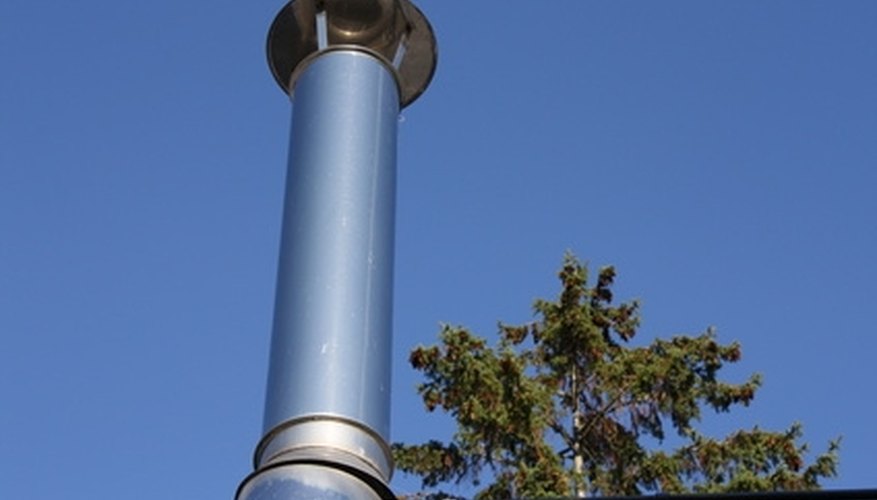 Mount the smoke pipe adapter in the end of the chimney and secure with the band. Install the decorator sleeve, join the two ends with chimney sections, secure them and attach wall bands.
Things You Will Need

Selkirk instruction manual with diagrams
Selkirk Wall Mount Metal Chimney kit
Wall thimble
Chimney sections
2 elbows
Work gloves
Protective eyewear
Stud finder
Screwdriver
Pliers
Level
Plumb line
Hammer
8-penny nails
Tin snips
Square
Spoke saw
Power drill with bits
Tip
Locate the stove so that you leave the code-required distance between the pipe and the wall. At least 3 feet is a common code recommendation.